High-quality listing photos make an incredible difference in:
A potential home buyer's first impression

The final sales price

And a listing agent's ability to stand out from the competition
Listing agents are hired to sell homes, not take photos, and must constantly focus on serving clients while attempting to grow their business at the same time. Think about the reasons below when you are considering whether or not to hire a Professional Real Estate Photography Company.
Incredible First Impression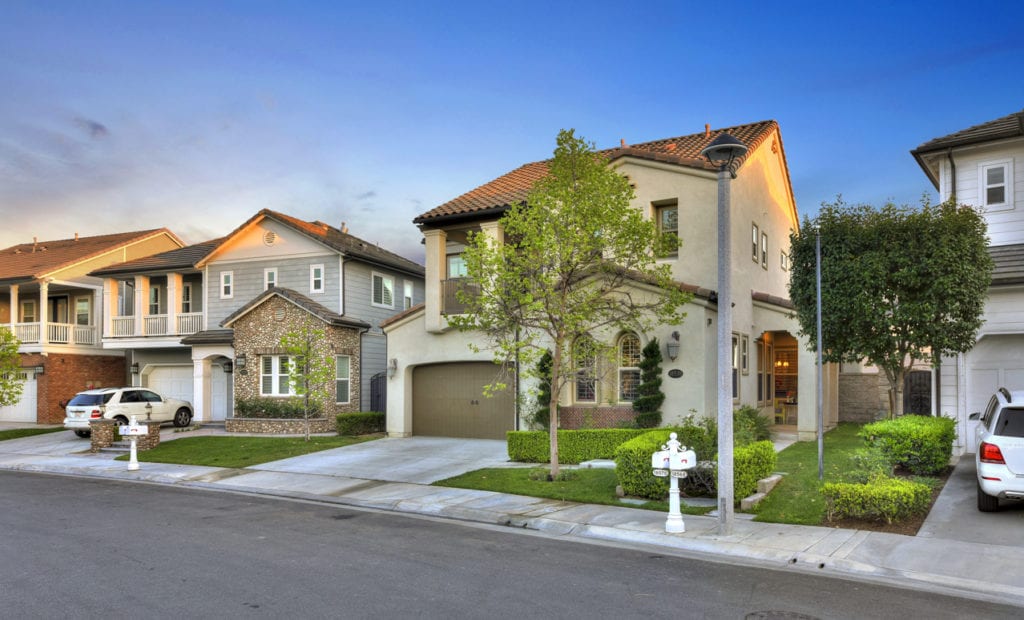 A listing agent only has one opportunity to make a great first impression – additionally,  they only two seconds to capture a potential buyer's attention without a photograph, and perhaps 20 seconds with any type of photography – depending on the emotional response from a home buyer.
Low quality non-professional so called "stills" taken with an iPhone or a point-and-shoot camera will not make the best use of those valued seconds.
Quality Real Estate Photography Attracts Qualified Buyers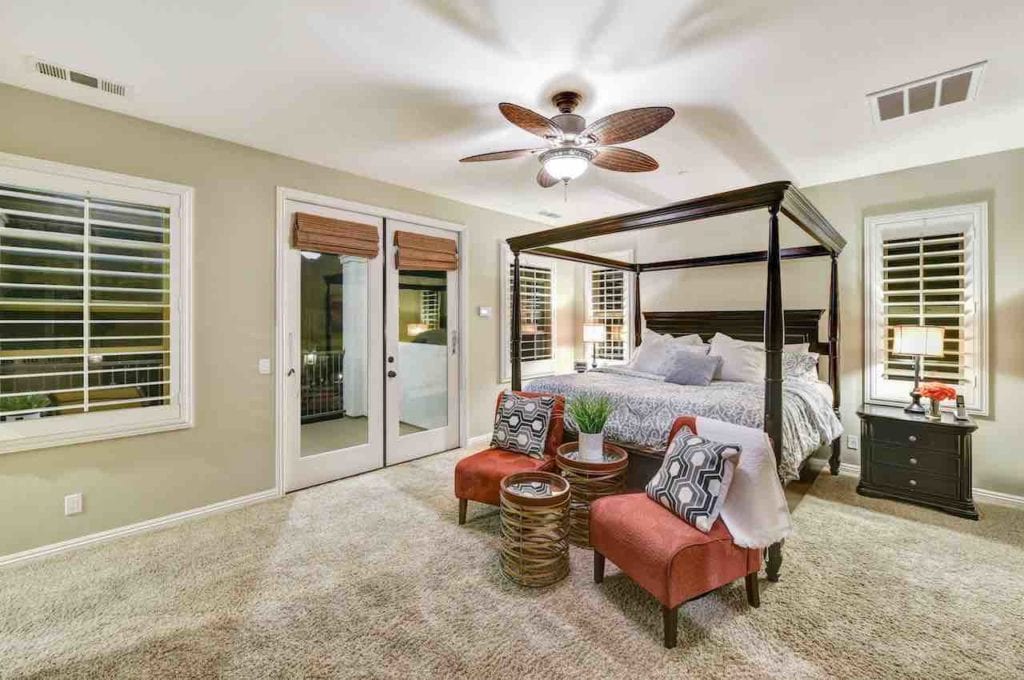 A large number of potential home buyers begin their home search on the Internet.

Over 80% of all homebuyers use the Internet to research houses and discover the home they end up purchasing online before ever seeing it in person.
The first thing potential homebuyers overwhelmingly review in an online property listing is the still photos. Most Internet home shoppers will not even look at a listing without any type of real estate photography.
Higher Sales Price Potential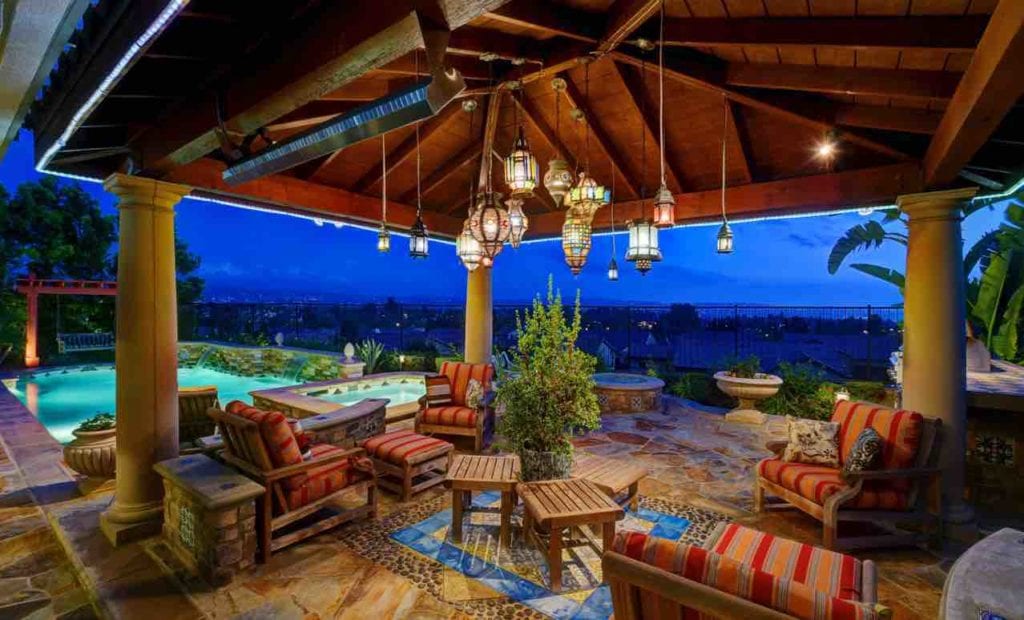 Homes photographed by a Professional Real Estate Photography Company sell for at least $1,000 and as much as $18,000 more than traditional homes photographed by an amateur, and generate over 60 percent more online views. This is a great selling point that you as a listing agent can use as part of your marketing strategy.
Less Time on the Real Estate Market
Homes photographed by a Professional Real Estate Photography Company are more likely to sell – and faster – than homes with point-and-shoot images.
Triggering The Right Emotions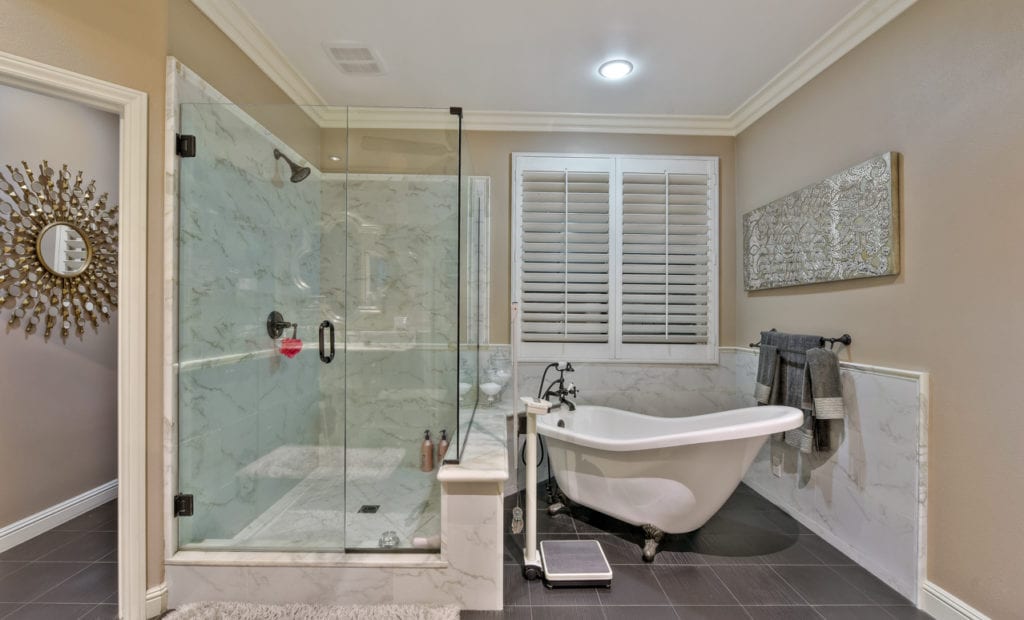 For most buyers, emotion is roughly 80% of the buying decision. Essentially, the key to achieving exceptional results is to create excitement – make the home buyers dream of living in that home by triggering an emotional response of some sort.
If potential home buyers on the Internet are captivated by the still photos the see, they will click through to the listing agent's website. If they don't, they will move on to view the next result in the search list and the ability to capture that buyer's attention maybe lost forever.
Higher Quality Results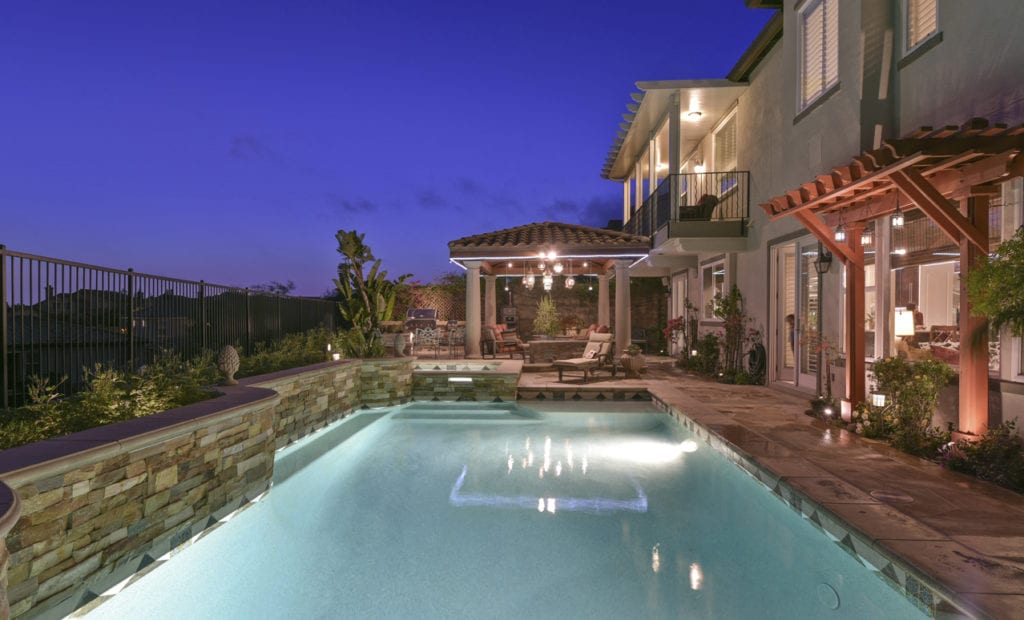 There is an art to great Real Estate Photography. Skilled Real Estate Photographers have made an investment in the time and equipment necessary to develop high-quality still photos. They understand how to use composition, color, and light to make their images more aesthetically appealing.
Your Professional Real Estate Photography And Success
Ultimately, the best listing agents know when to delegate tasks that are better addressed by professional real estate photographer  – and it's those listing agents who usually move up to the next level.
Listing agents who have a breathtaking portfolio of previous listing photos may be viewed as more professional, resulting in additional listings in the future.
For the latest tech news and trends, Matterport 3D Tour information, Aerial Photography Service updates, 360 Virtual Tour projects, incredible HDR Real Estate Photography images, Architectural Photographer tools and much more, make sure to follow our blog: https://invisionstudio.com/blog/
Tags: