As we all know, outdoor precision hovering is available in a variety of mainstream Aerial Drones, but how can we engineer indoor precision hovering in the instance of weak or unavailable GPS signal? Here are a few Drone companies that offer the latest technology when it comes to Indoor Positioning Technology.
France-based Parrot is said to be the original Drone company who embedded vision positioning into their Drones. The AR Drone 2.0 gives you extreme precision control and seamless automatic stabilization.
Example: AR Drone Series
DJI first incorporated an indoor positioning system into the Inspire 1 in 2014, and then applied the technology to Phantom 3. DJI is the first of the Chinese startup companies to apply highly advanced indoor positioning technology to its drones.
DJI's Vision Positioning System uses ultrasonic and image data to help the aircraft identify its current position. With the help of Vision Positioning, the DJI Inspire 1 Drone can hover in place more precisely and fly indoors or in other environments where there is no GPS signal available. Vision Positioning is activated automatically when the Inspire 1 is powered on. No manual action is required.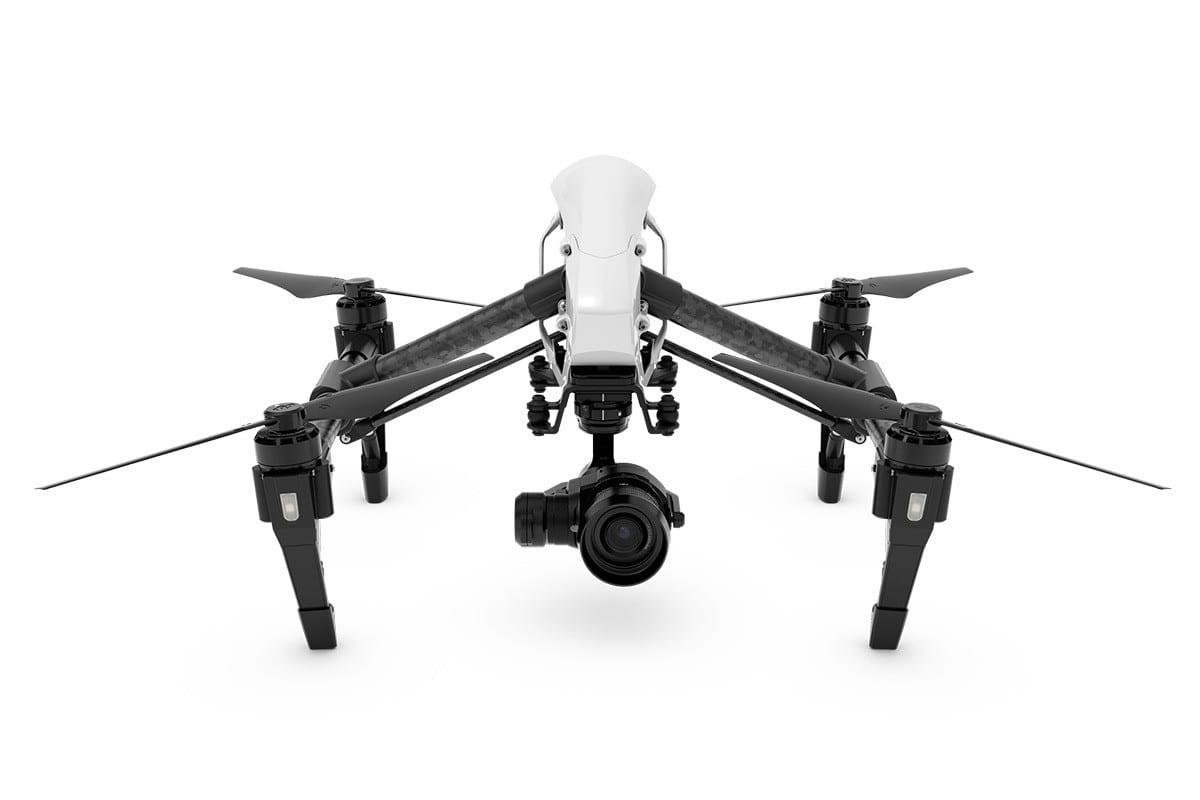 Example: Inspire 1 & Phantom 3
JIYI Robotics developed a Drone which can be used when drone GPS signal is too weak outdoors or totally unavailable indoors. This System includes one module of optical flow sensor and two modules of ultrasonic sensor. A drone equipped with this vision positioning system can hold altitude up to 5 meters (or Approximately 16.4 ft).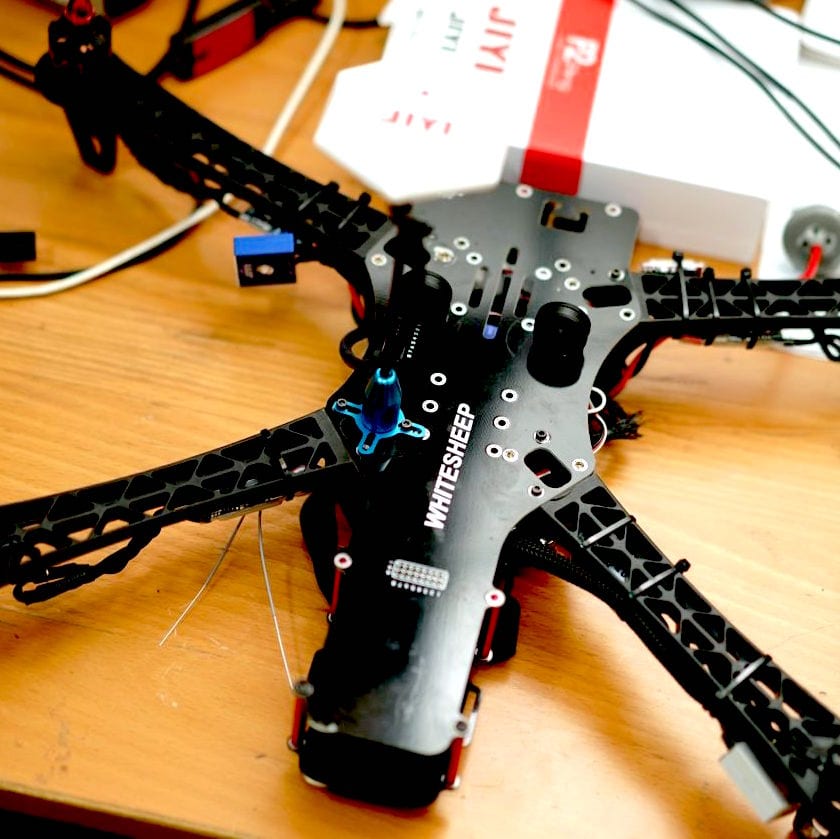 Example: P2 Pro Flight Controller + Vision Positioning System
The way things are shaping up, we will no doubt see more drone businesses engaged in developing indoor positioning technology in the near future. Only time will tell what will be the next big change within the Drone industry.
For the latest tech news and trends, Aerial Photography Service updates, 360 Virtual Tour projects, incredible HDR Real Estate Photography images, Architectural Photographer tools and much more, make sure to follow our blog: https://invisionstudio.com/blog/
Tags: