For real estate agents who are looking to stand out and attract clients online, content marketing is a necessary investment.
But some of the content strategies that work for businesses in other industries may not work for you. What you really need to be focused on is local content marketing.
How to Create Highly Effective Location Guides
When you need to find the nearest ATM, what do you do? You run a quick Google search of "ATMs near me."
When you're in need of a new accountant, what's the easiest way to find one? You head over to your favorite search engine and type in something such as, "best accountants in Orange County, CA."
Millions of people use search engines on a consistent basis to discover local resources in their local area. You should be utilizing local content marketing as a method for driving traffic to your real estate pages and identifying potential clients. There's value in writing neighborhood and city guides that focus on an isolated location that your clients find valuable.
Here are some tips for creating high-returning neighborhood and city guides.
Focus On Quality Over Quantity
One of the biggest mistakes realtors make when creating online content for their site is assuming they should stuff them with keywords.
That's simply misguided information; keyword stuffing will get you nowhere. Instead, our 360 Photography Company and SEO Experts recommend that you focus on generating quality content; and, in the act of developing quality content, you'll naturally find yourself using long-tail keywords that satisfy the search engine's ranking algorithms.
Move Beyond Real Estate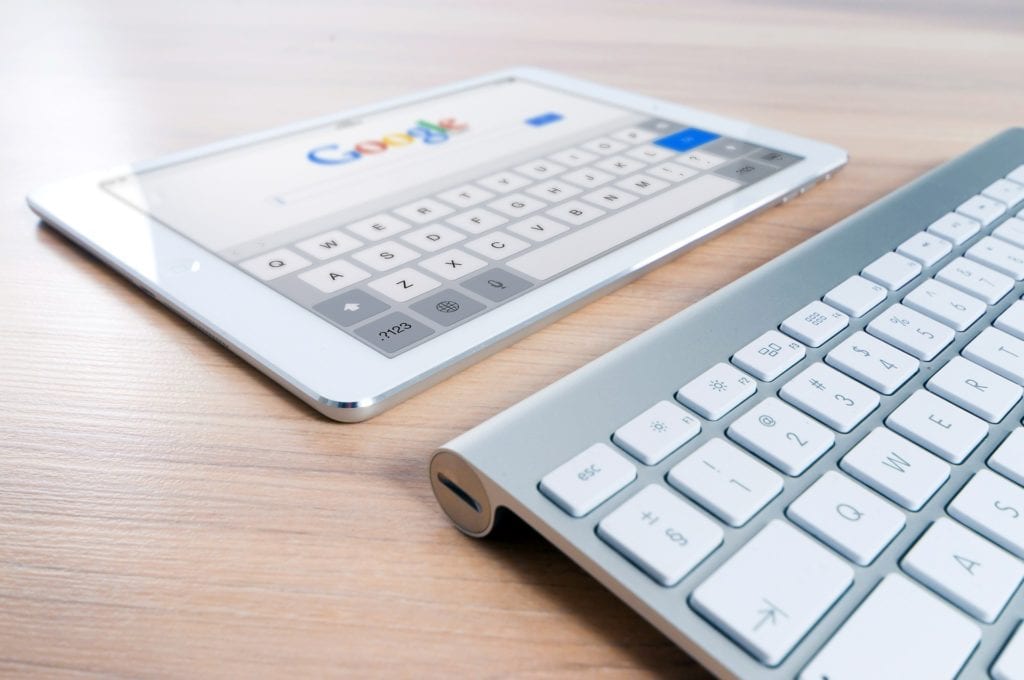 Additionally, our Orange County Virtual Tour Photographers suggest that you make room for real estate-specific content in your location guides, but do not make everything about housing trends and home valuations.
Instead, these guides should touch on an assortment of topics and give readers a full picture of what it's like to live, work and play in their respective city or neighborhood.
Close The Deal
Although a location guide is intended to provide the reader with tangible value, it's ultimately designed to benefit you — the local real estate agent. To maximize the value of your location guides, our virtual tour photographers recommend that you be sure to close the deal. In other words, you need to get the readers' contact information so you can reach out to them.
There are a variety of ways you can get contact information. The easiest method is to include some sort of opt-in form in the guide where you ask for a name and email address and promise to provide updated MLS listings on a weekly basis.
If you want more information and prefer to work with more qualified leads, you can get a bit more in-depth and promise some sort of premium content or service in return for the details they provide.
Let Local Content Marketing Work For You
Ultimately, content marketing is something that you should be using to build your brand and connect with clients. Overall, if you really want to generate the highest return on your investment, local content is usually your best route.
For the latest tech news and trends, Matterport 3D Tour information, Aerial Photography Service updates, 360 Virtual Tour projects, incredible HDR Real Estate Photography images, Architectural Photographer tools and much more, make sure to follow our blog: https://invisionstudio.com/blog/
Tags: