Do you feel like you're wasting time, money and energy on real estate marketing campaigns that never seem to pay off? Unless your marketing strategy includes targeted advertising, you might be wasting time, money and energy on real estate marketing campaigns that may never pay off
Fortunately for you, it's easy to run targeted ad campaigns these days.
Google Display For Real Estate Marketing
The key component to boosting real estate marketing ROI (Return On Investment) is qualified targeting. By targeting the individuals who are most likely to need real estate services, advertising dollars are now used far more efficiently.
In addition, you might be better off skipping display ads entirely since the the average click rate for those campaigns is 0.1 percent, unless you're really willing to put effort into targeting.
It only takes a little time and effort to target your ad campaigns effectively using the Google Display Network. To get a great value on the ads you run via mobile apps, for instance, you can choose the specific apps your ad will run on.
Now, instead of running ads on games or other apps that potential clients are unlikely to use, you can elect to run ads only on news apps. Furthermore, you can also use Google Display Network manual placement capabilities to run your ads on specific online videos, webpages and RSS feeds.
Targeted Facebook Ads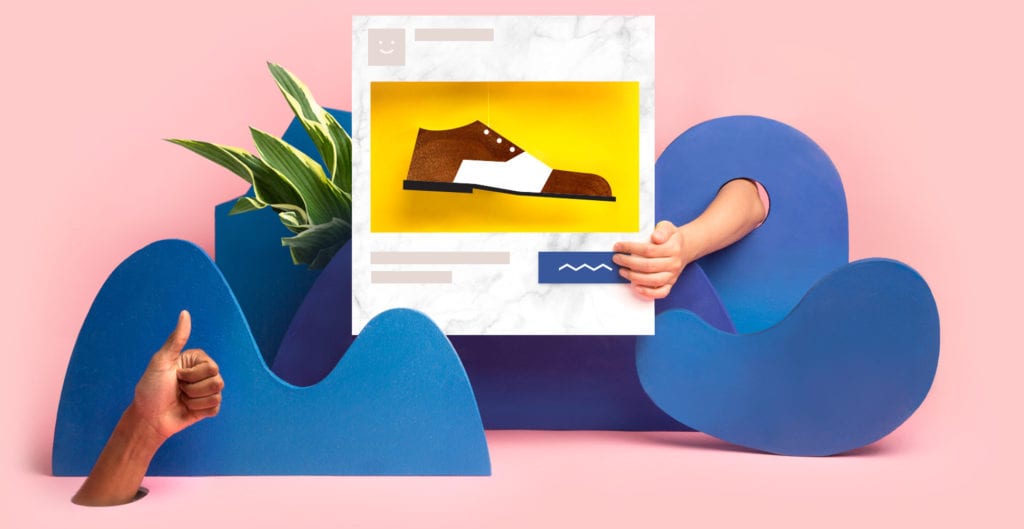 Facebook advertising campaigns also have great return on investment, but they need to be done correctly in order to get that ROI. To get the best results with your Facebook ads, our Virtual Tour Photographer and SEO Experts suggest that you make the most of Facebook's targeting capabilities.
For real estate, the ability to conduct targeted ad campaigns based on potential home buyers and sellers. location is invaluable.
If you really want to maximize your Facebook real estate marketing ROI, our 360 Virtual Tour Photographers recommend that you get as specific as possible with your location-based targeting.
Don't advertise to people based on ZIP code alone. Instead, advertise to people in specific and targeted neighborhoods, especially when you are listing or selling a nearby home.
When people see your ad and realize you've just listed or sold one of the homes in their neighborhood, they'll be far more likely to pay more attention to you as a result.
Reviews As Social Proof For Real Estate Marketing
There's one final thing to focus on when redirecting your real estate marketing efforts for maximum ROI: business reviews.
Once you've managed to obtain the attention of potential clients via targeted advertisements, your business reviews have the potential to either make or break those prospects' desire to reach out.
Furthermore, you'll have a much easier time pulling in warm leads if your business has plenty of five-star reviews. Reviews provide most potential clients with the social proof they need to give you or one of your agents a shot.
Unfortunately, just one poor review can cost you a drastic amount of real estate business, so our Virtual Tour Photographer recommend that you aim to provide exceptional service to each and every client.
For the latest tech news and trends, Matterport 3D Tour information, Aerial Photography Service updates, 360 Virtual Tour projects, incredible HDR Real Estate Photography images, Architectural Photographer tools and much more, make sure to follow our blog: https://invisionstudio.com/blog/
Tags: