The rise in popularity of drones over the past few years comes as no surprise. They are a tremendous amount of fun to fly and when you integrate a camera with them, they can deliver some breathtaking aerial imagery. Below we outline the essential benefits of hiring a professional Aerial Photographer.
Safety
Safety is at the forefront of most Professional Aerial Photography Companies, extensive training and adhering strictly to industry guidelines, Professional Aerial Photographers can deliver safe and beautiful aerial photography. With built in fail safe mechanisms the drones now adhere to strict industry regulations and ensure safety for everyone involved and the surrounding area.
Zero Carbon Emissions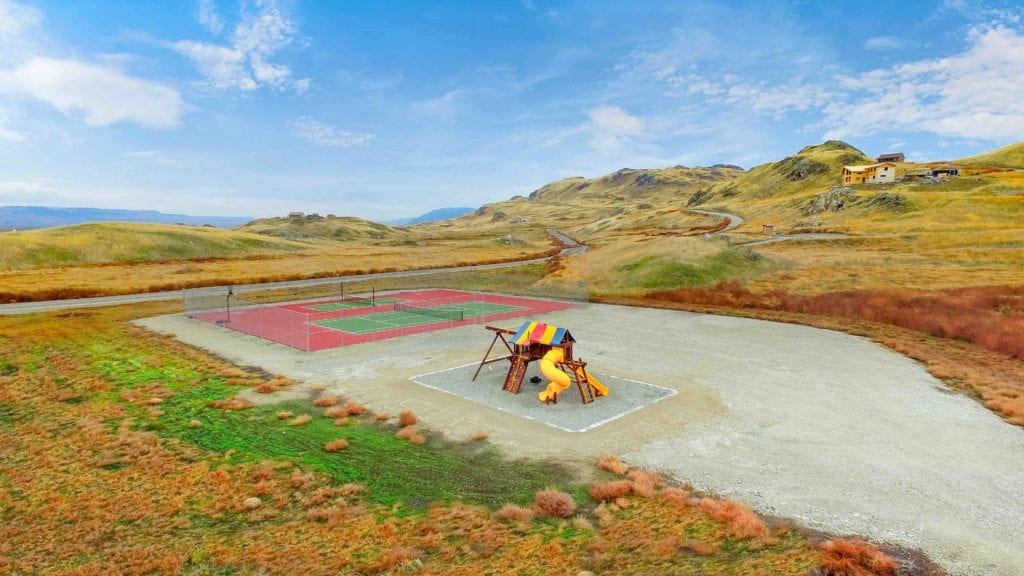 With zero emissions using battery-powered drones for aerial photography, they can provide an environmentally friendlier alternative to aerial filming than fixed-wings or helicopters.
Maneuverability
Tight location? Want to capture in indoor space? Drones can be utilized in areas where it just isn't feasible to use a helicopter or aeroplane; low altitude flying, flying close to buildings and livestock, the possibilities are endless when using a drone for Aerial Photography and Video.
Minimal Interference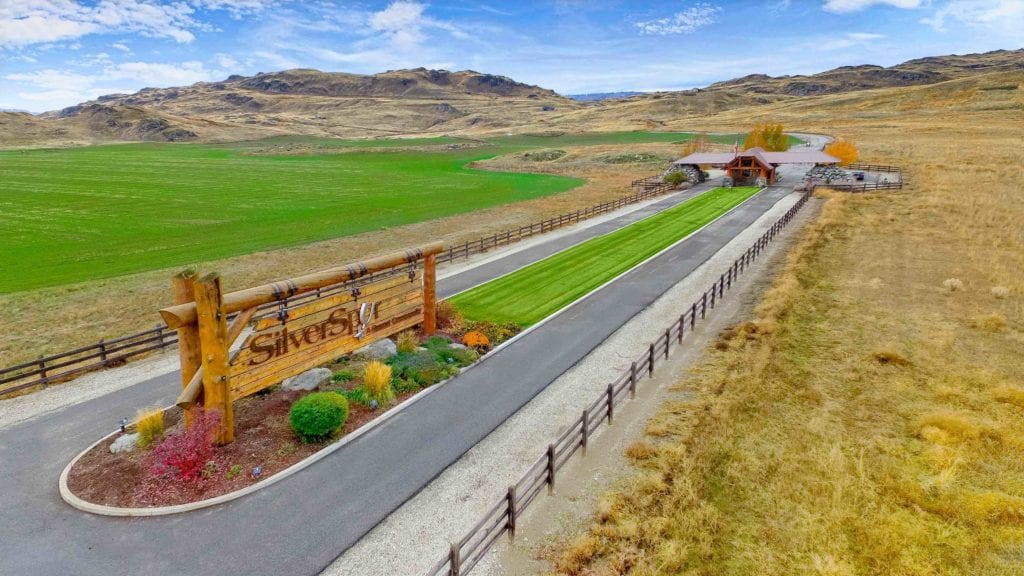 Downwash is the change in direction of air from a helicopter rotor blade. Drone have next to no downwash and very little noise. Therefore using drones for Professional Aerial Photography is more peaceful for all parties involved, allowing them to be used near animals and on sites at most locations.
Convenient Set-Up
Flight is possible within 10 minutes from nearly any location. The size of the drone allows it to be packed away and remotely carried anywhere in person.
Something to Ponder…
The use of UAVs should complement and be incorporated into aerial filming, not replace it fully. There are just some shots or situations where a person in a helicopter, with a camera, delivers the best results for aerial photography and filming. Just something to always consider.
For the latest tech news and trends, Matterport 3D Tour information, Aerial Photography Service updates, 360 Virtual Tour projects, incredible HDR Real Estate Photography images, Architectural Photographer tools and much more, make sure to follow our blog: https://invisionstudio.com/blog/
Tags: