Aerial Photography offers views of buildings and landscapes that can't be captured from the ground. Additionally, Aerial Photography is incredibly useful in the real estate industry, both for commercial and residential properties, as a way to showcase overall views of large buildings, properties and land that is open to development, as well as the surrounding landscape, roads, and other buildings and features around the area.
Professional Architectural Photography can attract potential homebuyers to a property, but unfortunately often can't do a home or commercial building justice if there is a vast land of space to display.
Showcase Building and Land Size With Ease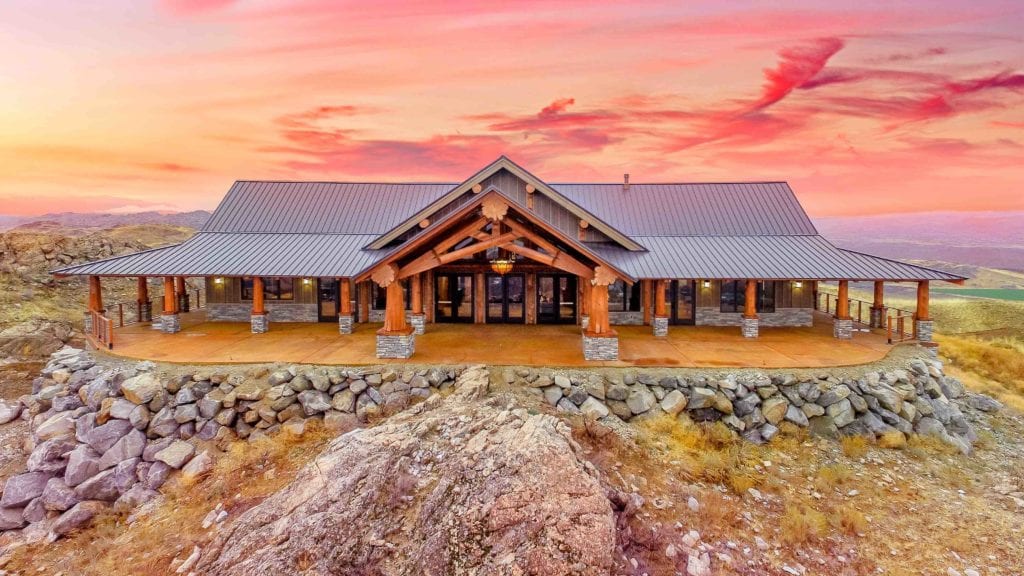 A bird's eye view can allow prospective property buyers to appreciate the size and scope of a building and the surrounding landscape, which will evidently draw their interest and motivate them to view the property in person.
Aerial Photography is also tremendously useful in showing land that is open for development to potential real estate investors. Companies that are interested in building homes, businesses, resorts, schools, or other structures on a piece of land need to have an accurate understanding of its size to make their plans.
Developers also need to be aware of the surrounding landscape and factors such as roads and other buildings that would make an influence on the decision of those plans. Furthermore, Aerial Photography allows real estate developers to monitor the progress of a project as it is being brought into existence.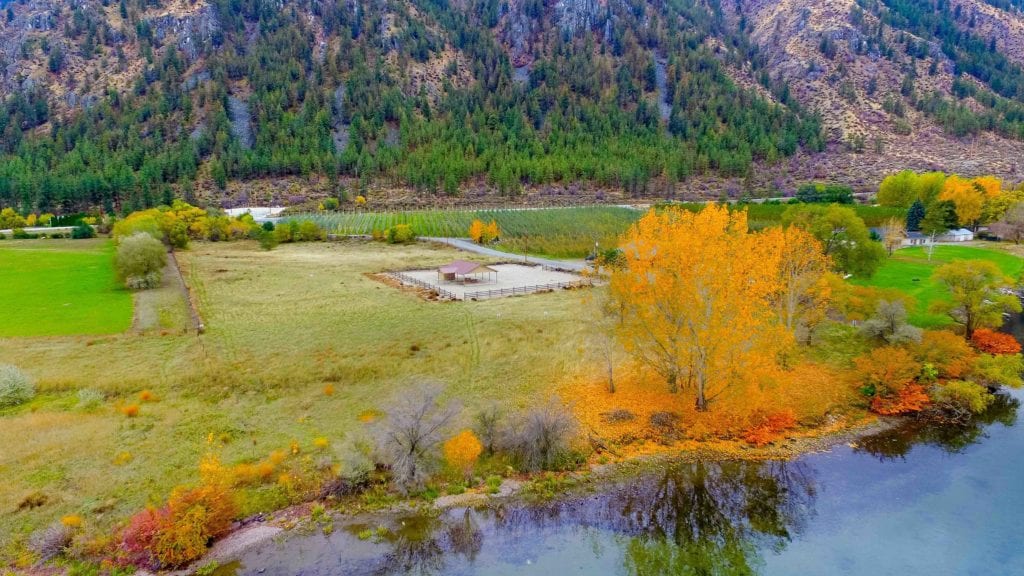 If you are a real estate agent interested in selling a building or piece of land, aerial photography can allow you to show potential customers the size of a building and the surrounding landscape and effortlessly peak their interest.
Professional Aerial Photography Services can also benefit real estate developers who want to build on a piece of land and monitor the progress on a project as it is completed.
For the latest tech news and trends, Matterport 3D Tour information, Aerial Photography Service updates, 360 Virtual Tour projects, incredible HDR Real Estate Photography images, Architectural Photographer tools and much more, make sure to follow our blog: https://invisionstudio.com/blog/
Tags: