360 Virtual Tours have become some of the most crucial tools for selling a home. In today's market, 92% of home buyers consider the addition of Real Estate Photography to an online listing to be extremely essential. Furthermore, did you know that the average online listing with an interactive 360 Virtual Tour receives 38% more views than property listings without Virtual Tours?
Virtual tours are essentially like having an open house around the clock – available online without Real Estate Agents or the home seller having to preview the property in person. Additionally, 360 Virtual Tours are online marketing tools that assist you and your consumers in pre-qualify properties, saving everyone time and money.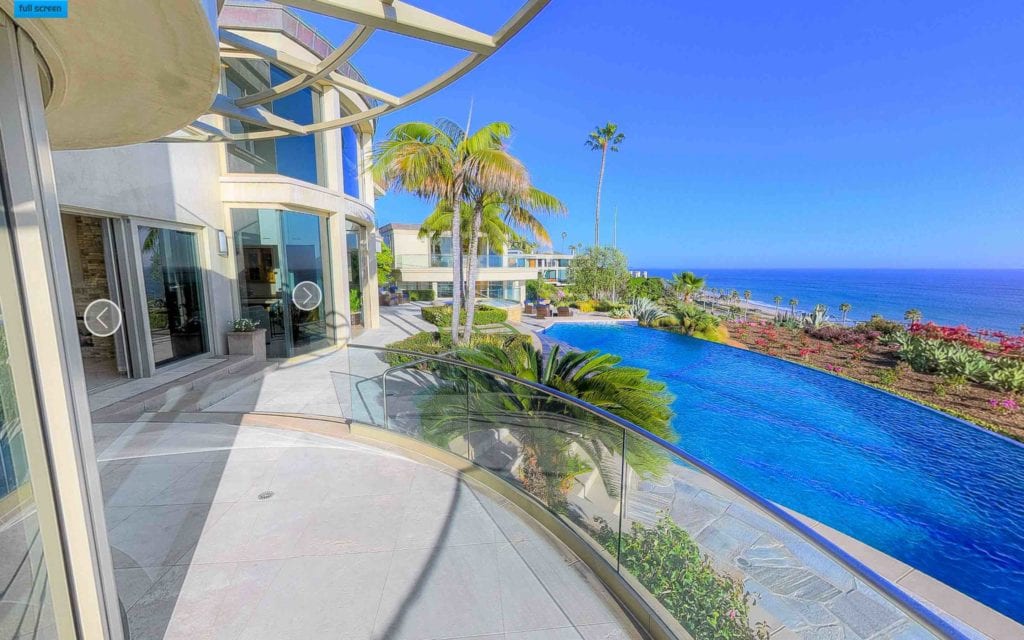 Potential homebuyers shopping online are more educated and invest a great amount of time investigating the housing market and financing alternative before contacting a local real estate agent. By the time online home buyers contact a real estate agent, they have a clearer and better understanding of what they want, where they want to live and what they can afford.
Furthermore, online home buyers spend an average of 4.6 weeks investigating homes and neighborhoods before contacting a real estate agent as opposed to 1.9 weeks for traditional homebuyers that don't shop online for homes.
Since online home buyers regularly have an exceptional understanding of what they want, where they want to live, and what they can afford, they tend to look at fewer homes and buy a lot quicker.
By the time online home buyers contact a real estate agent they have usually:
Picked the neighborhood they want to evaluate

Narrowed their choice of homes

Come up with a list of homes they want to see

Understood what they can afford and what their mortgage options are
78% of online homebuyers found their real estate agent online. By the contrast, most traditional buyers find their real estate agent as a result of farming, referrals, advertising or sign calls.
Online homebuyers act quickly and purchase a home in less time than do traditional home buyers. Nearly all homebuyers online are very likely to use the Internet the next time they purchase a home.
Conclusion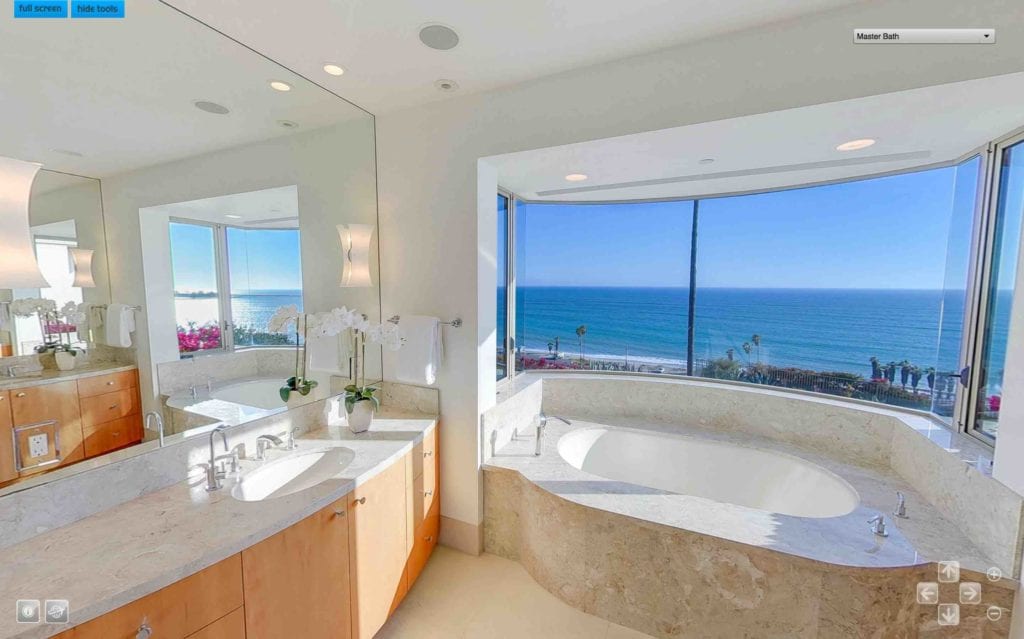 Searching for the right property can be time consuming and costly. An endless amount of hours can be spent searching for properties and driving around to open houses. Virtual Tours can now eliminate hours of driving and viewing by optimizing time for both the buyer and their agent. Navigate through the tour images without installing software, plug-ins or any long downloads.
Buyers can literally show the property that they are thinking of buying, to family and friends before they make a buying decision. Use a Virtual Tour to look inside your future property when access to the property is limited — visualize room sizes and decorating schemes before you move in.
For the latest tech news and trends, Matterport 3D Tour information, Aerial Photography Service updates, 360 Virtual Tour projects, incredible HDR Real Estate Photography images, Architectural Photographer tools and much more, make sure to follow our blog: https://invisionstudio.com/blog/
Tags: