CBRE Project Overview
CBRE hired Invision Studio to work on a variety of 360 Tour projects around the nation beginning in San Diego, CA. Originally we were hired to shoot the 360 Panoramas for an array of lofts in San Diego and then were hired to create Virtual Tours for properties in Los Angeles, Orange County and Carlsbad. They were so impressed by our work that their east coast division flew us across the country to shoot some additional 360 Photography and Architectural Photography for properties in Florida, Vermont, Baltimore, and Washington DC.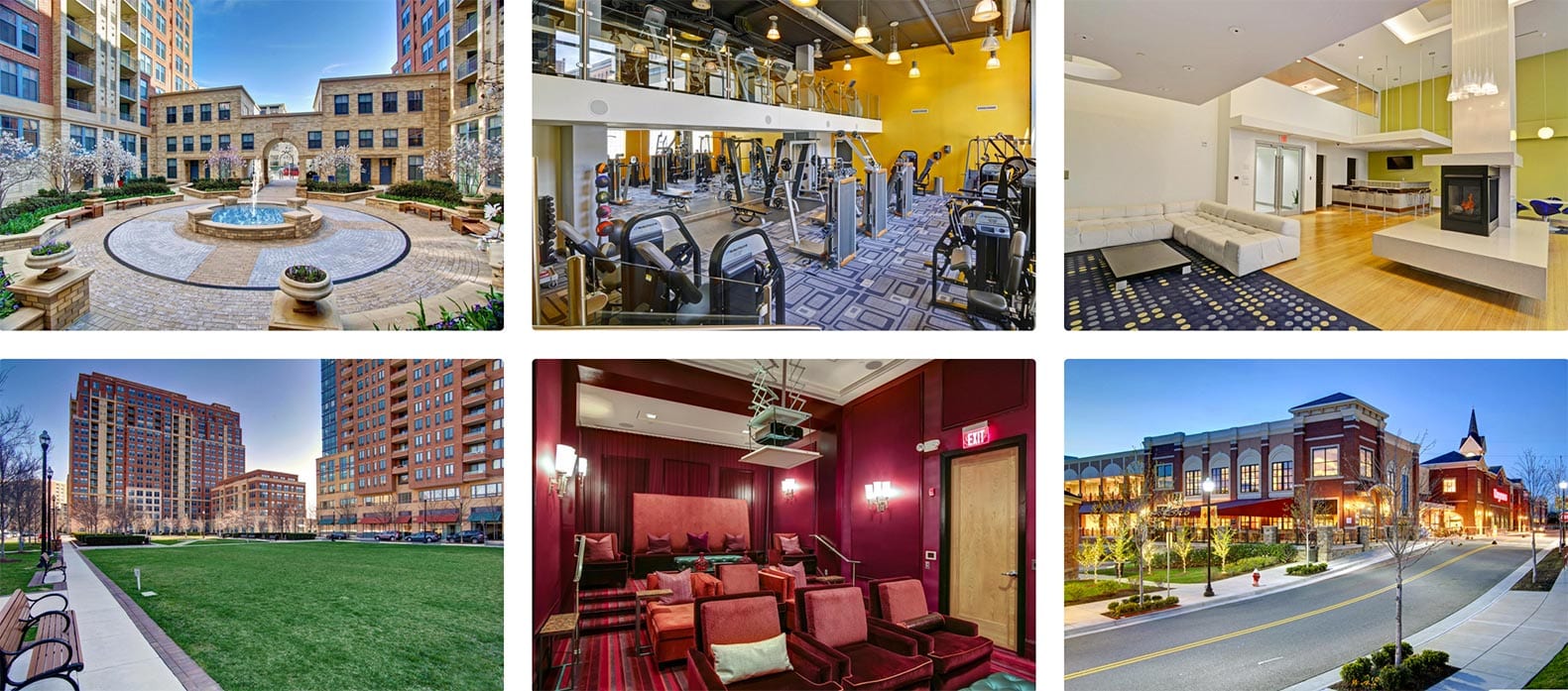 CBRE Multifamily consists of over 300 dedicated multifamily professionals that specialize in all aspects of multifamily real estate brokerage and lending. They provide investment and advisory services to meet the financing needs of everyone from small private investors to large public entities. Not only does the CBRE Multifamily have offices in 65 cities across every major U.S. market, but also maintains a strong global presence, with offices on nearly every continent offering strategic advice and execution for residential and multifamily assignments worldwide.
Not only did we create a comprehensive 360 Virtual Tour of each location and shoot Architectural Property Photography, but they also created a one-of-a-kind interactive brochure online using the images from the Architectural Photographer and linking in the 360 Virtual Tours so that when the user clicked on the photo of the front of the building on the interactive PDF, it would lead them into the Virtual Tour inside of the building for a truly interactive experience. This was an incredible and distinct way of combining different technologies and one of the many reasons that CBRE remains as one of the top commercial property brokerages in the Nation.
Challenges
In order to execute CBRE's goal of marrying 3 different technologies (Interactive PDF Brochure, Architectural Photography, and 360 Panoramic Tours) they needed to find the right companies with the right technology that would be able to interlink with each other seamlessly. After finding the technology for the Interactive Brochure and a great Property Photographer who services San Diego, they needed a 360 Virtual Tour platform that would be able to host the 360 Virtual Tours on their own server in order to not clog up the file space and slow the process, they also needed the best 360 virtual tour company in the area so that the quality level would be congruent with the property photography that they already had. After a short search, they found Invision Studio to meet their needs and create the interactive walk through experience they were looking for.
Solutions
Apartment Community 360° Virtual Tour
HD Full Screen Virutal Tour for Apartments
HTML5 Virtual Tours for Apartments
Custom Info Boxes for Virtual Tour
Custom Buttons for 360 Tour
Custom Hotspot Arrows for 360 Virutal Tours
Custom Tour Map for Virtual Tour
Personal Branding for 360 Tours
Architectural Photography Slide Show for VTour
HDR Photography Services for Apartments
Interior Property Photography Services
Exterior Property Photography Services
Commercial Real Estate Photography
High Res Architectural Photography for Apartments
Interlinking 360 Tour with Interactive PDF brochure
Results
When CBRE first hired Invision Studio to help them create the interactive property experience, we were just one piece of the technology puzzle; the 360 Virtual Tour piece. We were able to create an assortment of breathtaking 360 Virtual Tours of their Apartment communities in San Diego complete with custom tour mapping, custom hotspot arrows, embedded photography slide shows, and personal branding, we were then able to figure out how to link the tours into the Interactive Brochure's so that their vision was complete. After being impressed with our work, we were able to help them with the same idea in Carlsbad, Orange County, and Los Angeles. After realizing that we were capable of shooting Property Photography for Apartments, their east coast team hired us to shoot the Architectural Photography Company and 360 Tour Company for their properties in Washington DC, Florida, Baltimore, and Vermont. We were then able to become a one-stop-shop for all of their Property Photography and 360 Tour needs and have remained as their vendor ever since.
See the 360 Virtual Tour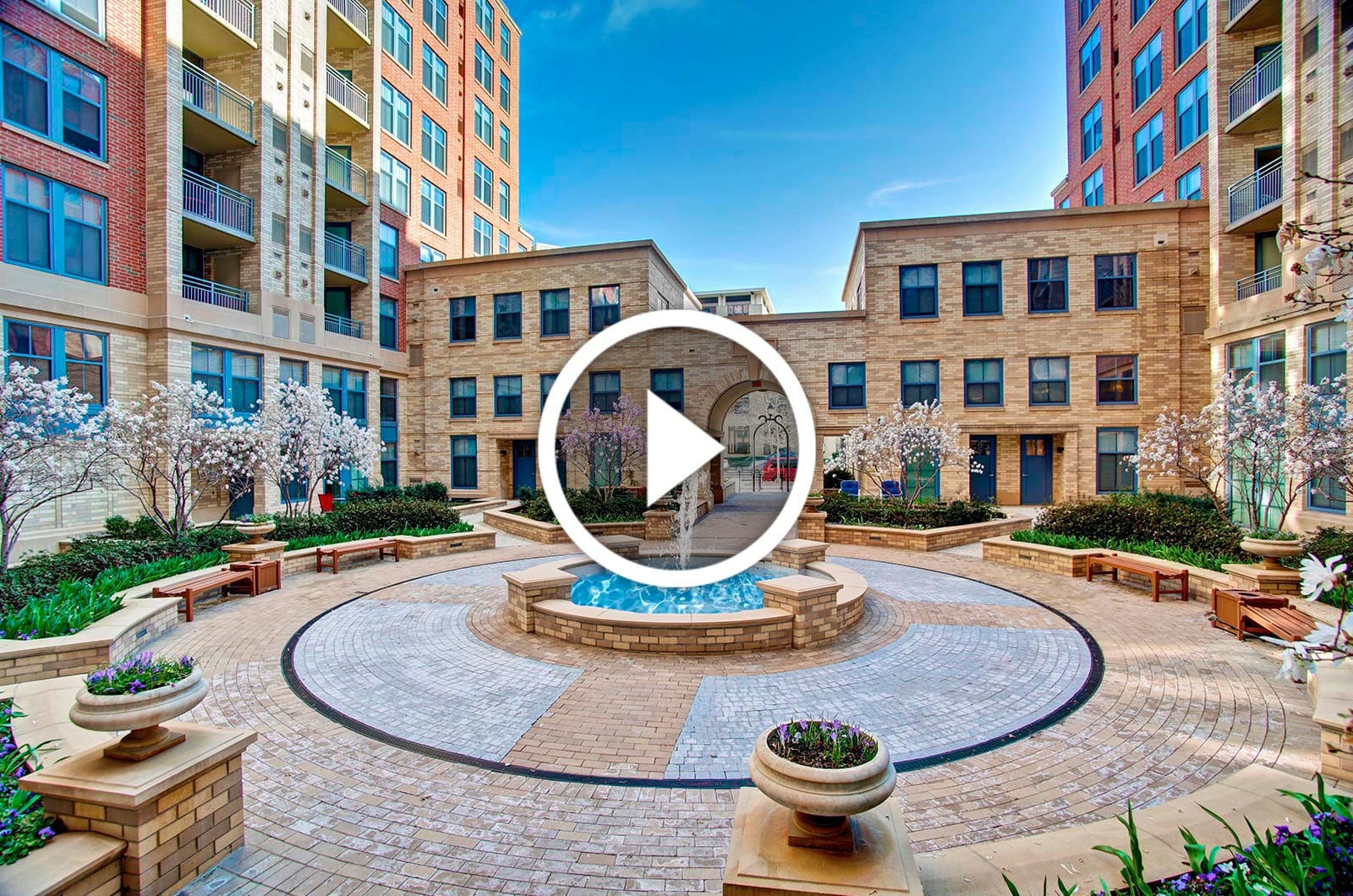 For the latest tech news and trends, Aerial Photography Service updates, 360 Virtual Tour projects, incredible HDR Real Estate Photography images, Architectural Photographer tools and much more, make sure to follow our blog: https://invisionstudio.com/blog/
Tags: