In today's modern era, the still photo of the real estate listing you're selling becomes one of the most essential aspects of the listing, and, according to numbers, the quality of the photo influences a buyer's decision by a great amount. We as humans are, by nature, very visual individuals – which generally explains the popularity of social media.
The first thing your customers will see is a photo of a property, so take some time to learn more about quality and professional real estate photography. Follow these easy tips to make things a bit easier for you.
Starting The Process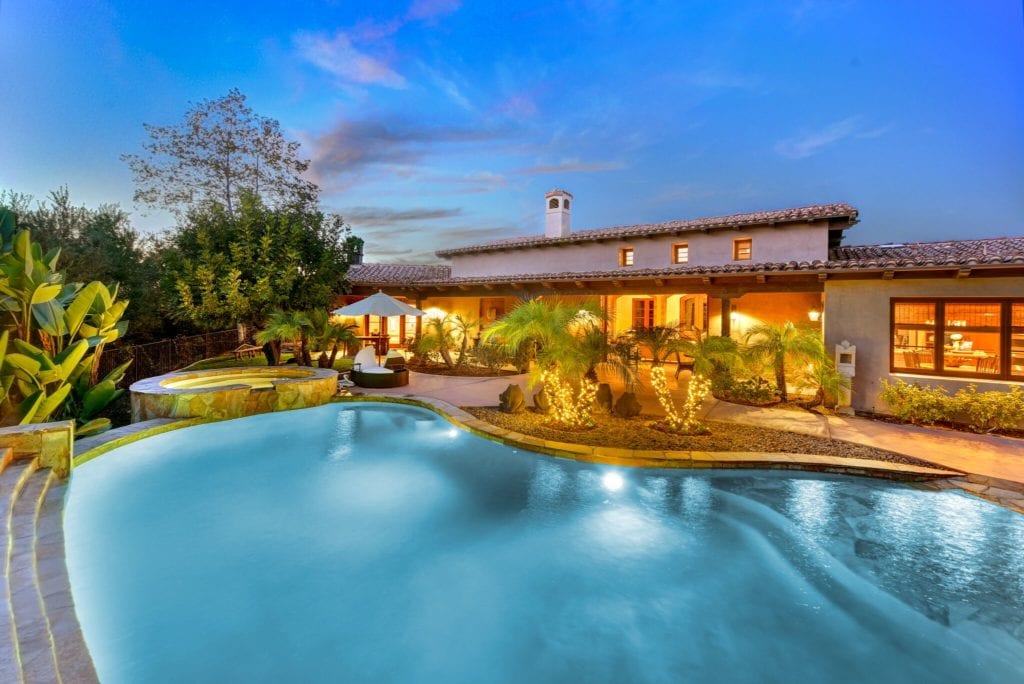 Photography for real estate is both – skill and art, but there is nothing about it, you can't learn. A few simple tricks – and you won't recognize your photos from the competition. 
It All Starts With A Camera
Shooting with natural light is easy – all you need is a tripod, wide angle lens, and a camera. The perfect camera should be also wide-angle, for shooting everything from interior shots and the exterior of the house to surrounding property. 
Everything You Need to Know about Sliders, Tripods, and Heads:
Yes, you need a tripod to make quality real estate photos. A sturdy tripod is one of the most crucial pieces of equipment for a real estate photographer. Our Orange County Real Estate Photographers advise that you make sure it's strong and stable, or you'll end up with a handful of blurry photos. Additionally:
Always secure your camera strap

Use the thicker top sections first when regulating its height

And use a different type of feet for different surfaces
Furthermore, there are two different types of heads for a tripod, and while the majority of still shooters use a ball head mount on their tripod, a fluid head, designed for videographers, offers you more versatility and freedom.
Ultimate Tips for Shooting Real Estate Photography Using Natural Light:
Tip #1: Position Your Camera to Display The Best Angle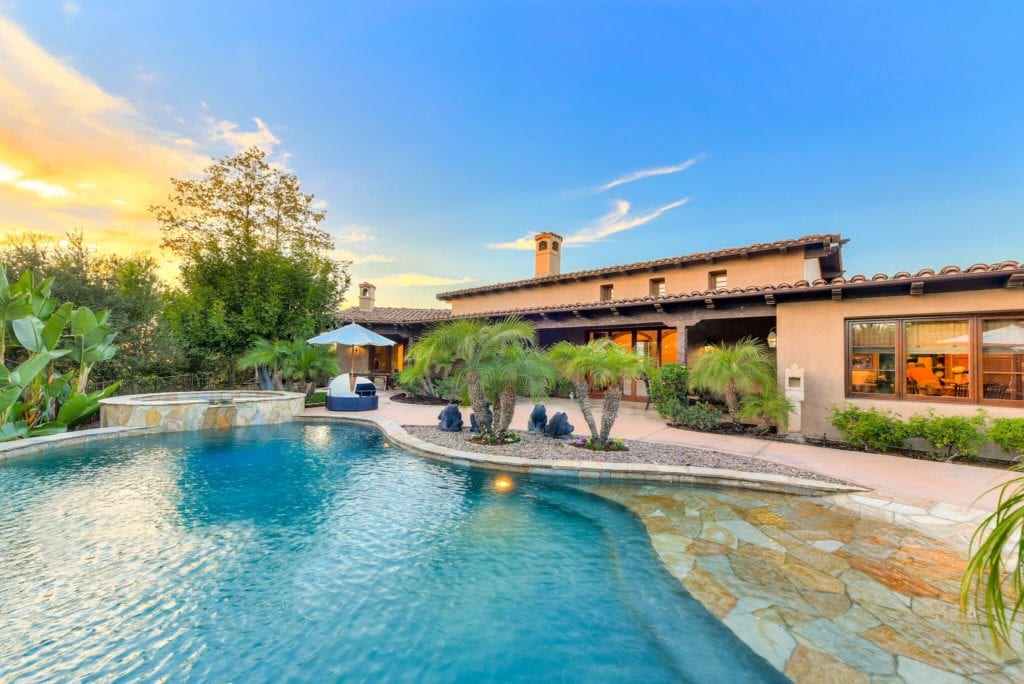 Camera position in a room plays an essential role in the final outcome. The room's best angle should display as much room as possible as well as the most gorgeous furniture and architectural elements. When shooting using the natural light, discovering that ideal spot also depends on two things: available space, and the brightness – the lighter, the better.
If it's a small house or a tiny room such a bathroom or bedroom, quite often your best choice is the doorway, but if your rooms are large enough, you can enjoy more creative freedom. Our Orange County Real Estate Photographer suggest that you try and avoid the windows lacking shades and pick a spot in which the bright windows are angled more than 45 degrees away to avoid high-contrast photos.
Tip #2: Timing is important
The bright sunny day is your best canvas, but one of the best still photos can be made during the golden hour, a period shortly after sunrise or before sunset, when the daylight is softer, warmer, and almost magical.
It adds this special quality to images that can't be replicated no matter how many filters or textures you use.
When shooting the front of the house, schedule your shoot when the sun will be shining on the front of the house. All you need is to find out which direction the house faces. Since the front exterior is usually used as the featured photo if the listing, you want to capture the front of the house in its best light.
Tip #3: How to work with Windows?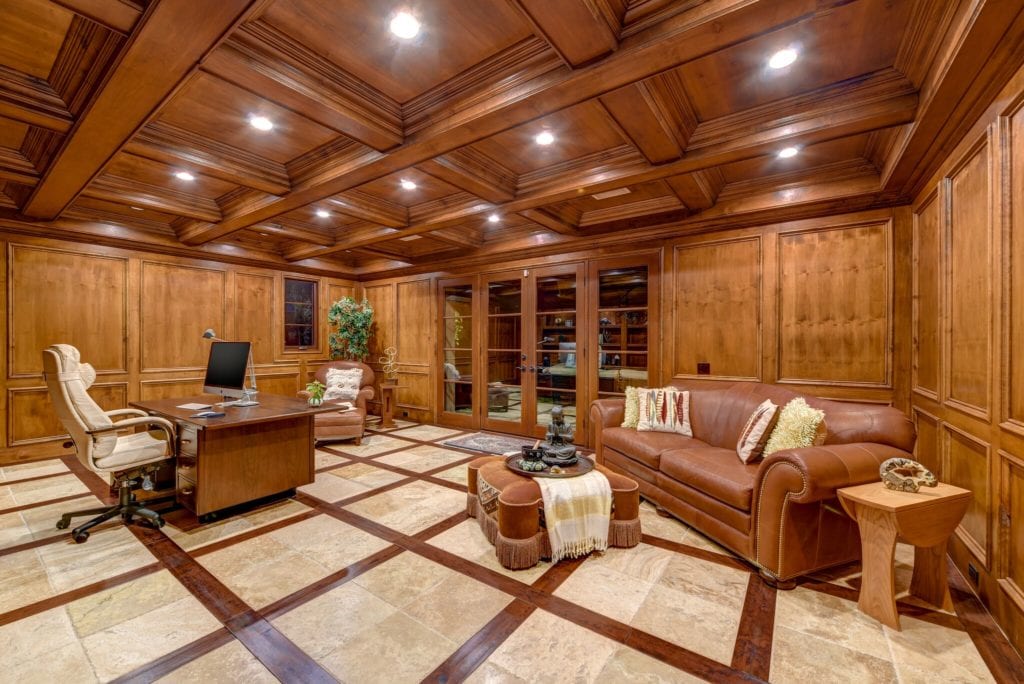 While windows in small rooms such as bedrooms and bathrooms are generally small or have blinds or shades, the big, bright windows in the kitchen or living room can be a serious problem. Before shooting, think about closing windows at least partially to reduce contrast and minimize flare.
Tip# 4: Don't forget to edit your photos
The post-production is as crucial as the shooting itself. You can use some simple to use programs such as Adobe Photoshop Lightroom and the SLR Lounge Lightroom Preset System and find countless tutorials for beginners online.
Tip #5: How To Handle Mixed Lighting Situations?
When photographing a room during the day, you need to effectively deal with mixed lighting situations, since the light inside a room may be two or three stops darker than outside. Generally speaking, the aim of the professional interior real estate photography is to balance the light coming through the windows with the light inside so you can see both the furniture and the view outside the windows.
It's especially essential if this view is a selling point! To do so, you can use HDR or exposure bracketing or learn how to use off-camera flash, especially if you want natural-looking photos that will stand out from the crowd.
Tip #6: Get The Home Ready
It might sound obvious, but removing any clutter and clothes in a show home is the first step towards a professionally looking, high-quality photo.
Then, turn on all the lights to make a room looking more homey and warmer, plus plump up sofa cushions, clean the floors, straighten the bed covers. A spotless home has more chances to be sold!
Tip #7: The Easy Rules Of Composition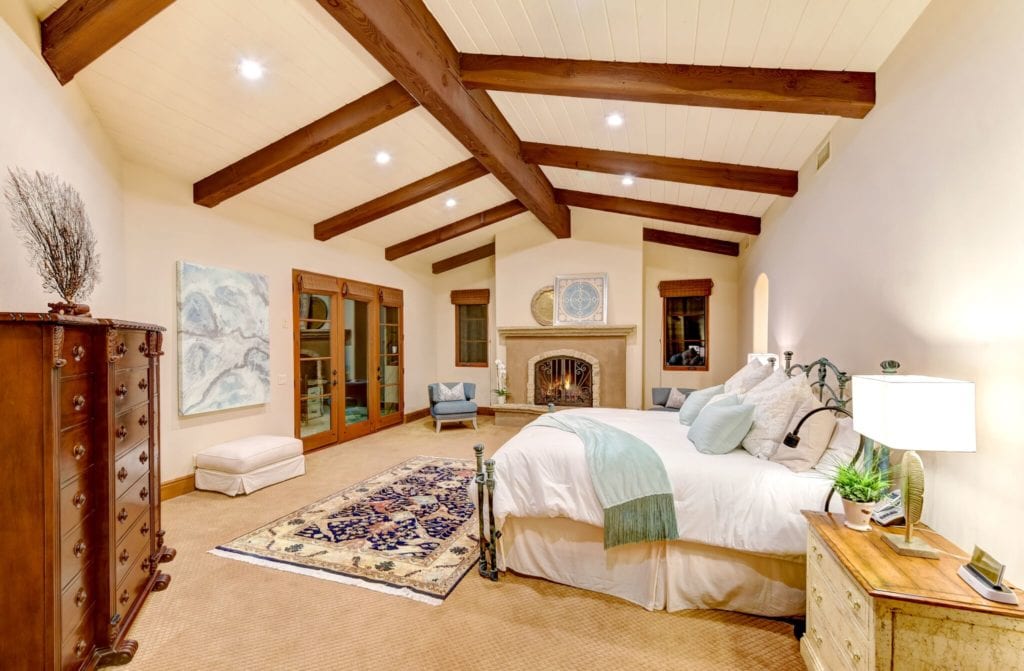 Before shooting, walk around the room and discover more than one viewpoint. Moreover, take photos from multiple angles. Later, you can figure out which perspective works best. Also, there are a few important rules you should follow:
Make all your vertical lines vertical by aiming your camera perfectly horizontal or use Photoshop later to fix your converging verticals.

Shoot plenty of different variations to have a lot of options in post-production later.

Always try to shoot from chest height in a kitchen and hip high in all other rooms including bathroom, living room, and bedroom.

Fill your photo with the content of the room and avoid dead space whenever possible.
Tip #8: Check Your Settings
Skip the Auto and devote some time to master your settings – keeping your ISO on 100-200 as default, for example, will make your images free of any noise and grain. When it's too dark inside, our Orange County Real Estate Photographer suggest that you try to raise ISO a little bit higher to increase the power of your flash.
Overall shooting professional real estate photography with only natural light and interior lighting adds a beautiful, natural aesthetic to your photos. In summary:
Always use wide angle lens.

Bring more than just one flash.

Always have a tripod with you.

Use preset editing for a fast and quality result (Adobe Photoshop Lightroom should become your best friend!).

Experiment with natural light and try to shoot exterior both bathed in sunlight and during the golden hour.

Control contrast in a room and regulate blinds/shades if needed.
Ultimately, the quality of your photo, is as critical as the property itself. The Real Estate industry is very competitive nowadays, so a high-quality, professionally-looking still real estate photography is an exceptional way to stand out from the crowd and display your home in the best possible light.
Remember, that the image of the property is the first thing your customers will see and subconsciously, they will make a decision based on that photo as well.
For the latest tech news and trends, Matterport 3D Tour information, Aerial Photography Service updates, 360 Virtual Tour projects, incredible HDR Real Estate Photography images, Architectural Photographer tools and much more, make sure to follow our blog: https://invisionstudio.com/blog/
Tags: