Ever wonder why it takes so long to sell your Luxury Real Estate listing in Orange County, CA or Los Angeles? According to The Wall Street Journal, potential home buyers spend most of their time looking at real estate listing photos online.
What's more, the quality of the Real Estate photos directly affects the final price – as a matter of fact, homes with professional, crisp and vibrant photos receive 47% higher asking price per square foot.
With today's tech savvy consumers, it is crucial to be presentable, so when potential clients discover your site online, it needs to look presentable and professional.
That generally means sharing sharp, crisp, and very appealing photos of the property. In addition, high-quality real estate photographs always capture potential home buyers' attention and at the same time help sellers reduce the hassles of showing all their properties homes. Moreover, the sooner you sell your house, the more likely you'll attain your asking price or even have a few potential home buyers bidding over your property.
Furthermore, professional Real Estate Photographs bring in crowds of home buyers and ultimately contribute to a quicker sale at the best price – generally, the first offers you get are the best ones.
Let the Numbers Do the Talking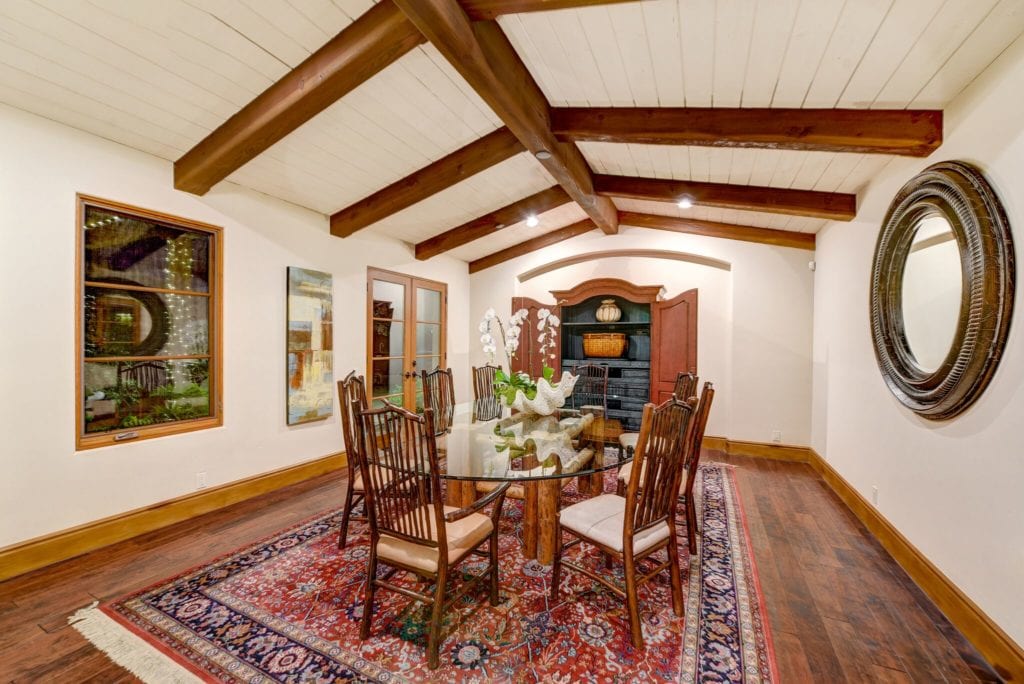 One of the pivotal professional Luxury Real Estate Photography rules is that you have only 2 seconds to grab someone's attention online without a still photo, and 20 seconds with a photo. Posting good-looking, high-quality pictures instead of some random amateur photos guarantees that you will not only grab buyer's attention, but hold it, too.
Only 35% of real estate agents use Professional Real Estate Photography nowadays, so you still have an opportunity to stand out from the crowd by using Professional Luxury Real Estate Photography. In addition, professional Real Estate Photography is completely worth its price. Still not convinced? Here are some surprising real estate photography facts that will help you to make up your mind:
Properties with professional photos can be sold for up to $19,000 more

83% of buyers think that pictures are very important

Buyers spend around 60% of their time looking at listing photos, and only 20% each on the listing and agent descriptions

Listings with professional photographs sell 32% faster

The listing with quality photos spend only around 80 days on the market, compared to 123 for all other homes

Only 15% of listings on the market today have high-quality photography, while half of over one million listings use low-quality photos listings that have crisp, high-quality images receive 118% more online views.
Sell Your Orange County, CA Property In An Instant
Professionally photographed homes are more likely to sell in general, and to sell for more money. It's not surprising at all that these homes also sell faster. And here is why – a better-photographed home will sell faster because more people are excited to visit the house, and people know what they are getting before they arrive. Subconsciously, we think that the best photo also means the best house available.
What Is The Difference?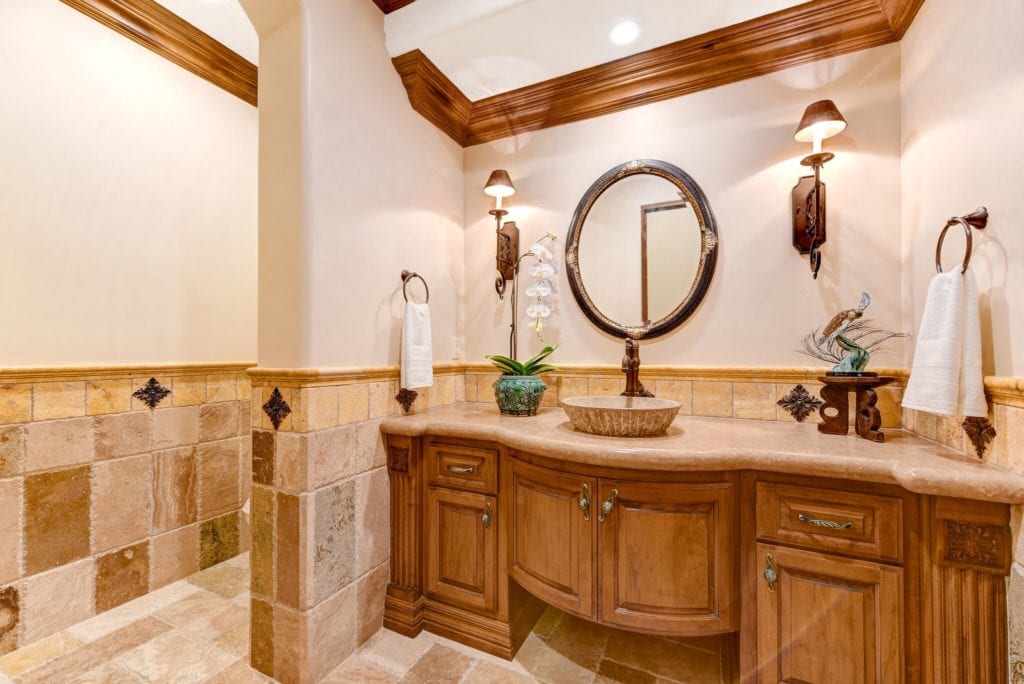 Nowadays, digital photos have become their own mode of online communication. Considering that 92 percent of home buyers use the Internet when searching for a new property, listing photos are a critical factor in the selling price of your home, how quickly it sells, and, well, whether it sells at all.
But wait, is there a big difference between an amateur and professional real estate photography? Here is what makes pro photos look more appealing.
Preparation:

Exceptional still photos are all about preparation. It means that you'll need to find the ideal time of day and spend some time setting things up. It's always a great idea to analyze the home's light exposure, experiment with interior and exterior lights, and take some sample photos.
Explore every angle before shooting, clean the mess, and remember that homes must be staged. While an empty, not-welcoming home yields no emotion, a poorly furnished home is equally bad. Remember, your buyers should be able to envision themselves living in this house!
The Right Angle and Professional Lightning:

In Orange County and Los Angeles Real Estate Photography, it is all about lighting and angles. Mastering angles are crucial when you are trying to make a home as desirable as possible. This means learning some basic rules of composition, using a tripod, shooting at the right level, and finding the right spot to make each room in the house look perfect.
Creating the perfect composition is an art you can master. Just like a painting, a photo must be composed. When you define the subject of the photo and the elements that should be included, you'll know how best to fill the space, and where to direct the focus.
Horizontal and vertical lines, as well as curves, add appeal to any home, guiding the homebuyer along the image.
Post-Production

: Post-production is the art of choosing the best photos and making them even better. No matter what equipment you used, you can't share the raw photos – even the most appealing pictures need a final touch up in the Adobe Lightroom. In addition, Adobe Photoshop CC is also a must-have if you want to devote a lot of time to post-processing and editing your real estate shoots.
It's Time To Be A Bit Creative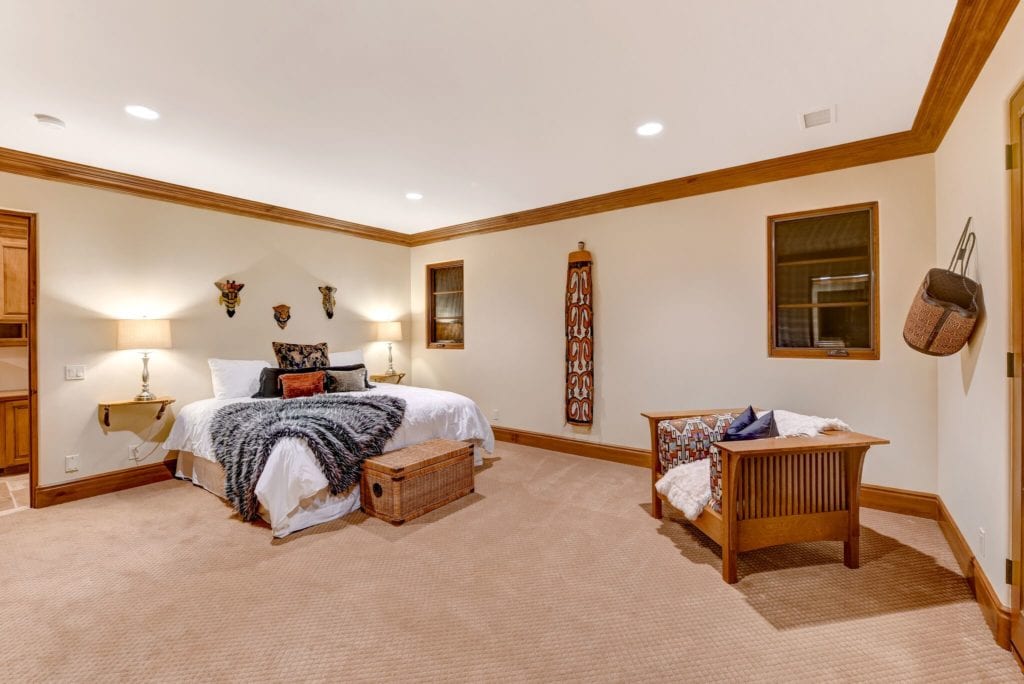 Besides traditional real estate photography, there are a handful of of innovative ways to display your property. Yes, we are talking about the real estate virtual tours and aerial photography. Using video to market real estate is also a hot and growing trend nowadays, that we don't see letting off any time soon.
Adding all of these extra features and offering them as part of your services puts you ahead of the competition. It also enables you to attract those picky clients that are tech savvy and hungry for the latest technologies.
Getting aerial views from drones has never been easier. Showing land or property from high above is a valuable point that adds an unmatched perspective when marketing a property for sale, making it even more desirable – and more expensive!
Real Estate Photography Pricing
It's hard to talk about real estate photography prices just because every market varies and your competition will be different. It's always a great idea not to base your pricing off your competition – or even charge under your competition just to gain new clients – and instead be realistic about your needs.
All in all, Luxury Professional Orange County Real Estate Photography has an enormous amount of value for everyone. Your potential homebuyers will not be thinking about why they can't get enough of a photo; instead, they will only know they can't get enough of it and want to see the house as soon as possible.
Do what it takes to look professional to your clients, and it will pay off in the nearest future. High-quality photographs drastically reduce days on the market and increase the price of the property, so why not to take advantage of this fact and take your real estate business to the next level.
For the latest tech news and trends, Matterport 3D Tour information, Aerial Photography Service updates, 360 Virtual Tour projects, incredible HDR Real Estate Photography images, Architectural Photographer tools and much more, make sure to follow our blog: https://invisionstudio.com/blog/
Tags: