The U.S. property market landscape in 2016 will appear identical to that of the one in 2015, with a variety of aspects that sit well for savvy investors who can step out in front of ongoing, economic, demographic and technological trends.
On the economic side, the Federal Reserve made it distinctively clear in December that the central bank sees U.S. growth as relatively stable, when the federal funds rate was nicked higher by a quarter point. With worries of deflation in some sectors and economies in the U.S., and major emerging markets – underlying inflation is extremely tame, providing no thrust for significantly higher rates. That may put some pressure on other global economies, including the Eurozone and China, but will also make U.S. assets more appealing in the coming year.
Most economists agree that the U.S. employment situation will remain on its current projected trajectory, with unemployment falling below 5 percent early in the coming year, adding to demand for housing in an array of forms, as well as for office space, retail properties and industrial/distribution facilities.
Demographic shifts that have been steadily on their way will continue, as Millennials find jobs, form their own households and either buy or rent their first homes as well. Furthermore, baby boomers will continue to retire at the current rate of about 10,000 per day and to downsize their homes and move either to walkable urban communities or into seniors housing.
Technology will also continue to change the landscape in an assortment of ways — from the way we shop to the way we work to the way we interact with our surroundings.
Here are 3 of the 6 major trends that will play an essential role in commercial real estate in the upcoming year.
#1: The Global Urbanization Trend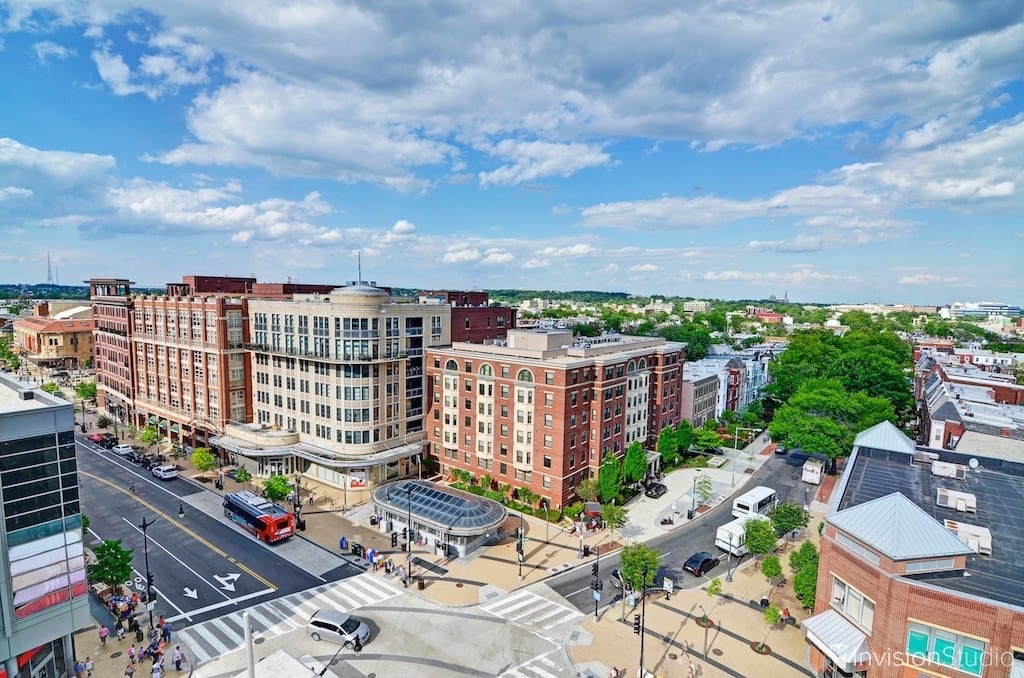 The global urbanization trend will continue in the U.S., as it does everywhere else, as baby boomers and Millennials seek enhanced access to jobs and amenities, from shopping to entertainment to healthcare. The U.S. urban population increased by 12.1 percent from 2000 to 2010, according to the U.S. Census, outpacing the nation's overall growth rate of 9.7 percent during that same 10-year period.
Even suburban communities are taking on more of an urban lifestyle, with mixed-use development and public transportation options – and limited automobile dependence – creating higher densities and more of an 'urban' feel. While the trend toward urbanization continues, it generates enormous demand for housing, retail, office and other property types.
#2: Interest Rates are Going Up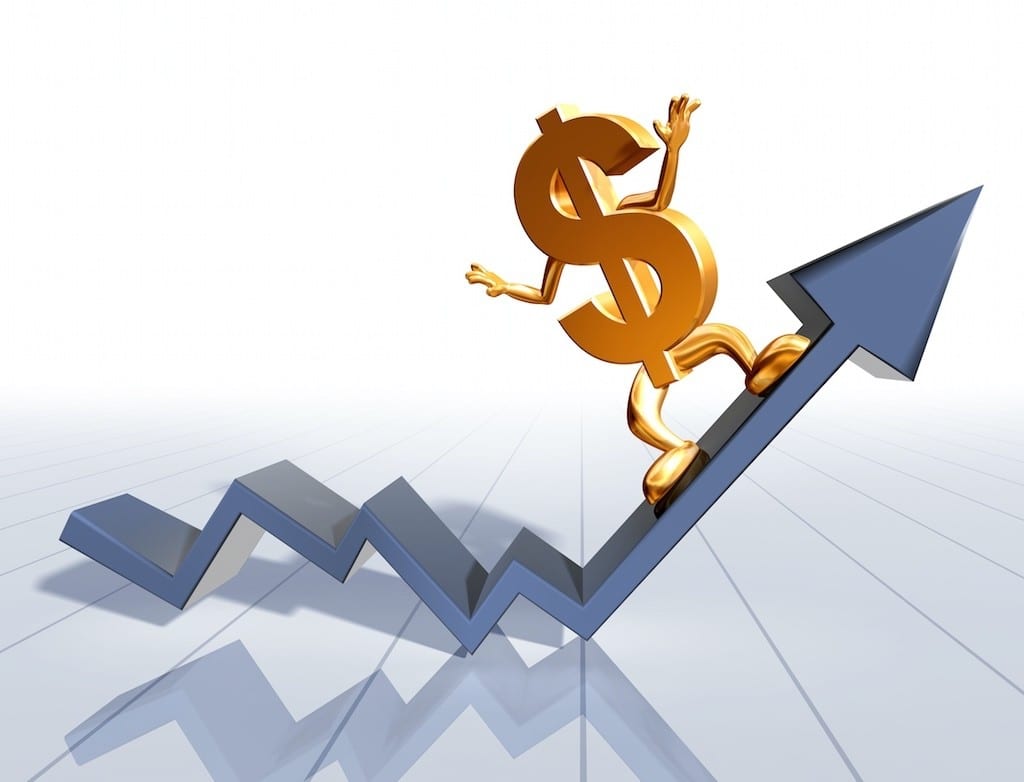 Interest rates are going up – as the Fed move in December clearly demonstrated. A variety of factors are keeping rates low for now, including limited inflation due to soft energy, import prices and the strong dollar. Further, the Fed is more than likely to weigh the effects of each move it makes before adding any more friction to current economic growth trends.
Currently, there is little indication that the first rate increase will push cap rates drastically higher. But there are indications that yields will likely begin to drift upward as a result of further rate increases.
Additionally, as pricing in first tier markets stalls and yields hover in the sub-4 range in some of the major gateway markets, we should probably expect investors to move more assertive into secondary and tertiary markets and to opportunities beyond core assets to core-plus and value-add properties, as well as some of the niche property sectors, including medical office, student and seniors housing and data centers.
#3: Increased International Capital Flows into U.S. Real Estate Market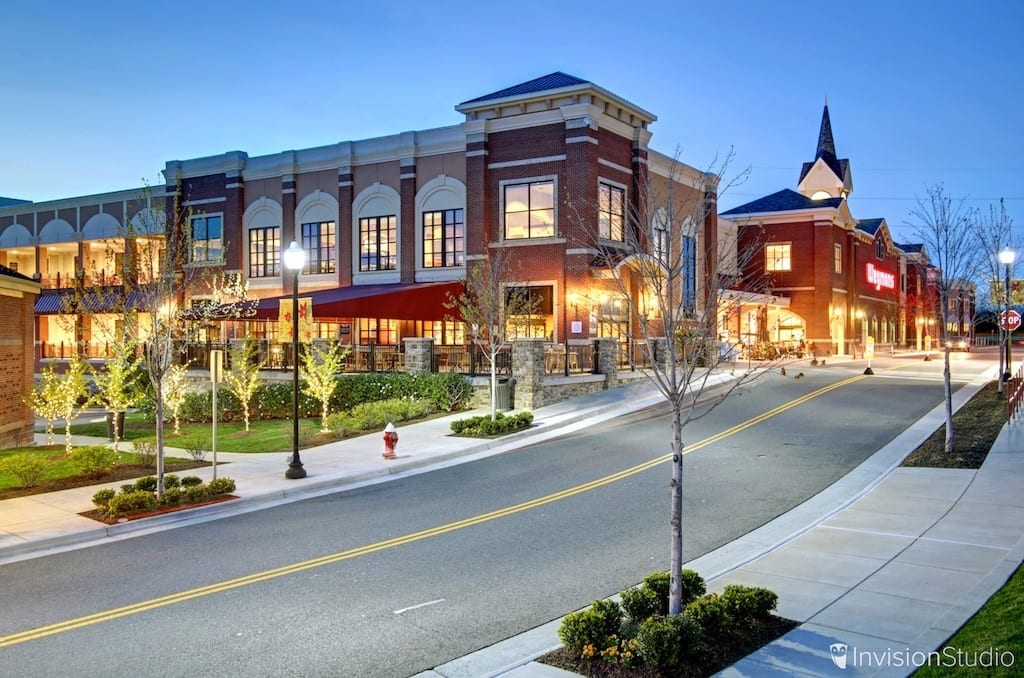 Continued (and increased) international capital flows into U.S. real estate assets — global economic/political uncertainty will continue to drive capital to the US market. The U.S. property market is the most stable, transparent in the world, making it an easy investment choice.
And while steady growth in China and much of Europe may lessen currencies and incomes in those countries, there is still abundant non-U.S. capital looking for placement and very high demand for U.S. assets.
In 2015, foreign purchases of U.S. real estate assets went up to $62 billion over the 12-month period ending in October, according to research firm Real Capital Analytics (RCA), with Canada, Norway, Singapore and China all leading the wave. Among members of the Association of Foreign Investors in Real Estate (AFIRE), a substantial amount expect to increase investment in the U.S. in the coming years.
For the latest tech news and trends, Matterport 3D Tour information, Aerial Photography Service updates, 360 Virtual Tour projects, incredible HDR Real Estate Photography images, Architectural Photographer tools and much more, make sure to follow our blog: https://invisionstudio.com/blog/
Tags: