In the first section of this two blog series on the 6 trends of modern commercial real estate, we covered:
The Global Urbanization Trend

Interest Rates are Going Up

And the Increase of International Capital Flows into the U.S. Real Estate Market
Here are the remaining 3 of the last 6 major trends of the modern commercial real estate market.
#4: Continued Stress on Retail

Continued stress on retail and continued retail shifts, including mixed (virtual/physical) spaces and entertainment-themed spaces. The economy is still putting pressure on spending, but with interest rates increasing, consumers will be paying more to use their credit cards, the result being somewhat more cautious in how they spend their money, perhaps offset slightly by an anticipated windfall in energy prices.
The technology of retail continues to evolve as well. Analysts suspect that the more successful retailers will be those who can optimize a combination of online and in-store shopping experiences.
Amazon has begun to explore physical shopping spaces in combination with its wildly successful online model by opening its first physical store in Seattle this past fall (ironically, in a former Barnes & Noble location). It would not be a surprise to find physical retailers pushing similar formats in the other direction, including more 'showroom' styled storefronts with digital spaces offering fulfillment.
#5: Continued Limited Supply Additions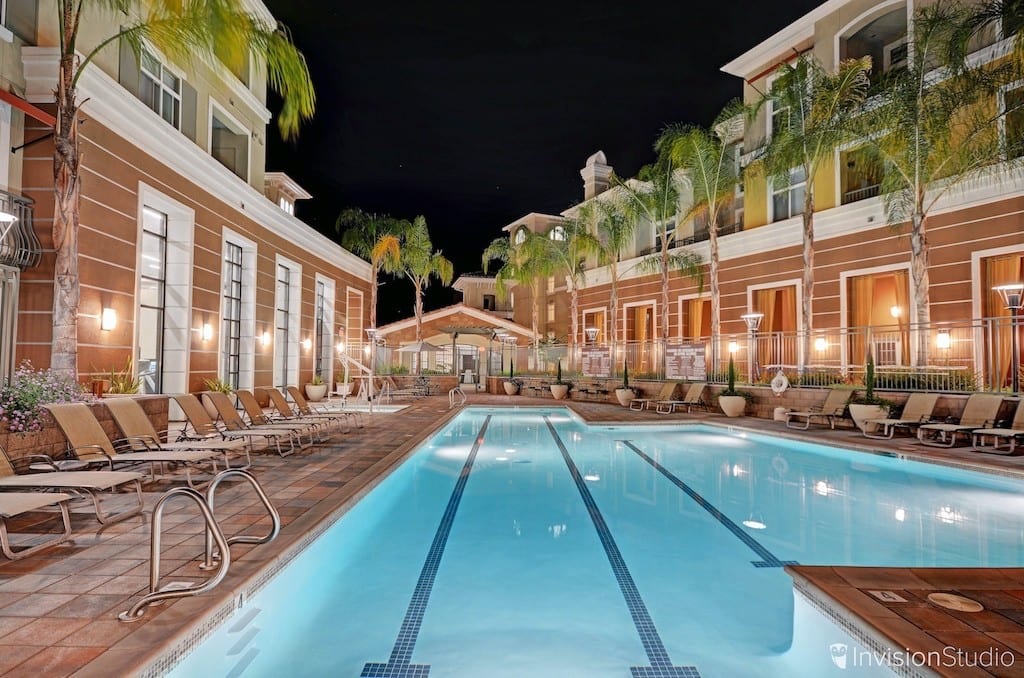 Continued limited supply additions, with only modest supply growth in a few sectors — multi family, student and seniors housing, single-tenant industrial (regional/nodal distribution centers) — and repurposing in others. Lending sources were extremely skeptical about funding new construction coming out of the last recession.
The recession was deep and protracted, and many local and regional banks had gotten hit by the residential mortgage crisis. Real estate, both residential and commercial, came to be seen as a highly risky sector. Many lenders left the commercial real estate construction and development lending business altogether. Of all the property sectors, only multifamily can be said to be near long-term supply levels.
#6: Lower Energy Prices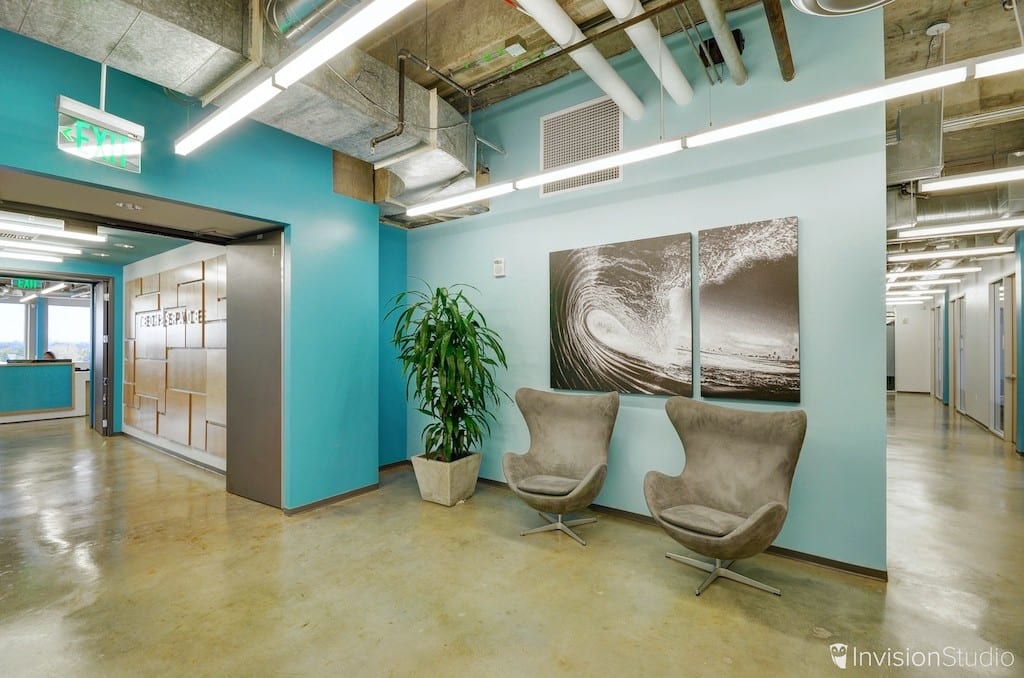 The world is oversupplied, and major oil producing countries have not reduced production. This is has had a severe economic impact and carries with it implications for property market fundamentals and commercial real estate pricing.
The impacts will vary greatly by region and sector. Negative effects are largely concentrated in a few metros with high economic exposure to the energy industry. For most metros and property types, lower oil prices have been a net positive. Spending less on gasoline encourages consumers to spend more on other items, which may help retail and hotel market fundamentals.
Lower oil and energy costs will also reduce certain construction, manufacturing and logistics costs. This aids business investment and expansion, which in turn increases demand for industrial and manufacturing space.
Property markets will see a short-term lift due to a combination of improving tenant fundamentals and lower operating costs. The long-term health of the property markets in these metros will greatly depend on the speed with which oil prices rebound to sustainable levels for U.S. producers.
The impact on the property market fundamentals will vary by sector:
Office demand is not likely to see an immediate positive impact, but lower operational expenses will make office occupancy less expensive and contribute to higher corporate operating profits, which should in turn continue to fuel hiring and additional space utilization.
The reduction in energy costs will boost industrial production and reduce distribution costs. Petroleum-based products will benefit from lower input costs, which in turn might positively influence manufacturers' decisions to increase production and occupancy.
Demand for warehouse and distribution space should see an increase because of higher consumer spending. E-commerce operations will expand because of additional consumer dollars, likely resulting in more distribution and storage space.
Hotels will benefit as leisure travelers will find it more affordable to drive to holiday destinations. Lower oil prices should result in lower business travel costs, encouraging more business travel and lodging.
Increased disposable income means that households will have more money to spend on housing, including upgrading to higher quality apartments. Also, apartments further out in the suburbs will benefit from the lower cost of commuting.
For the latest tech news and trends, Matterport 3D Tour information, Aerial Photography Service updates, 360 Virtual Tour projects, incredible HDR Real Estate Photography images, Architectural Photographer tools and much more, make sure to follow our blog: https://invisionstudio.com/blog/
Tags: