This year may have marked the best year for housing since 2007, but the market will likely get even more promising in the upcoming years. One of the main reasons behind the brighter 2016 projections is that employment has continued to grow, which will add more cash flow to prospective home buyer's wallets and give them the opportunity to purchase their first home or upgrade to a new one. Here, we highlight the current real estate trends that have dominated 2016.
#1: Conventional Trends Are Back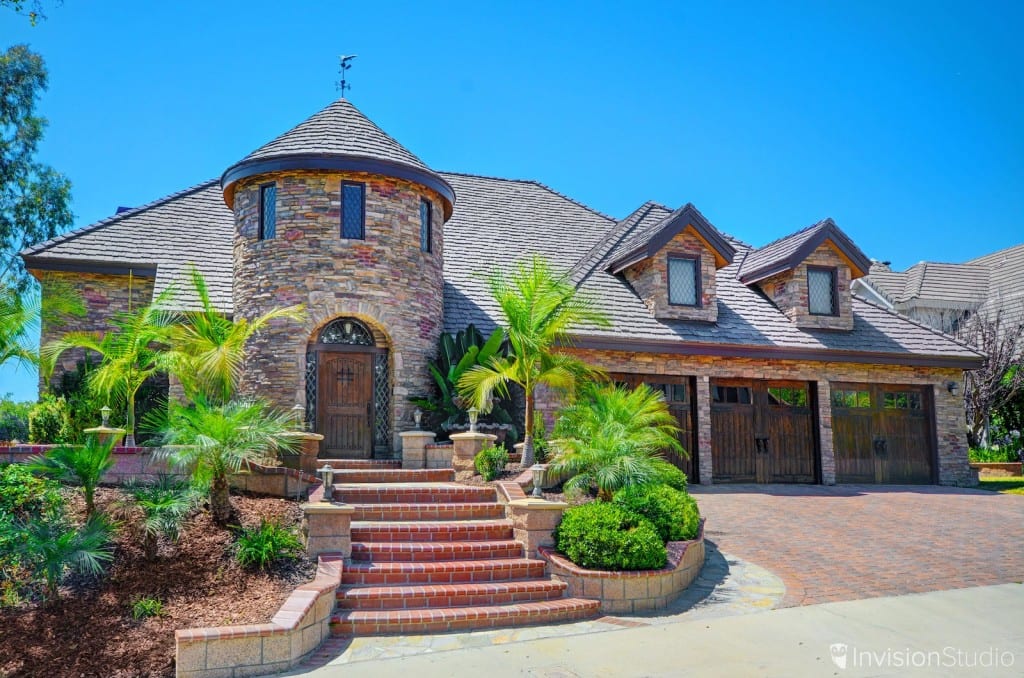 Expect a healthy growth in home sales and prices in the coming years. We have lived through 15 years of truly uncommon trends, and after working off the catastrophic effects of the housing bust, we're finally seeing signs of more customary conditions. New construction and distressed sales are anticipated to return to more historical levels, and home prices are expected to follow at more conventional rates; consistent with a more balanced market.
#2: Millennial Buying Trends Shape Up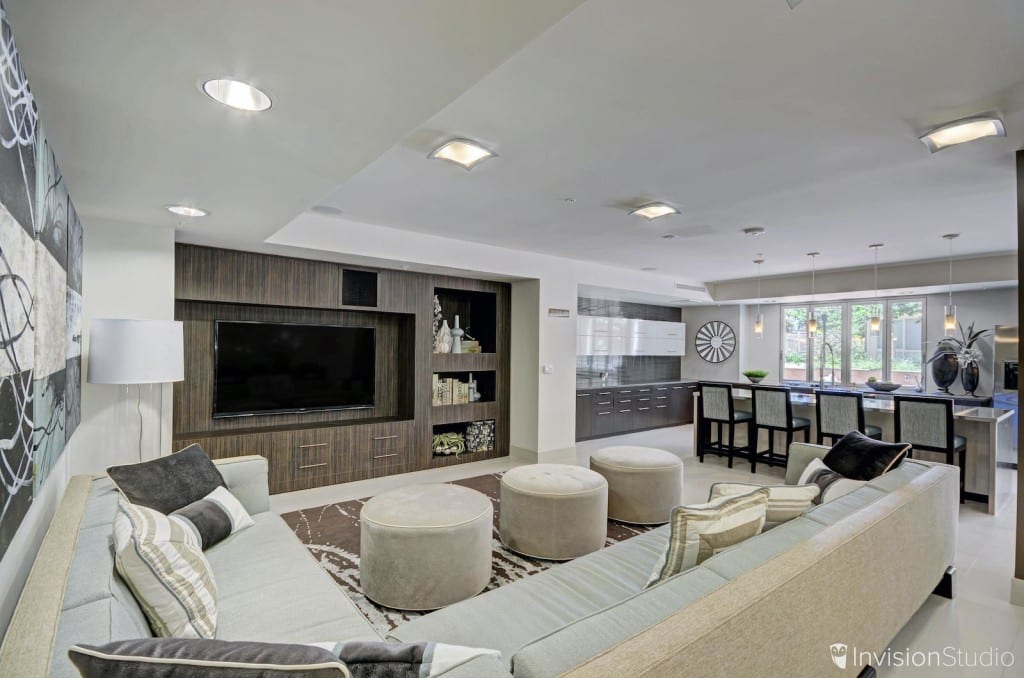 Millennials made up nearly 2 million sales in 2015 – one-third of home buyers.  At 35 percent, buyer's 35 years and younger continue to be the largest generational group of home buyers with a median age of 30 years old.
Two other generations have also had an enormous presence in 2016: financially recovering Gen-Xers and older baby boomers who are getting close to retirement. Since most of these people are already homeowners, they'll play a double role, improving the market as both sellers and buyers.
Gen-Xers

are in their peak earning years and as a result, are able to relocate to better neighborhoods for their families.

Older boomers

are approaching (or already in) retirement and seeking to downsize and lock in a lower cost of living.
#3: New-Home Construction Focuses More on Affordability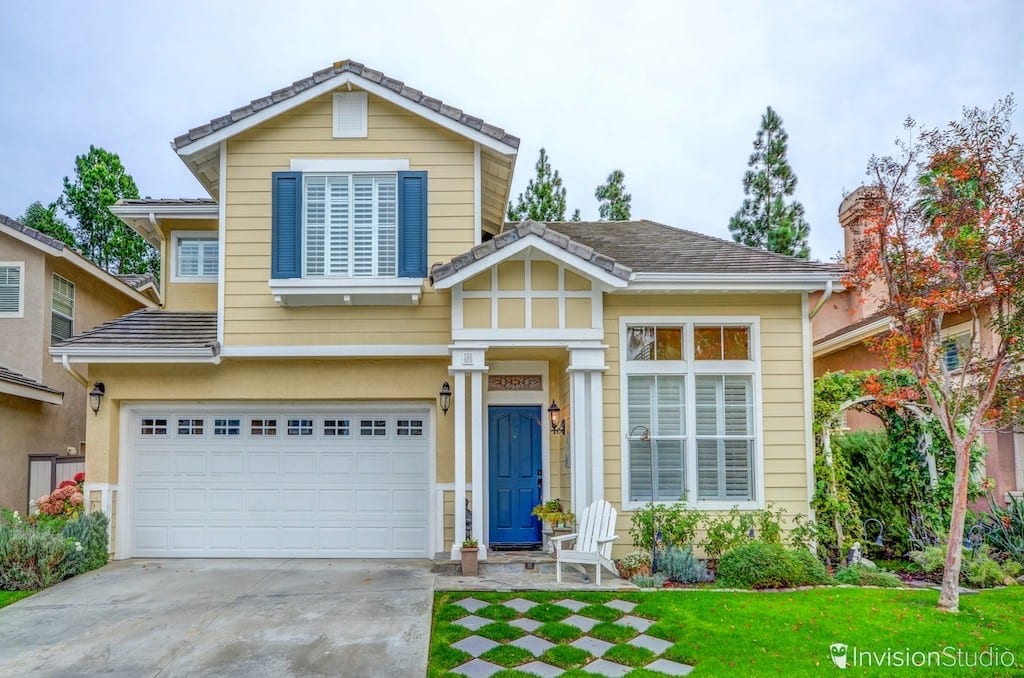 Developers have been faced with higher land costs, limited labor, and concerns about the demand of the entry-level market. Because of this, they have shifted to constructing more higher-priced homes, which has caused new-home prices to rise significantly faster than existing-home prices.
With a decline in new-home prices for new contracts signed and credit access improving enough to make the first-time buyer segment more attractive to builders, trends are shifting to more affordable products which cater to the entry-level buyers.
#4: Higher Mortgage Rates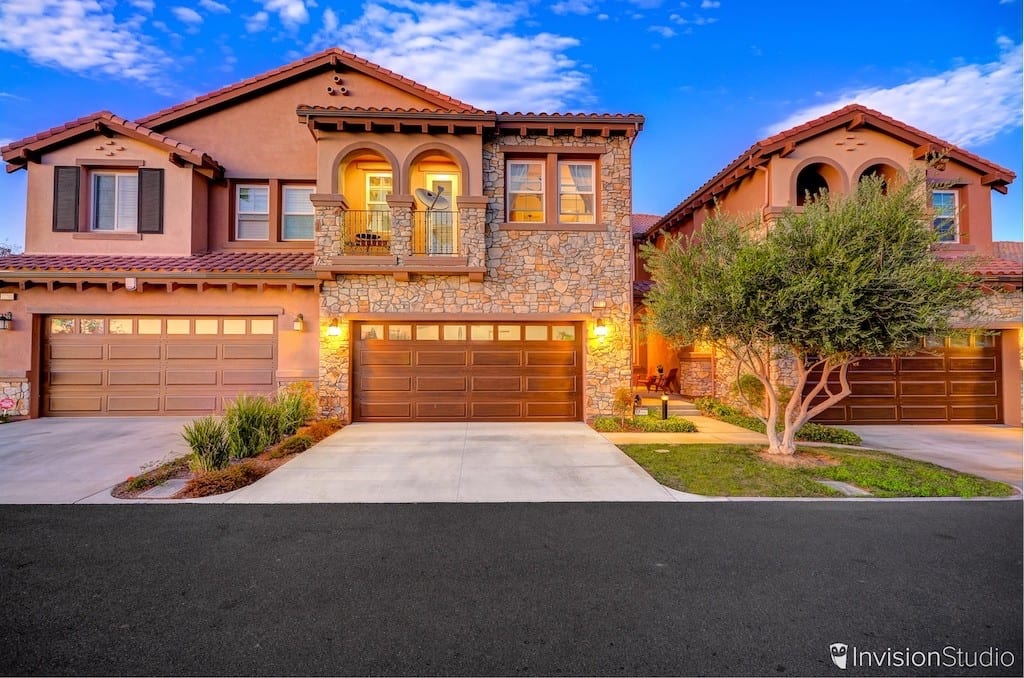 The recent move by the Federal Reserve to guide interest rates higher should push mortgage rates higher in the new year than the historical lows they have been at for the past couple of years.
Additionally, higher rates have driven monthly payments higher, and, along with that, debt-to-income ratios have risen as well. The markets with the highest home prices have seen the biggest effects from the higher rates.
#5: Rent Has Gone Up!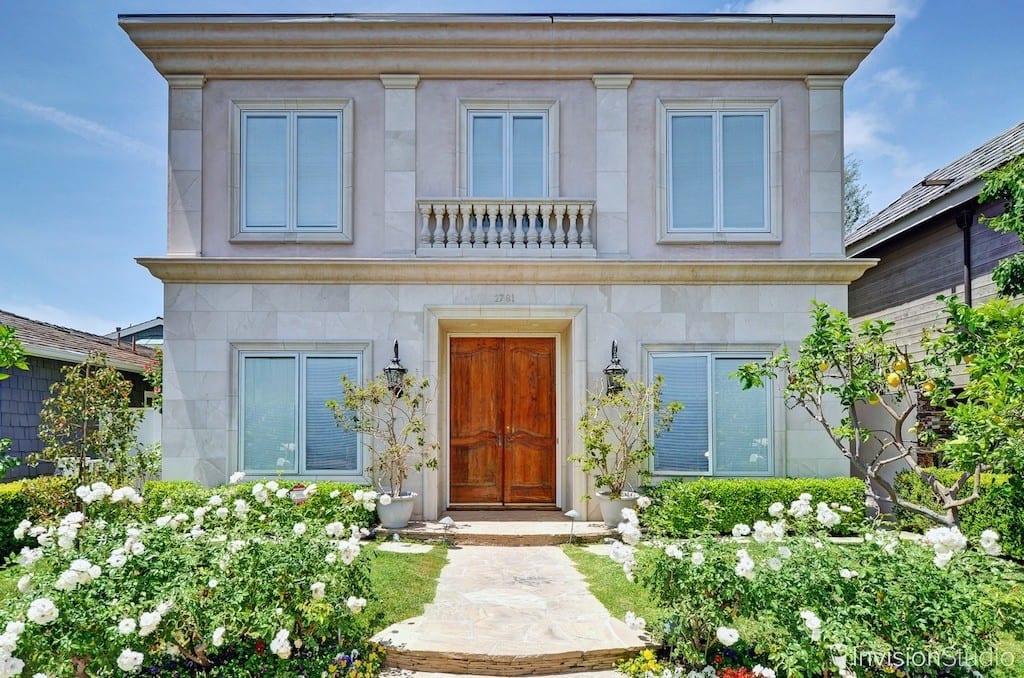 Rental costs are increasing, and the costs are likely to only go up in 2017. More than 85 % of the nation's markets have rents that exceed 30 % of the income of renting households. Rents are accelerating at a more rapid pace than home prices, which are moderating.
Due to this, it is more affordable to buy in more than 3/4ths of the U.S. However, for the majority of renting households, buying is not a near-term option because of the poor household credit scores, limited savings, and lack of documentable stable income of the kind necessary to qualify for a mortgage today.
For the latest tech news and trends, Matterport 3D Tour information, Aerial Photography Service updates, 360 Virtual Tour projects, incredible HDR Real Estate Photography images, Architectural Photographer tools and much more, make sure to follow our blog: https://invisionstudio.com/blog/
Tags: