Breathtaking Luxury Real Estate Photography isn't just about having a great eye behind the lens to make a property look incredible. It also needs to inspire buyers to take action — to purchase a property from a premier Luxury Real Estate agent or hire them to help sell their home.
It's statistically proven that property listings with professional Luxury Real Estate Photography sell for better prices (and quicker) than those shot by amateurs (including real estate agents). Here are six unique ways Luxury Real Estate Photography can help your property stand out based on each scenario.
Shooting Luxury Real Estate Photography with Natural Lighting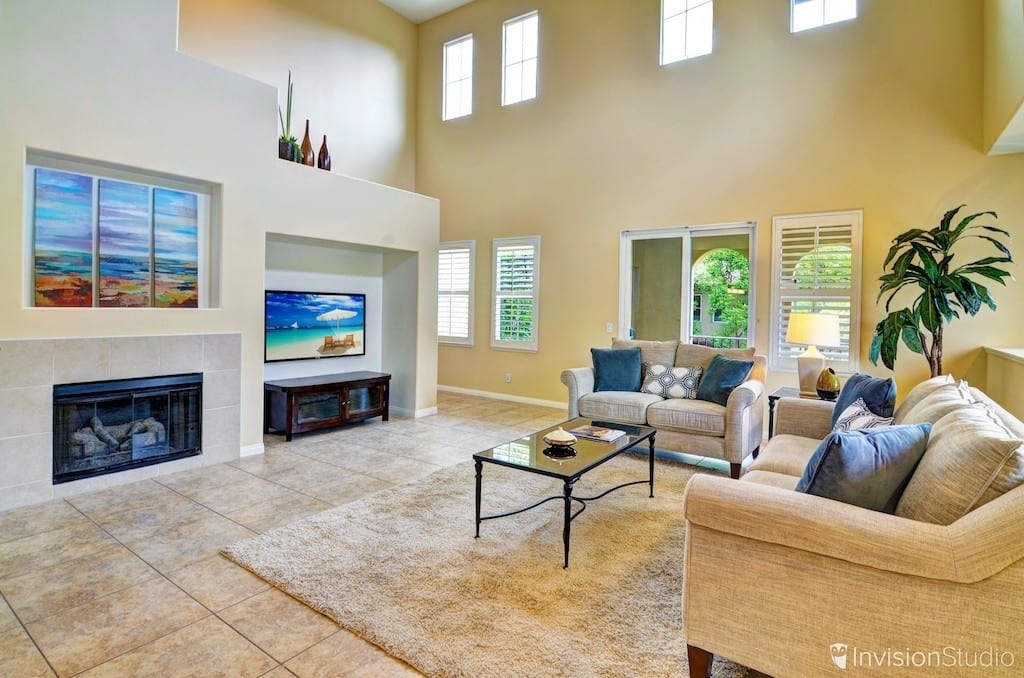 High-end properties with beautiful amenities, spacious rooms, and lots of modern technology make a property listing agent's job much easier. Nonetheless, that doesn't mean they are guaranteed to get the best Luxury Real Estate Photography.
Staging work still needs to be done. Even a messy mansion or top-floor loft can look un-compelling when cluttered, unorganized and not prepped for showings.
Whether it's a pool, a deck, or a garden, there's likely several other aspects to a property listing you will want to get Luxury Real Estate Photography of, aside from the interior and exterior shots of the home itself.
An effective way to display the size of a yard is to get photos from a high point in the home itself. Anywhere that offers a wide view of the entire backyard or front yard which allows you to show off the home's whole space.
Use the Sun to your Advantage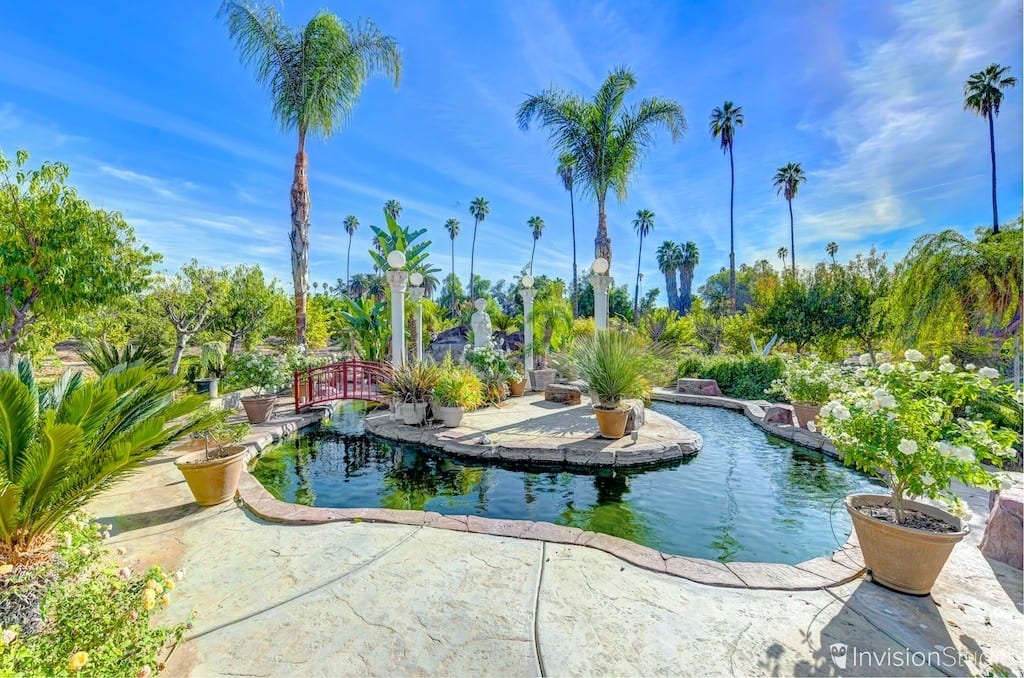 Many Luxury Real Estate Photographers will usually tell you the best time of day to start taking photos of homes for sale is late morning and early afternoon, when the sun is typically shining brightest. This natural lighting provides an adequate amount of opportunity to capture every corner of a home's interior and exterior.
Another unique and beneficial way to take advantage of natural light is to expose all windows in the property. Slide curtains aside, roll up shades, or remove both entirely (if possible), so the most sunlight enters the home.
Shooting Luxury Real Estate Photography with Artificial Lighting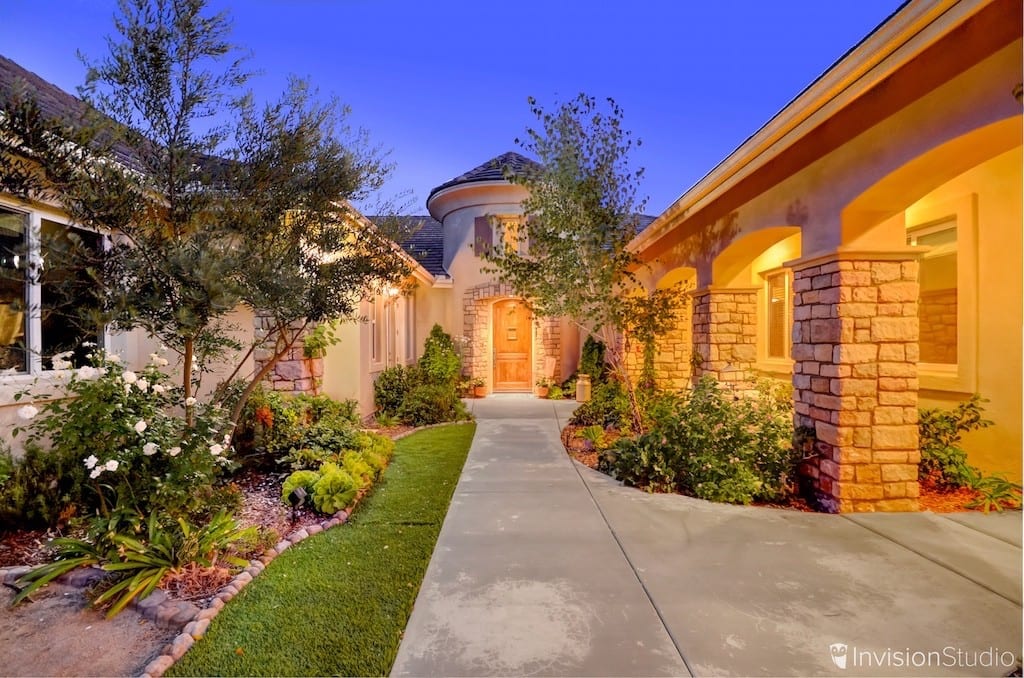 Daytime is typically the ideal time to capture the best real estate photos. Properties equipped with plenty of artificial lighting, however, offer a distinct aesthetic which can be captured at anytime of the day.
Even with lots of artificial lights, your property listings' layouts will ultimately determine whether shooting their exteriors at night will be an option, so study the landscape around the property carefully and the lighting options to see what's possible in terms of a potential shot. Having only very little exterior lights to work with can sometimes work in a listing's favor when shooting Luxury Real Estate Photography.
Shooting Urban Luxury Real Estate Photography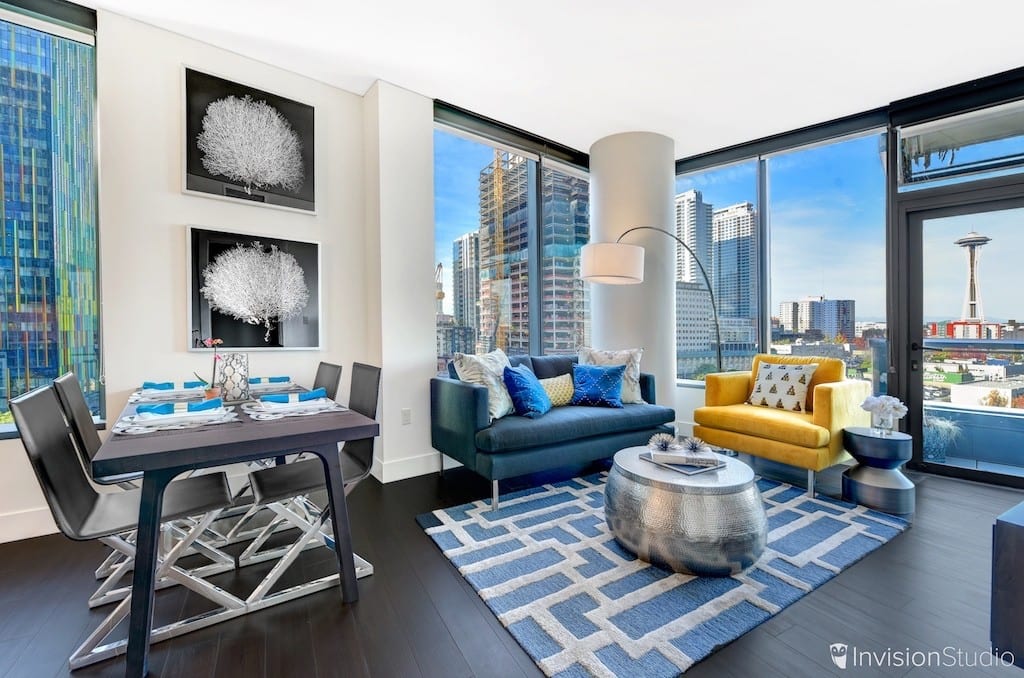 Urban Luxury Real Estate properties come in all shapes and sizes and offer residents a variety of different retail, restaurant, business, and education locations. When it comes to Urban Luxury Real Estate photography, though, you can't highlight those last four amenities, so find what makes your city listing special.
Does it have a great view of the city skyline? Is there a sizable balcony? How about a roof deck: Is there a common (or even private) space where tenants or homeowners can enjoy? Find out what makes your city listing different than all others.
Who says you need to be outdoors to exhibit the city skyline in your Urban Luxury Real Estate photos? No, not every urban home for sale will have a view, but that doesn't mean there aren't buildings, parks, and other appealing spaces outside the residence that can't be photographed and used to attract prospective home buyers.
Shooting Luxury Real Estate Photography with Suburban Homes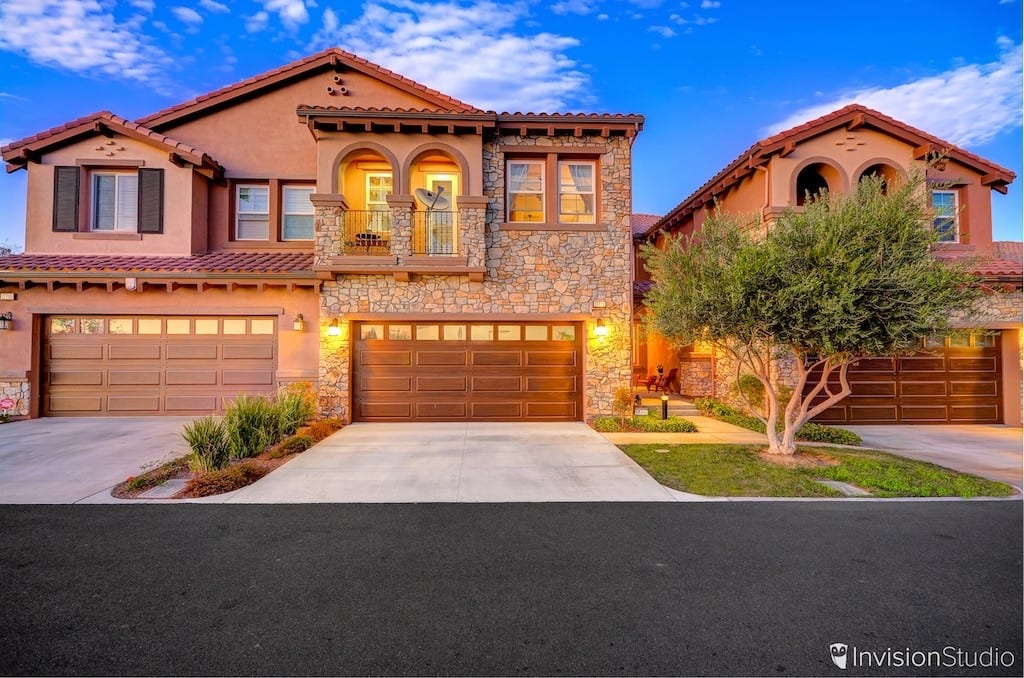 The patented Luxury Real Estate image to secure for property listings in suburban communities is the full-facing shot of the entire front of the home. Notice the green grass, the finely pruned bushes, and the overall cleanness of the scene. There aren't any elements that distract the eye from the property, which is exactly how exterior shots should be. The front of your listings are the first things potential home buyers will see, so it is crucial to get them done right.
Daytime isn't the only period to get the best Luxury Real Estate photos. Wait until nighttime as well to show off a residence at day's end. It's best to get pictures of the exterior at multiple points throughout the day — dawn, afternoon, dusk, late night — to give prospective buyers a full glimpse of the home's aesthetic at varying times and show off its interior and exterior lighting.
Shooting Luxury Real Estate Photography with Residential Interiors
The interior of your Luxury Real Estate Photos requires a different approach from shooting property photography of the outside of the estate. Making the living areas of your listings seem warm and pleasant, while at the same time stylish and organized, should be a top goal when shooting.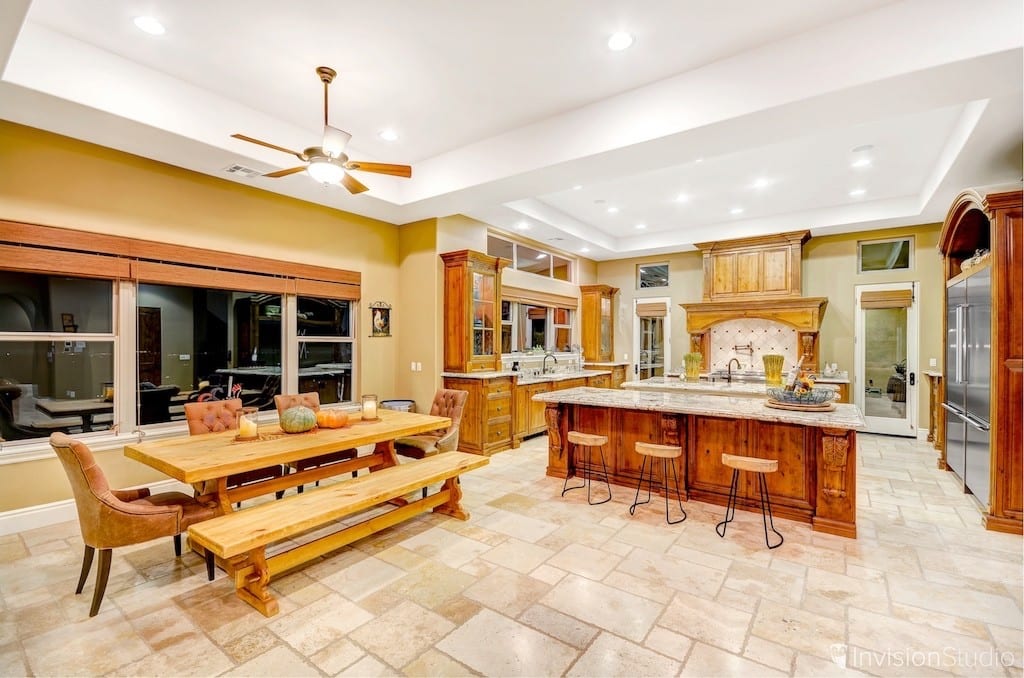 The kitchen and dining room are also must-shoot portions of your real estate listings. These areas are often attached to one another, so getting them in the same frame to show the convenient cooking-and-eating space can be a big draw for home buyers searching your site. Whether the two rooms are joined together or separate, try to get as wide of an angle as possible in your shots to show the entire spaces. Just know that close-ups of the sink or a window in each room won't do the areas any justice.
For the latest tech news and trends, Matterport 3D Tour information, Aerial Photography Service updates, 360 Virtual Tour projects, incredible HDR Real Estate Photography images, Architectural Photographer tools and much more, make sure to follow our blog:  https://invisionstudio.com/blog/
Tags: