We're sure you've heard the saying: "All that really matters is what's on the inside" – and it couldn't be further from the truth when branding your business. You may not have thought of this at first, but when it comes to designing your brand, more importantly your website, nothing can make your clients/customers feel more comfortable than including property photography of your physical storefront.
Whether you've got a gorgeous boutique, elegant restaurant, cozy bed & breakfast, chic fashion store, or a swanky law firm – a few professional and quality property photos of the inside of your space can be just what you need on your new site to align your business's branding. There are a few key things to look for in order to make your indoor shots look irresistible.
Choose the Right Perspective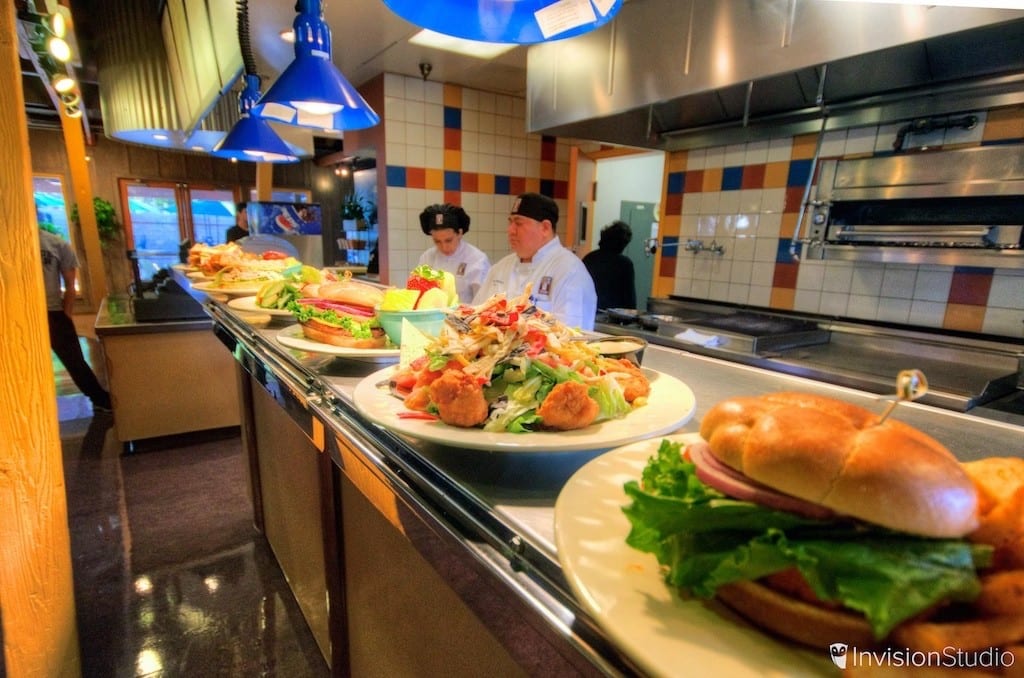 Take a second and decide what impression you'd like to give your viewers. Do you want to give them a warm welcome by shooting your office's entrance? Or maybe your impressive space calls for 360 panoramic photography? Once you've figured out what impression you're looking to make, you'll have an easier time letting your property photographer understand what shots to focus on in order to achieve your goals.
Use Correct Lighting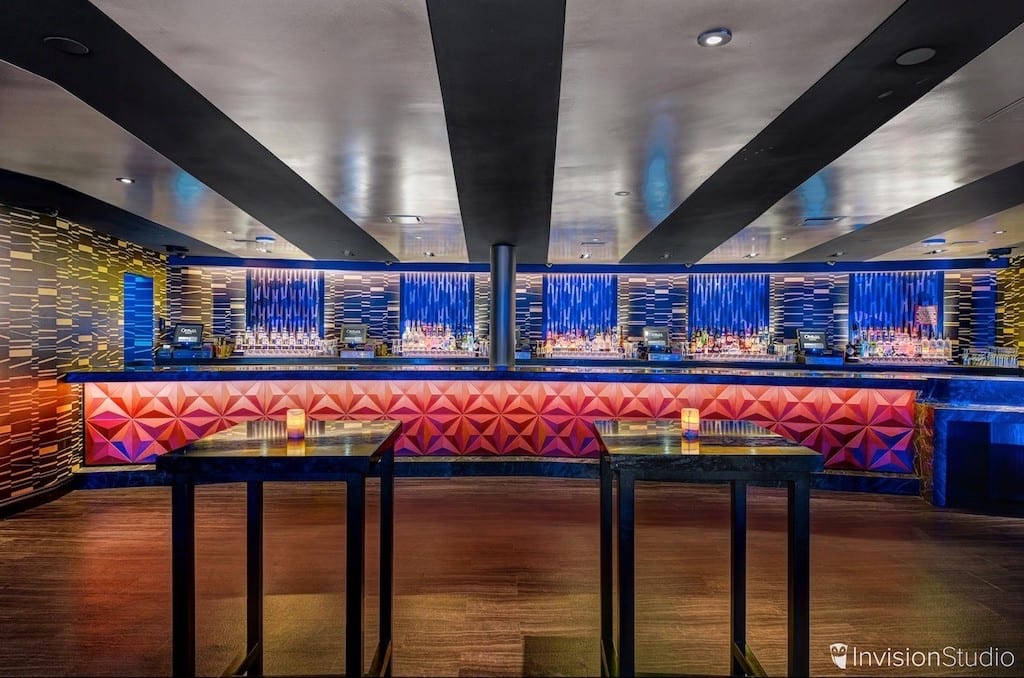 When shooting interior spaces, finding the right light for your purpose can be a little complicated. As with many things in photography, the time of day you take your pics affects how your photos turn out. Looking for a more captivating and breathtaking shot, consider scheduling your shoot for the evening. On the other hand, if you're looking to show off the high-energy of your pilates studio, you'll want to utilize natural light and open those window blinds for a morning shoot.
As a rule of thumb, the goal is to balance the light in a space so that both over-lit and under-lit spots can be avoided during a shoot.
Wide Angles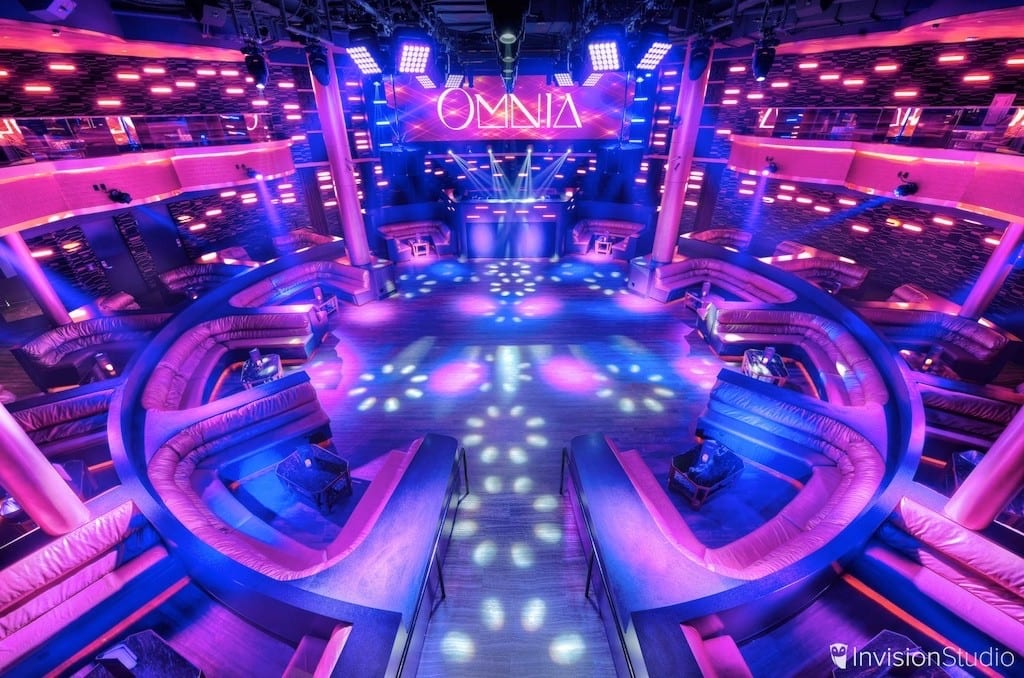 For a full view effect with a fun twist, you can use a wide-angle lens. Generally speaking, wide-angle lenses will give you an optimal wide shot of a space. Feeling like going the extra mile? Get a bird's eye view of a space by using a drone or take it one step further by having a 360 Virtual Tour or Immersive 3D Tour shot of your property.
Eliminate Blurring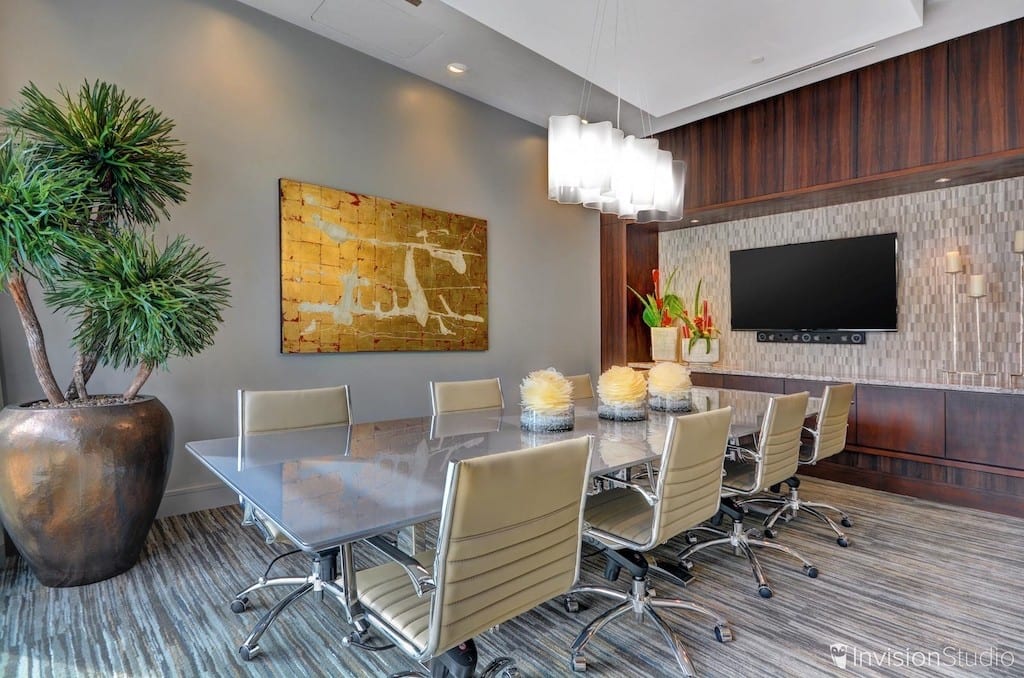 There's no reason to risk blurry images. Our professional property photographers always use a tripod to keep indoor shots looking sharp. Additionally, as an extra stabilizing measure, our professional property photographers use a timer to make sure the shot is untainted by any movement that excited fingers may cause.
Set Up Your Space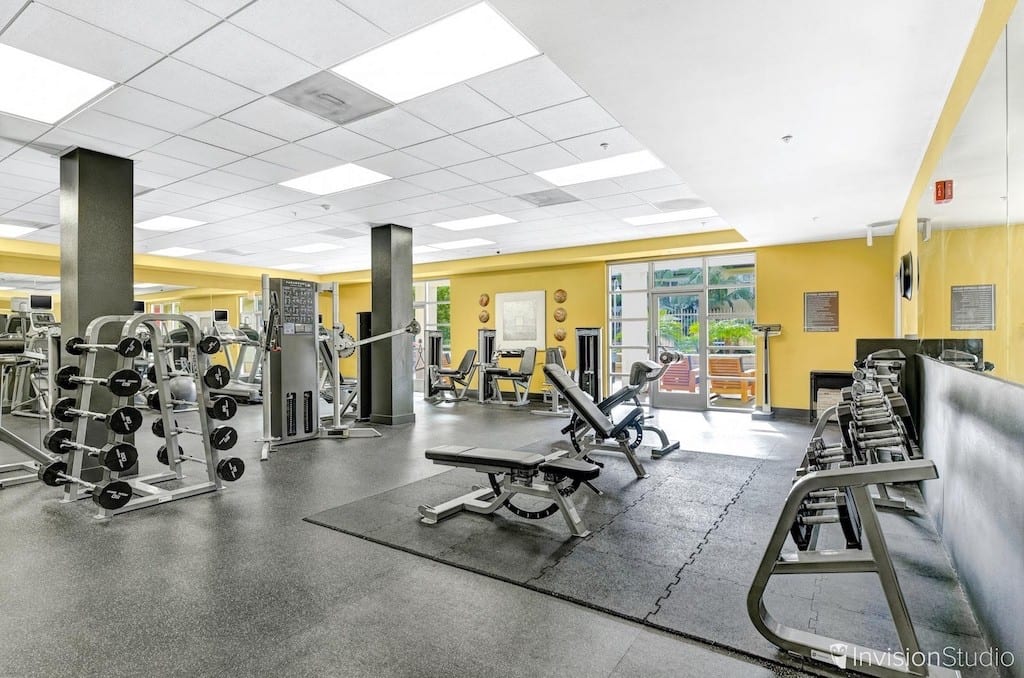 Whatever area is being shot, take the time to tidy up to give photos a more manicured and editorial look. Don't be afraid to bring some accessories to your indoor shoot to create a certain vibe to make it easier for the photographer to make the shot come to life. Sometimes all it takes is a stack of magazines on a coffee table or a fancy laptop on the desk to create the look you're after. In other cases, you might want to rearrange furniture or remove them all together in order to highlight or conceal certain parts of the room.
Be Versatile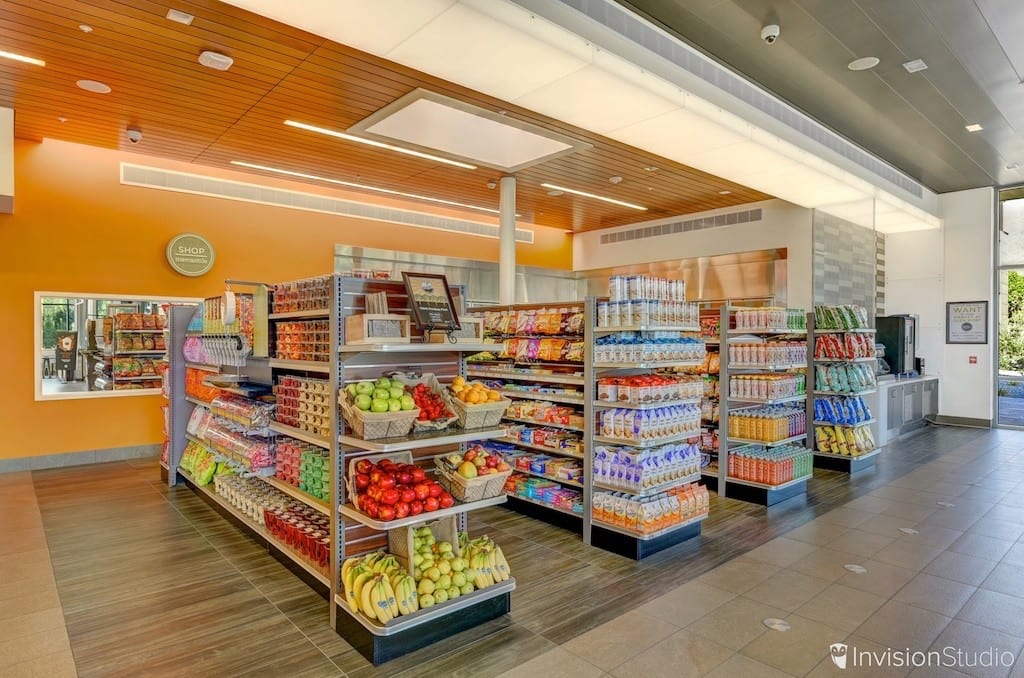 Considerations for interior photography can vary a great deal depending on the size of the space, the items located in it and the purpose of your shoot. Whether you're in real estate, furniture design, your sports studio's wall of champions, the fresh produce in your restaurant, the decor in your stylish shop, or have a stylish shop, keep in mind what parts of your interior you want to show off. The most important part of shooting your space? Get creative! Include your staff and any other quirks that make your business different.
For the latest tech news and trends, Matterport 3D Tour information, Aerial Photography Service updates, 360 Virtual Tour projects, incredible HDR Real Estate Photography images, Architectural Photographer tools and much more, make sure to follow our blog : https://invisionstudio.com/blog/
Tags: