So why should you hire a professional Luxury Real Estate Photographer?
Professional high quality estate photos yield faster sales times.

Professional luxury real estate photographers have the skills, experience, and equipment necessary to produce great, high quality images that will take the breath away of your potential buyers.

Professional photographs generate more money and demand a higher listing price.
Whether you are a buyer, a seller, or an agent, the images of the property in your listing or on your website will be the first thing people will gravitate towards. If you have bad photos or no photos at all, the potential buyer is not going to waste their time visiting your property. Additionally, if no one else sees your property, you're not going to sell it.
Your photos are your first impression. You wouldn't show up at a job interview in torn jeans and a concert t-shirt, would you? Then why would you show potential buyers bad images of your gorgeous property?
Compelling Photography Sells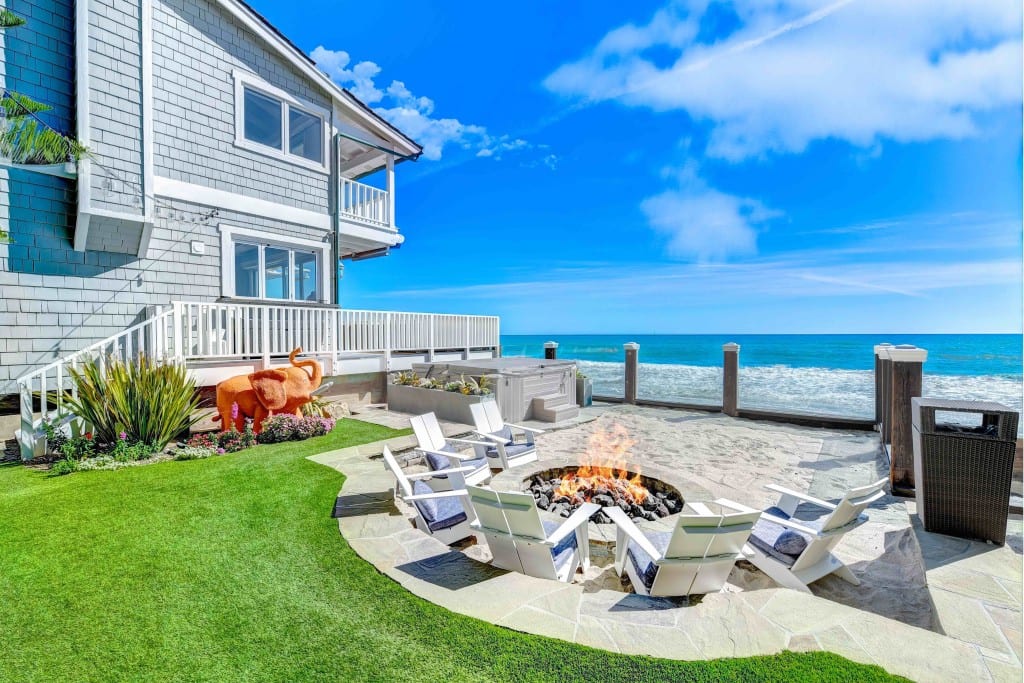 Professional luxury real estate photographers are trained and experienced in:
Capturing the right angles

Emphasize the essential features

Utilize the light

And manipulate images with post-production software in order to showcase your property in a way that translates and wows the potential buyer.
Let's Take A Quick Look at the Facts
An exceptional luxury real estate photographer can cost anywhere from $300 to $600 per property (sometimes even more), and based on houses sold with a starting price of $200,000 or more, The Wall Street Journal reports that "listings with nicer and more presentable photos gain anywhere between $934 and $116,076." Now that's a pretty decent return on investment won't you say?
So, Why Should You Hire a Professional Luxury Real Estate Photographer?
Ultimately, hiring a professional Luxury Real Estate Photographer will increase the number of offers and showings on your property; as well as attract new clients and put more money in your pocket. Professional Luxury Real Estate Photographers have the expertise and equipment to capture the essence of your property and present it in a way that sets your property apart from the competition.
For the latest tech news and trends, Matterport 3D Tour information, Aerial Photography Service updates, 360 Virtual Tour projects, incredible HDR Real Estate Photography images, Architectural Photographer tools and much more, make sure to follow our blog: https://invisionstudio.com/blog/
Tags: