Are you looking to hire a new photographer for your luxury real estate listing? Perhaps you're in the process of a brand facelift; or even going as far as attracting qualified and niche specific home buyers? Whatever the case may be, here are five questions to ask before hiring a luxury real estate photographer.
#1: Do they have experience photographing Luxury Real Estate properties?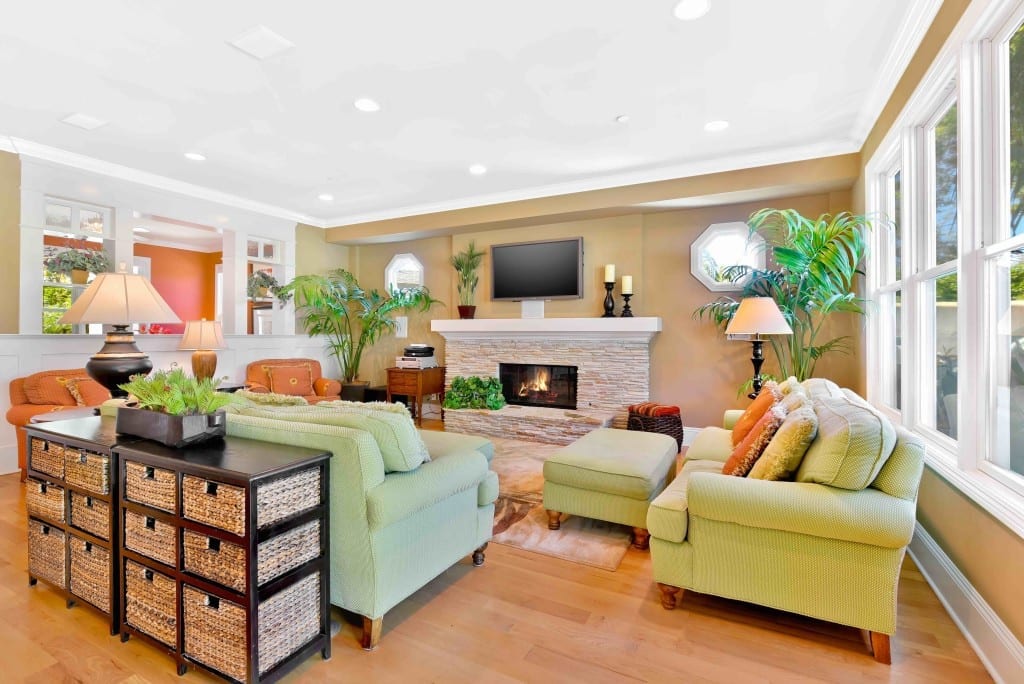 Don't just assume that anybody who knows their way around a camera can shoot incredible listing photos. Luxury Real Estate Photography is a specialty, just like portraiture, architectural photography, 360 virtual tours, or sports photography. A professional real estate photographer is an expert at composing shots that captivate potential home buyers' attention.
When looking to hire a professional Luxury Real Estate Photographer, make sure to ask if you can look at the their portfolio to make sure he/she can demonstrate an ability to photograph architectural spaces accurately as well as beautifully.
#2:  Do they have professional-level equipment suitable for real estate photography?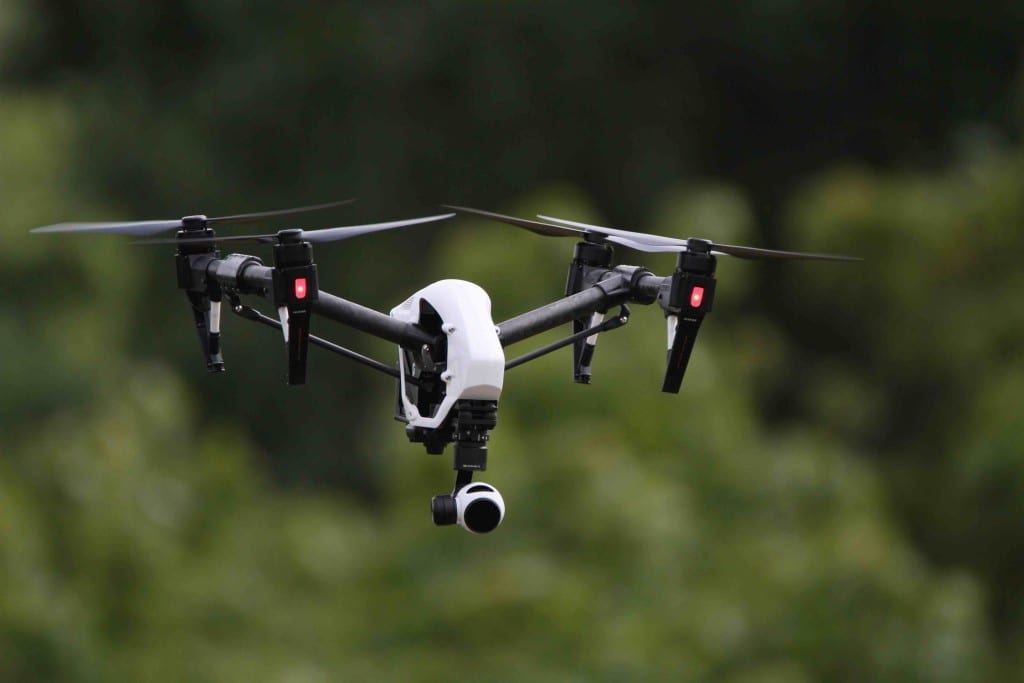 Don't pay so much attention to their camera brand. Instead, make sure their equipment is up to date and up to the task. A professional Luxury Real Estate Photographer has made a considerable investment in the right gear to do the job – and knows how to get the most from it.
#3: Do they offer a full range of specialty photography services for real estate?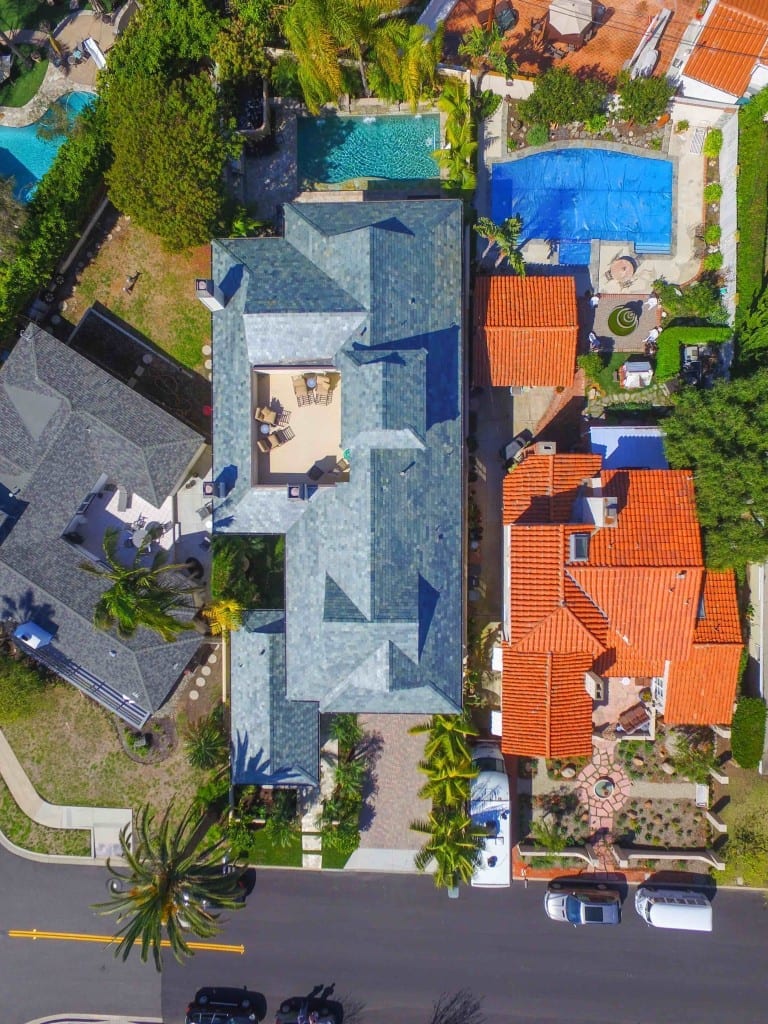 You can find photographers who don't do HDRs.

Some otherwise fine photographers don't have experience shooting Twilight exteriors, let alone interiors.

Most still photographers don't do video, although today's digital camera technology certainly is making it more possible.

Drone Aerial photography is probably the rarest specialty but when you need it, you need it.
A true full range professional Luxury Real Estate Photographer company offers a industry specific list of services designed to meet clients' needs and expectations. Furthermore, they are heavily invested in keeping up with the changing market.
#4: How good is their customer service and support?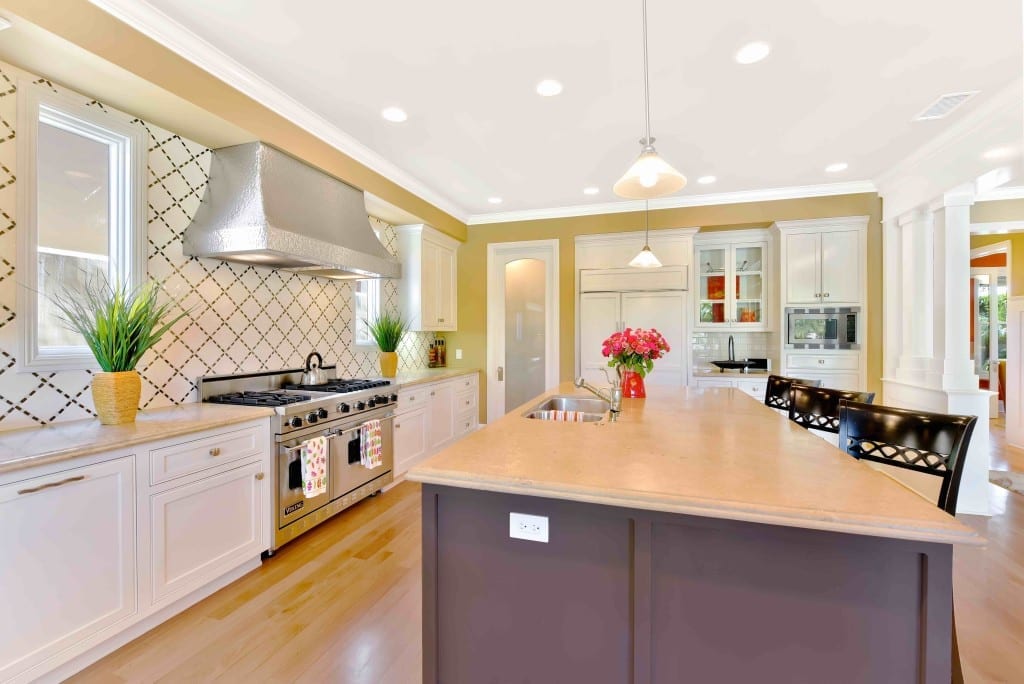 How is easy it to place an order? How quickly can they schedule your shoot? Make sure your photographer offers a platform that works for you. Also ask whether they have someone locally you can call if there's a problem with any of their services.  
A great professional Luxury Real Estate Photographer invests as much in customer service as camera gear and knows their job isn't done until either there 360 Virtual Tour(s), 3D tour, Aerial Photos, or Luxury Real Estate Photography is online and running smoothly. They also understand they don't succeed unless you succeed.
#5: How well will they represent you to your clients?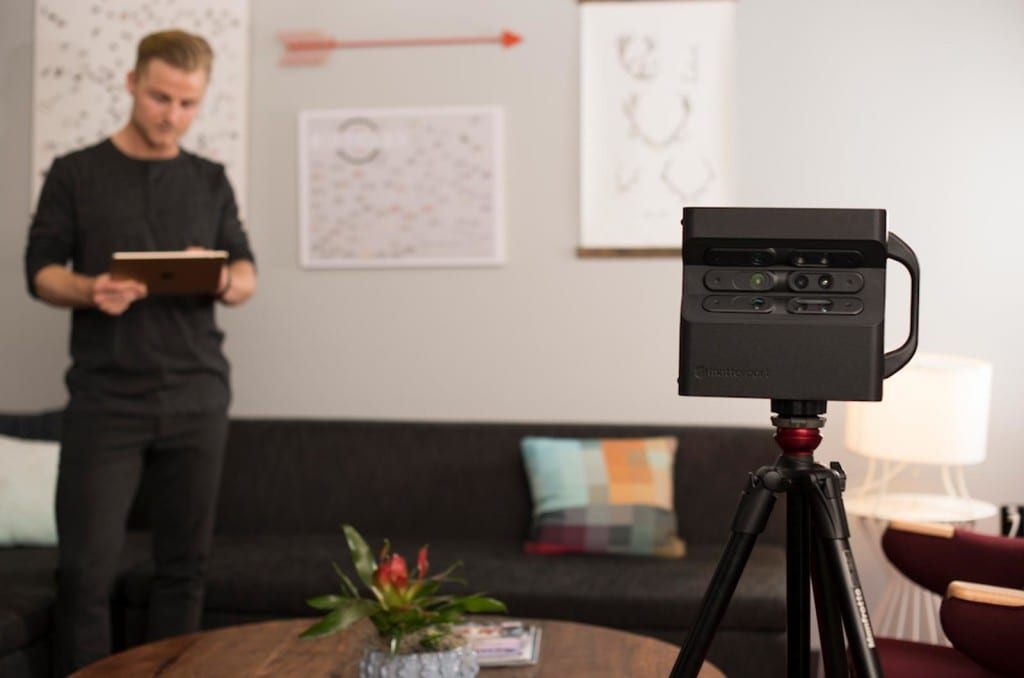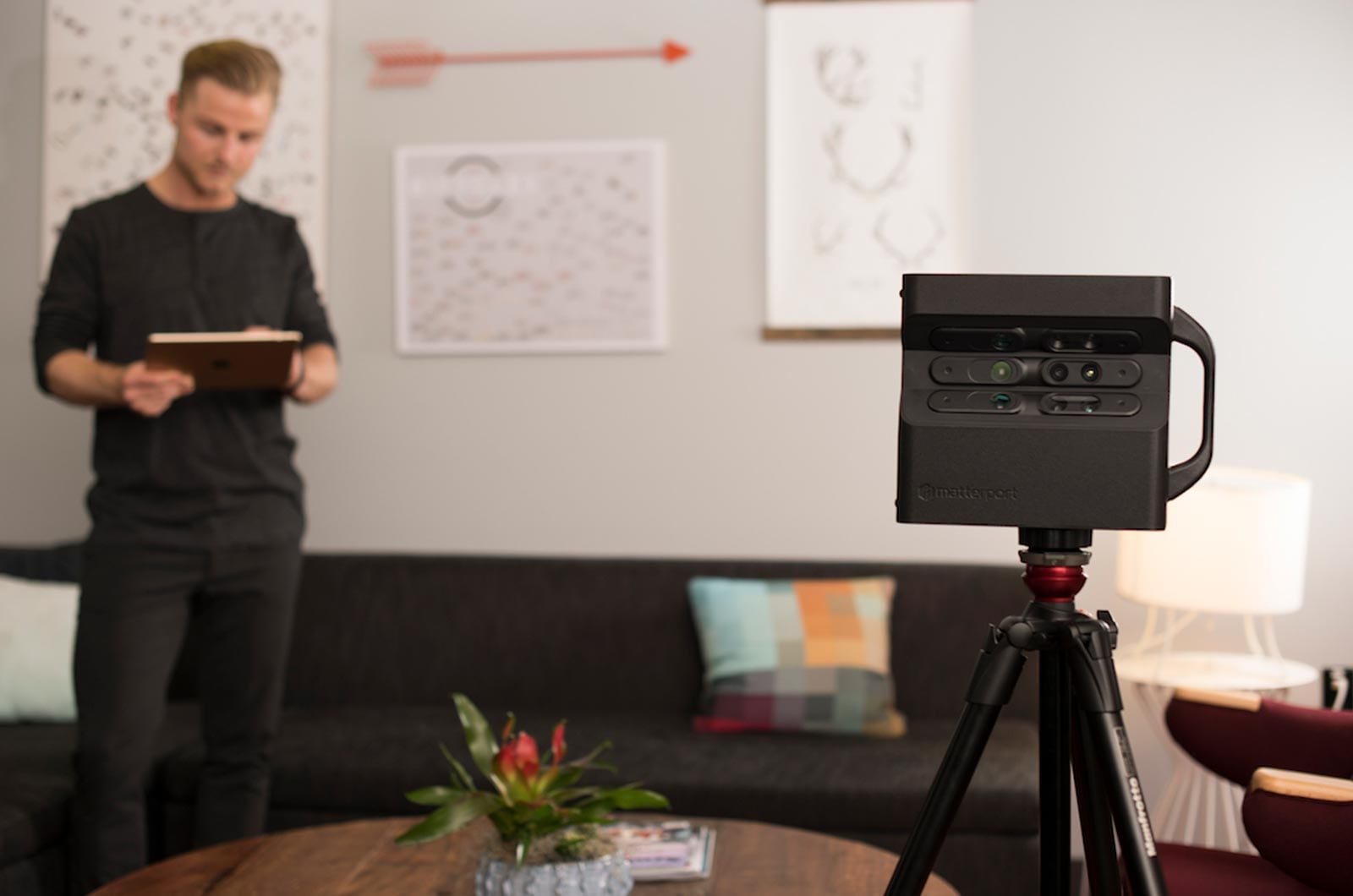 We often hear from our clients that they appreciate being able to trust our photographers to treat their clients with courtesy and respect. Let's face it, the photographer is as much an extension of your business' image, as the inspector, the contractors, etc., you work with.
We highly recommend that you make sure the photographer your hire is presentable, reliable and friendly. A professional real estate photographer understands this is a customer-service job as much as a photography job.
There are plenty of good photographers out there. But when you want the highest quality listing photos, as well as quick turnaround and excellent customer service, be sure you hire a professional Luxury Real Estate Photographer you can trust.
For the latest tech news and trends, Matterport 3D Tour information, Aerial Photography Service updates, 360 Virtual Tour projects, incredible HDR Real Estate Photography images, Architectural Photographer tools and much more, make sure to follow our blog: https://invisionstudio.com/blog/
Tags: