High-end Real Estate Photography is more than just point-and-shoot photography: it's a way of captivating your audience and selling a lifestyle. It makes the viewer feel safe, warm, sophisticated, and any other feeling your property emits. In the competitive realm, it's the hidden link that connects high end luxury realtors with viewers. High-end Real Estate Photography sets the standard for what makes a house a home, and a property a place for creating special and long lasting memories.
There are a variety of of homes, apartments, multifamily communities, business properties, and special venues listed for sale or rental every single day. In every property listing, the photographs must help the potential tenant imagine themselves and their family or business within the space. This is why the pictures need to create:
A sense of home

A sense of adventure

A sense of family

Or a sense of self
The viewer will ask themselves, "What can this place hold or do for me?" There's no better way to imagine this than with the help of a High-end Real Estate Photographer. High-end Real Estate Photographers tend to specialize in emotion. Additionally, they are experts in capturing what someone can feel in a space without the person even needing to be there in physical person.
Tips for High-End Real Estate Photography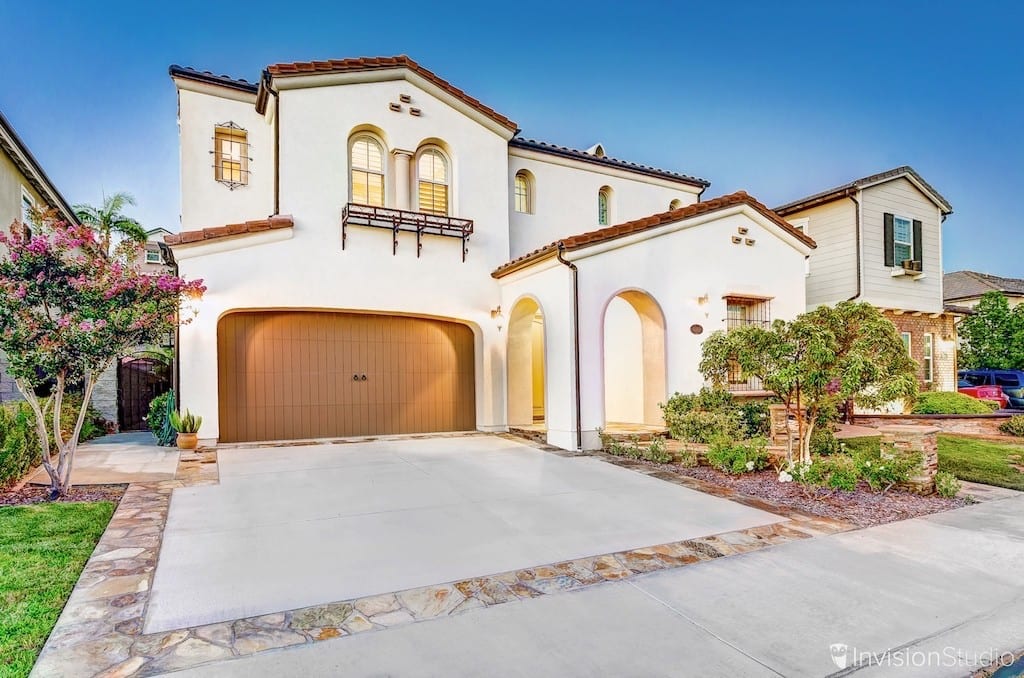 Exterior Photos
When shooting a High-end Real Estate Photography, usually, out of the whole shoot, the exterior image will be the most critical. In a newspaper, in a printed guide and on the main screen of an online search, one image is included – just one, and that's typically the image of the front of the property. It is essential that this image compels the viewer to:
Stop and look

Stop and call

Stop and email
An assortment of photos are posted for online property listings, but the exterior image is still the gateway to all other ones. Don't sell yourself short. Use a wide-angled lens, an infrared shutter release, and a pulling mechanism to capture the right angle and lighting.
High-end Real Estate Photography is a fine balance of selling the image by capturing the best possible lighting and angle, while staying true and authentic to what the place looks like in real life. Otherwise, viewers will be disappointed when they finally see the property in person.
Lighting is Essential
Lighting, exposure, and adjusting the aperture to balance ambient and natural lighting for interior images is unavoidable in this profession. Balancing natural and ambient light using manual mode and flash will make interiors appear bright and airy while still capturing the blue sky through the window. Much of this can be accomplished through the use of exposure/flash fusion and HDR.
Keep it Focused
Using ultra wide-angle lens shots to increase the size of the room is definitely the professional standard (And highly recommended). Nonetheless, the viewer will eventually catch onto the use of this lens. Vary your lens use with a telephoto to create a more intimate experience with the unique features of a property. Also, try angling shots through objects to focus on your selling features while including the incredible size of the space.
Leveling
Keep the camera level by using a professional-grade tripod and head that are both equipped with bubble levels. Check your viewfinder to ensure that all vertical lines are 100% vertical before snapping a shot. Otherwise, the room will appear distorted and in need of repair.
Hiring A High End Real Estate Photographer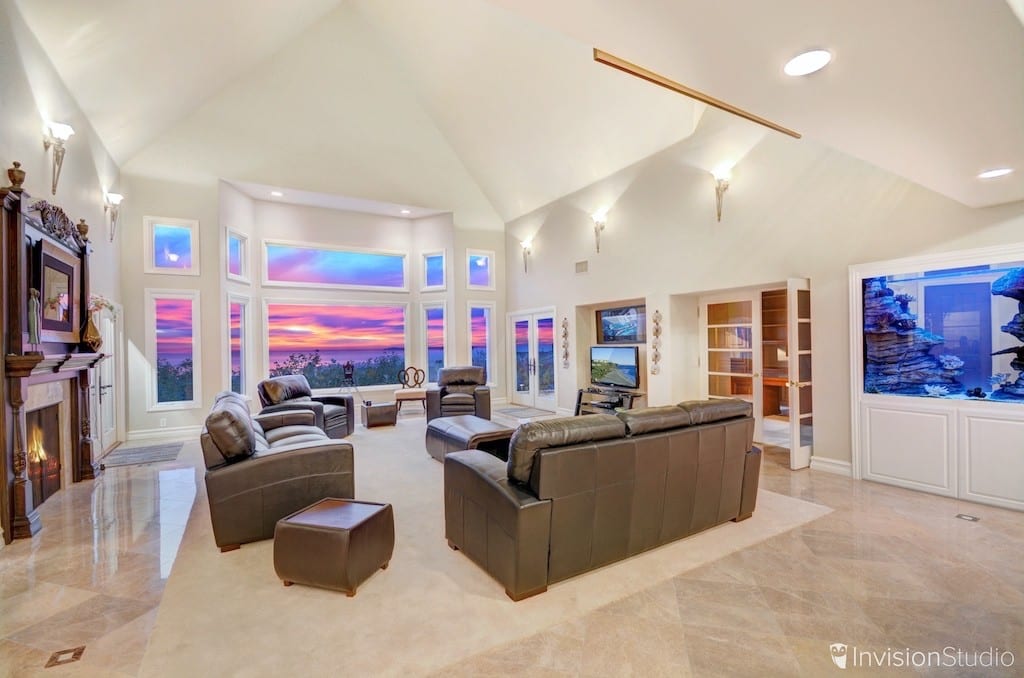 A High-end Real Estate Photographer should not only be adept in the art of photography, but also have a clear understanding of how the real-estate system works. To sell a place with a photo, you have to understand how to sell a place, period. A High-end Real Estate Photographer must have a clear understanding of the target market and be able to adjust the shoot accordingly. They must also be a great communicator with the ability to work with a Luxury Real Estate Agent and property stager to enhance the overall experience of the potential viewers.
Ultimately, a great professional High-end Real Estate Photographer must also be able to maintain the authenticity of the place while creating an emotional experience. It's best to choose someone with extensive experience in off-camera flashes, panoramic photography, 3D Tours, Aerial Photography, the post-production process and professional-grade equipment.
For the latest tech news and trends, Matterport 3D Tour information, Aerial Photography Service updates, 360 Virtual Tour projects, incredible HDR Real Estate Photography images, Architectural Photographer tools and much more, make sure to follow our blog: https://invisionstudio.com/blog/
Tags: