All kinds of increasing growth — that's what's likely to shape 2017 for us. The Federal government introduced a series of interest rate increases for the next couple of years. And while that might shake up a couple of individuals in the Commercial Real Estate sector, and will likely have an initially negative impact on Real Estate Investment Trust share prices, historically commercial real estate values rise in common situations of increasing rates. Rates are typically linked to a strong economy — it's that simple. And we expect to see real-estate fundamentals stimulating a lift in that climate, more than offsetting the impact on capitalization and discount rates from an interest rate increase.
With the economy in its sixth year of recovery, and with real estate developers gaining access to more financing — look for more development, in office space, industrial, hotel, and residential. Retail development is expected to remain subdued. There are some interesting trends we expect to drive demand. Anticipate more millennials moving out of their parents' houses and filling some of those new apartments.
Additionally, baby boomers will be selling their homes and moving back into cities, and renting more often. It's an inversion of flight to the suburbs — the generational shift back to urban centers will convert into change and opportunity in the real estate sector.
eCommerce will continue to reshape and transform the landscape for retailers, as last-mile delivery systems and next-day options are constantly improving. That forces a conceptual overhaul of the nature of retail space — stores have to now focus even more on being places where people can see and touch things. The trend toward having customers buy goods online and pick them up at a nearby store presents new possibilities for retailers as well.
The ability to get products to consumers quicker than ever has a ripple effect in real estate. Nowadays, delivery companies and large retailers are building warehouse and logistic facilities closer to the consumer. These quick-pass-through warehouses facilitate rapid delivery to the consumer's home and differ from existing warehouses built to service a regional collection of retail outlets, having an impact on the type of warehouse space that's being built today and where it's being built.
Opportunities for Growth and Innovation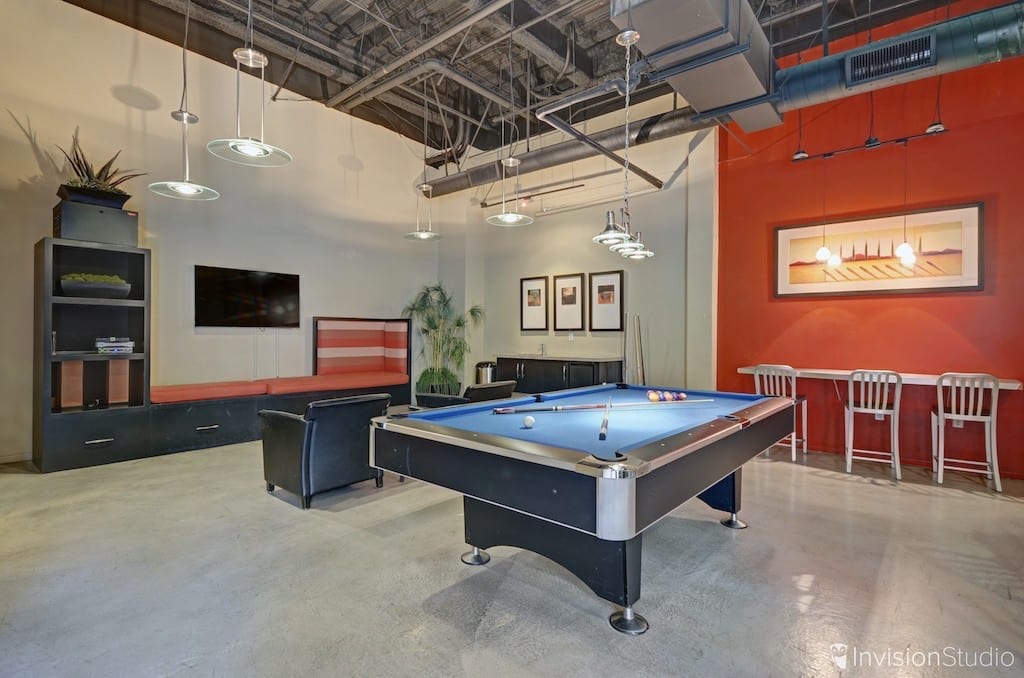 Globally — in the US and around the globe — a burst of urbanization is underway. In developing countries, in places like Brazil and China, there's a move from rural to urban centers. In the US and in other developed countries, the energy is going into creating work/live/play environments in an urban setting. Our society is steadily changing. Millennials and baby-boomers now want to live close to where they work.
People have an expectation of 24/7 opportunities — dining, entertainment and retail — and that's driving real estate development in today's market. Companies are gravitating and relocating to city centers to attract and recruit these sought-after workers who don't want to commute.
It's all leading to a pursuit for the best data and increased transparency to break down the barriers between the owners and the users of space. We're seeing startups that gather and bundle leasing information, providing better, more granular, up-to-the-minute specifics on deal flow to the real estate community. These are details that were historically considered proprietary — who's on what floors of a building, when their lease expires, when the space is likely to be vacant. Now, there's even interest from the venture capital community to finance innovation of these new tools. Ultimately the process of identifying space to meet consumer needs will be boosted at a rate faster than we've ever seen.
All of this filtered growth in real estate development triggers a corresponding interest in capital investment. More and more institutional investors are realizing that, just as they have domestic and international equity and fixed income investment portfolios, they should have domestic and international real estate portfolios. The larger private equity and investment management firms see this investor demand and are launching or expanding real estate investment platforms both domestically and globally, as well as across the risk spectrum, from core to opportunistic.
Trends That Will Disrupt "Business As Usual" in 2017?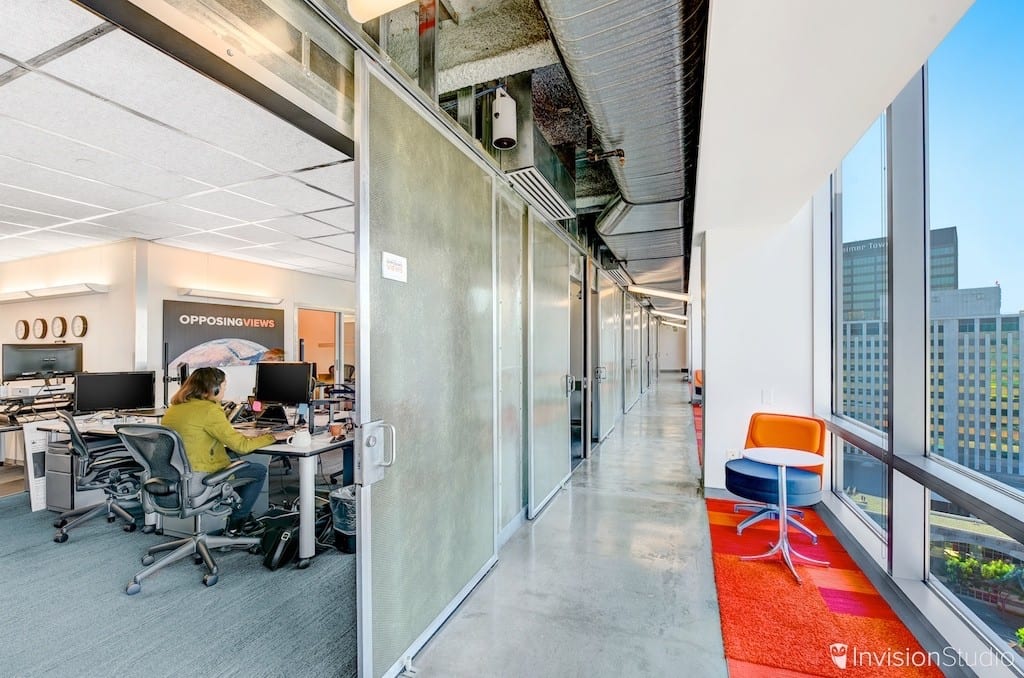 The Internet will have a big impact on the real estate market – as early as next year. Tenants and customers are served better and faster both through moving more services online and through harnessing more and more data. Costs get cut and property operations will be streamlined and improved. Heating and AC and energy costs have already been reduced with more sophisticated solar systems.
Shared space will define the future, too. Incubation hubs, start-up labs, and flexible work spaces create opportunities for people to interact in unexpected and creative ways, but they also allow employers to accommodate variable schedules, shifting calendars, and peak loads of people and office needs. It's a more efficient and exciting model.
With many US Real Estate Investment Trust trading at prices below their net asset values, we expect to see an uptick in merger and acquisition in 2017 focusing on private equity firms taking Real Estate Investment Trust's private through buyouts.
Final Thoughts
While we're getting futuristic — drones and driverless trucks could mean lightning-fast delivery, which will change how retail stores function, where they're located, their size and scope, and how they're configured. Some of the same logistical alterations will apply to warehouse facilities as well.
The sharing economy will transform real estate in much the same that it has hotels and taxis. With the proliferation of shared space, savvy tenants will demand office spaces that are more flexible, with a mix of fixed and variable spaces, which will affect cost. Leases will become more layered, with arrangements for flex space to meet peak demands or short-term needs for special projects.
For the latest tech news and trends, Matterport 3D Tour information, Aerial Photography Service updates, 360 Virtual Tour projects, incredible HDR Real Estate Photography images, Architectural Photographer tools and much more, make sure to follow our blog: https://invisionstudio.com/blog/
Tags: