We often want a bright, sunny day to show off the best aspects of buildings, which is generally very appealing to the eye.
A handful of times, it gives an impression of what it's like to stay at a hotel or resort when everything is ideal, including the weather. Ultimately, if your hotel is a great example of a specific type of architecture, then you might find a grey day will give it more of a captivating look then you think.
Some structures can look breathtaking when set against a moody sky, and when enhanced with post processing software, this can give a far more atmospheric impression that helps display some of the more drastic and compelling aspects of a hotel.
To make the most of gloomy days, our Professional Hotel Photographers often look for parts of the building architecture that stand out, or that could be highlighted more by some effective back-lighting.
In addition, night-time shots can be enhanced by placing lights pointing at specific parts of your building, especially angles that will reflect the light in unique ways, or provide a frame to a certain aspect of the building that would otherwise go unseen.
Could All Buildings Benefit From Gloomy Weather?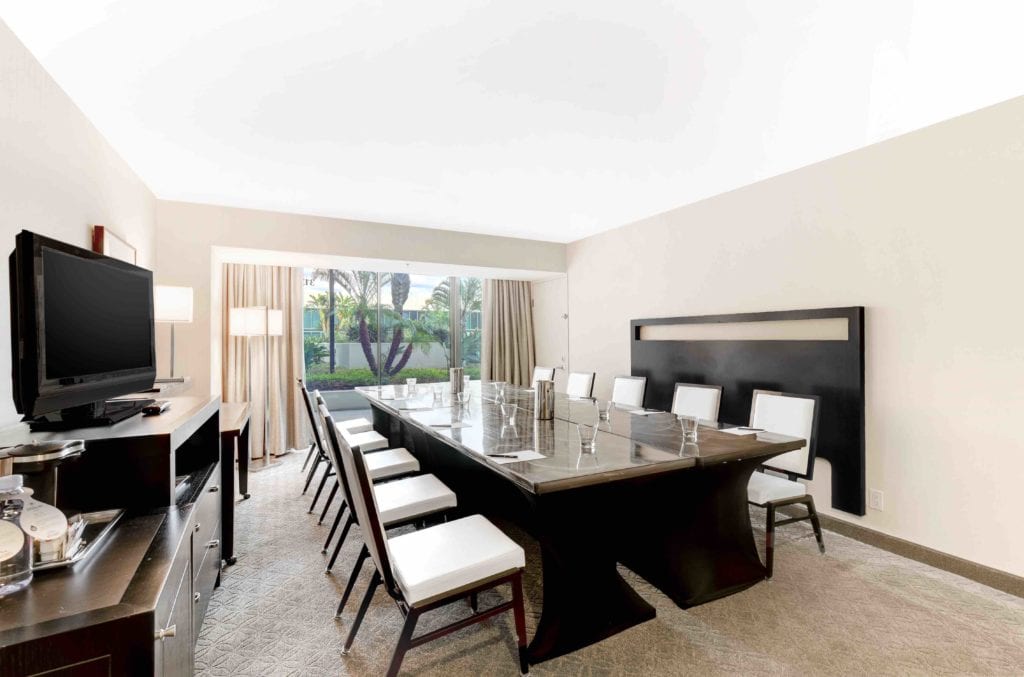 Of course, you don't need to own a listed country mansion to make the most of its architecture and get some stunning shots.
Any building, with the right setup, and when photographed at the right time, could look fantastic if it's approached in the right way.
An experienced photographer can make almost any scene look fantastic, no matter how bland it originally looks.
Although a lot of what pleasures the beholder is down to their particular view, someone who is good with a camera, and can also wield post-processing software deftly, can often place a scene in the mind that wasn't originally there.
Sometimes less is more, and simply stripping a photograph of it's color can help to provide atmosphere with little in the way of technical knowledge. Whatever you choose, don't simply take a picture and expect that to be it. Use whatever tools you have at your disposal and create a scene that will make your hotel look good, whatever the weather.
For the latest tech news and trends, Matterport 3D Tour information, Aerial Photography Service updates, 360 Virtual Tour projects, incredible HDR Real Estate Photography images, Architectural Photographer tools and much more, make sure to follow our blog: https://invisionstudio.com/blog/
Tags: