Start promoting your business the way your customers want to see it! Your audience can now seamlessly navigate through an interactive 360 Virtual Tour, gaining exclusive access to your virtual location where they can effortlessly adjust their angle of view, zoom in, zoom out, and explore the environment at-will.
Additionally, most 360 Virtual Tours have the capability of embedding texts, pictures, maps and more, to enhance the overall 360 Virtual Tour experience.
Endless Possibilities With 3D Virtual Tour
360 Virtual Tours opens up unbelievable possibilities. Ultimately, they give you a unique perspective on a space. Furthermore, they give you complete control over mood and lighting, helping you simulate changing times of day, season, and lighting conditions from brilliant to intimate.
Benefits of using 3D Virtual Tour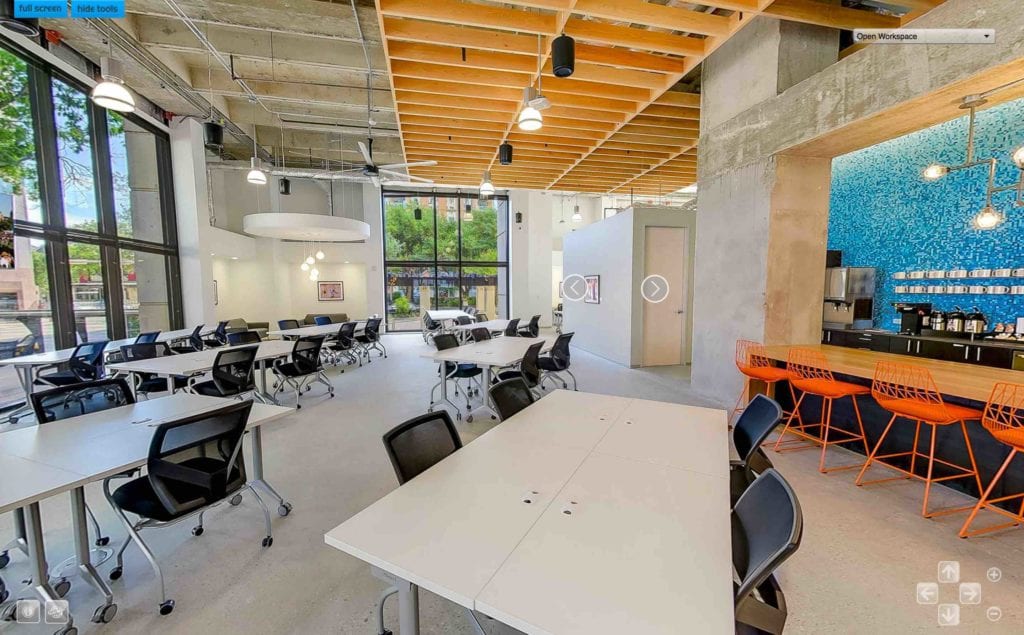 Anxious to display to clients exactly what you have to offer? 360 Virtual Tours are the best visualization and presentation tool on the market. It is an exceptional online marketing great for architects, engineers, and interior designers. Use a 360 virtual tour to present your complete vision to potential clients—help them grasp more than what it looks like, let them move around in it, let them feel it.
Property Developers
Want to show off an upcoming development right off the bat? 360 Virtual Tours enable you to captivate clients while your rivals are still putting together showrooms.
Architects
Take your architectural plans off the page and help your clients take a walk through your mind with a professional interactive HD full screen 360 virtual tour.
Interior Designers
Build a virtual portfolio or present your interior design to your clients with a 360 Virtual Tour to make you stand out among the competition.
Gallery Owners
Have a great amount of art to display, but limited space to show it in? Museums and art galleries can construct a 360 Virtual Tour Gallery to demo archives to the public.
For the latest tech news and trends, Matterport 3D Tour information, Aerial Photography Service updates, 360 Virtual Tour projects, incredible HDR Real Estate Photography images, Architectural Photographer tools and much more, make sure to follow our blog: https://invisionstudio.com/blog/
Tags: