Engage your audience like never before with Mattertag post for 3D Tours. Mattertag post have revolutionized the way spaces are presented and use with viewing a 3D Tour. Now your 3D Tour spaces are a communication tool that connects your audience to all the information you need.
Mattertag Posts for 3D Tours let you provide information about features in your Spaces by anchoring text descriptions to specific physical locations. This turns immersive 3D Tours into powerful tools for communicating with remote stakeholders, property buyers, prospective lessees, or global audiences.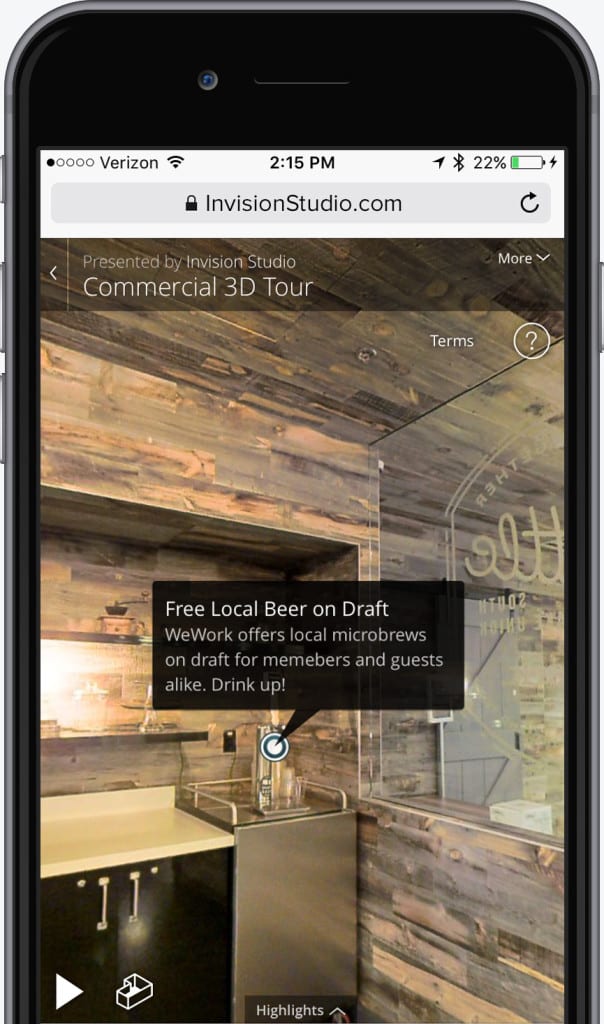 Residential Real Estate
For residential real estate, Mattertag post for 3D Tours are the essential key to turning online visitors into open house attendees. Highlight key upgrades and hidden features within a 3D Tour space without interrupting the interaction experience.
Commercial Brokerages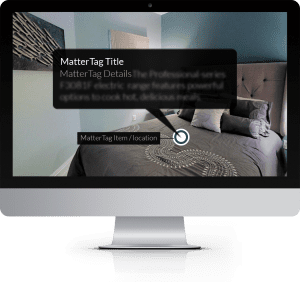 Commercial Brokerages can use Mattertag post for their 3D Turs to get remote decision makers the information they need to sign a lease and prepare for move in with limited on-site visits.
Travel and Hospitality
For travel and hospitality, mattertag post for 3D Tours drive deeper engagement before your guest even arrive, enabling booking of large event spaces site unseen and increasing the potential to upsell rooms.  
Media Publishing
For media publishing, telling stories about real locations has never felt so complete. Fully immerse your audience by providing memorable context to keep them engaged and coming back for more.
Construction Sites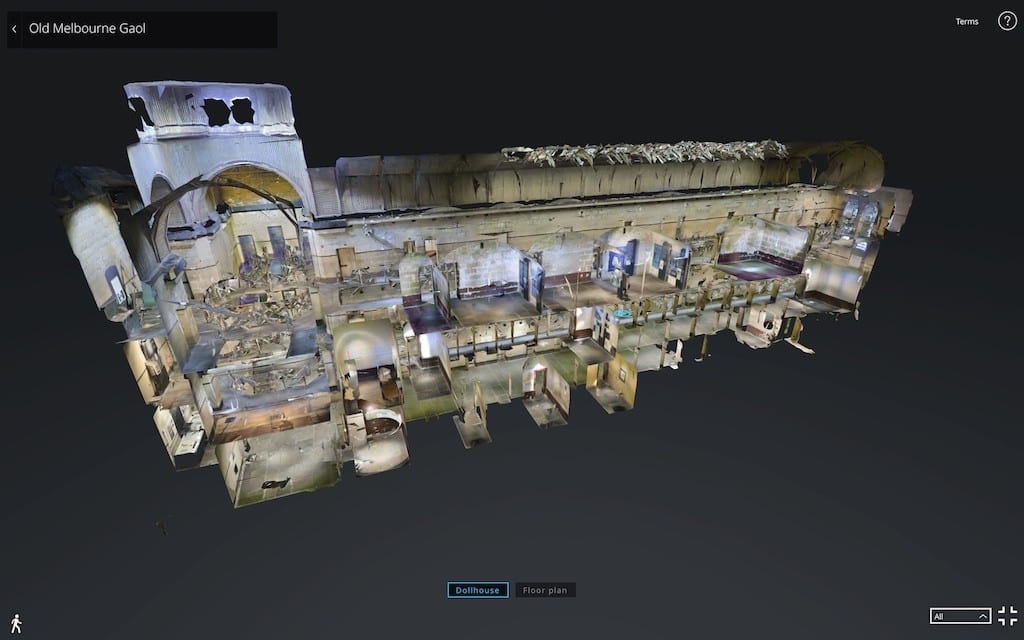 Mattertag post for 3D Tours can also be used for construction, providing a one stop shop for documenting progress or archiving the milestones of the state of the building. Eliminate inefficient communication by letting team members communicate right within a space.
No matter what industry you're in, take your communication to the next dimension with Mattertag post for 3D Tours.
For the latest tech news and trends, Matterport 3D Tour information, Aerial Photography Service updates, 360 Virtual Tour projects, incredible HDR Real Estate Photography images, Architectural Photographer tools and much more, make sure to follow our blog: https://invisionstudio.com/blog/
Tags: