Multi-family housing construction is experiencing massive growth. In today's real estate market, housing units in buildings with five or more housing units make up about 25 percent of all housing units constructed.
Part of the reason is the demographics. The millennials (young adults) are much more likely to live in apartments than are older adults. Additionally, the number of young adults between the ages of 20-34 is gradually rising, as the children of the baby boomers come of age.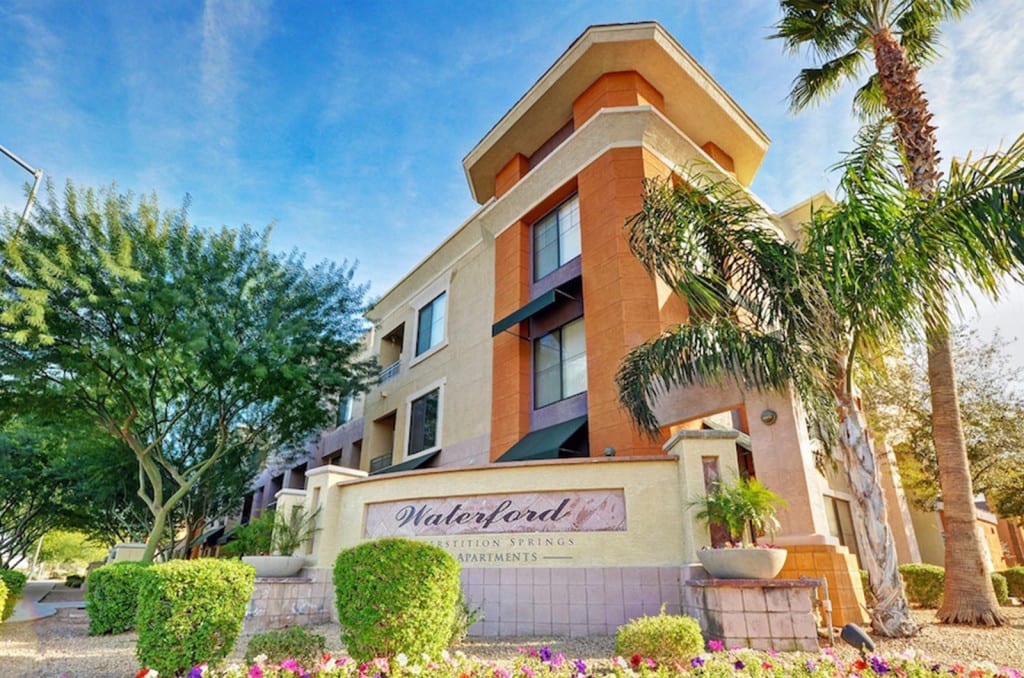 It's not too surprising to see more rentals, given that the real estate collapse of a few years ago devastated the idea that home ownership is an easy to way to making a good amount of money.
On the single-family side, the recession led many owners of upside-down properties to start renting them out to those who had lost their owned homes. The rental market for single-family housing is probably stronger than it's ever been.
Young adults should weigh the advantages of ownership against the disadvantages. People who are likely to move in the next few years are better off renting. That applies to many young adults. As we move into forecast thinking, let's look at the demographics going forward. The current decade will have higher growth of the young-adult population than the past decade, which helps to justify the strong and steady multifamily construction all over the US.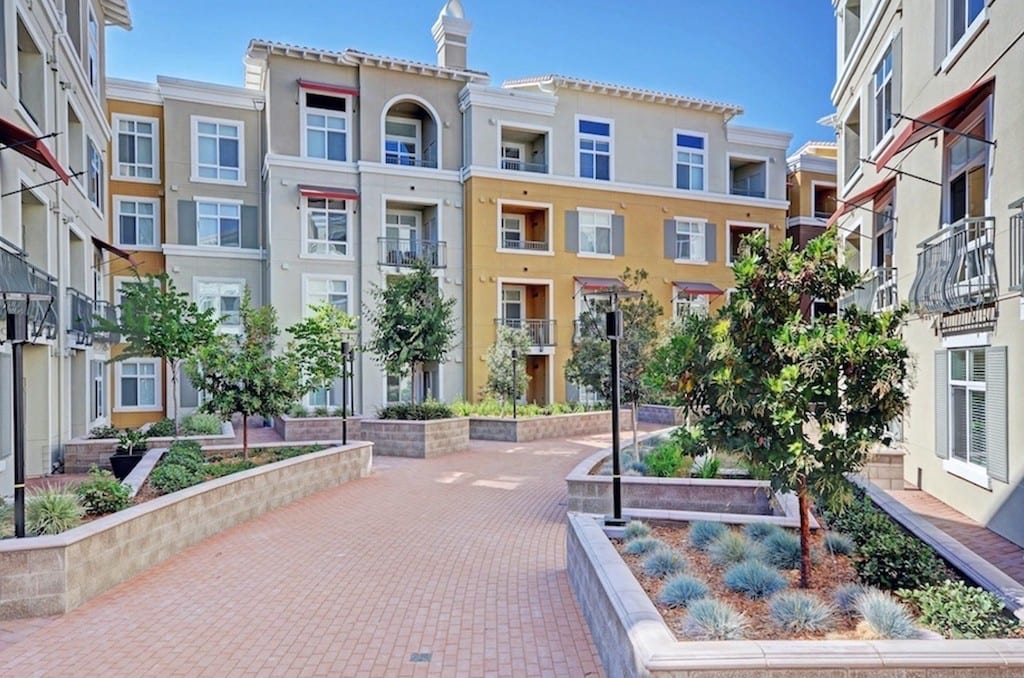 Multi-family is alive and kicking. Only time will tell if the steady growth will hold up for the multifamily real estate industry in the upcoming years.
For the latest tech news and trends, Matterport 3D Tour information, Aerial Photography Service updates, 360 Virtual Tour projects, incredible HDR Real Estate Photography images, Architectural Photographer tools and much more, make sure to follow our blog: https://invisionstudio.com/blog/
Tags: