Ultimately, 360 Photography gives your brand a truly competitive advantage and a more professional and polished business profile.

The most crucial rule of the real estate market is, of course, location. If your ultimate goal is to sell, lease, or rent a property that has outstanding real estate location, that part is taken care of at ease. The second aspect which decides whether a real estate offer is incredible or just alright, is the overall presentation.
In the ultra competitive world of selling or renting property, traditional methods of marketing such as:
Print ads

Real Estate Photography

And links to any used Listing Service
…just are not doing the selling anymore.
If you really want to get your property to be recognized, you need to showcase it in the right form. One of the best and most appealing ways to so is with High Definition 360 Virtual Tours.

Obviously, you never want to rush a website visitor, but you also don't want to bore them either. Instead, give them the opportunity to just sit back and watch as they're taken through the home, one room at a time.
This is the best quality depiction of the home that they could possibly end up purchasing. Additionally, do not forget that the 360 Virtual Tour can be edited for brightness, contrast and other characteristics, as to have the clearest and most light-filled house interior ever.


360 Virtual Tour
Here are the main advantages of offering your customers a 360 Virtual Tour experience:
Cost Go Down For You and A Lot Better Service For Your Customers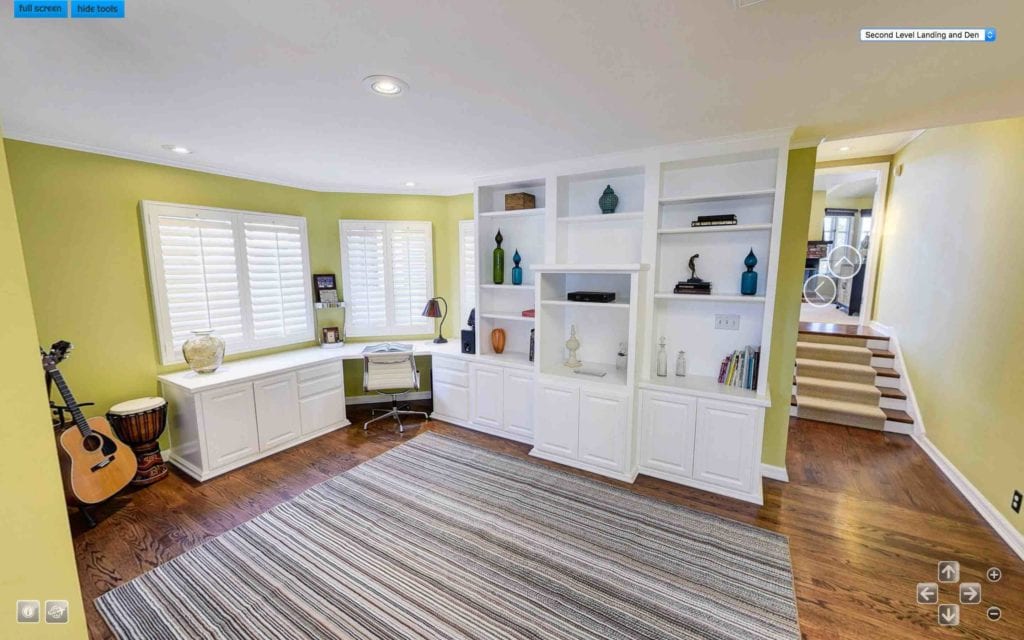 Even though it may look more expensive to develop the high-quality, immersive 360 Virtual Tour experience, the investment will almost pay off instantly. As you will begin noticing soon, the 360 Virtual Tour will make the ideal choice of those unnecessary showings that waste a lot of time, effort and money.
Furthermore, 360 Virtual Tours have proven to increase the number of clients you can serve in a given time, that is a result of people that end up visiting the house have already seen it and are ready to make a choice. The value of your time is therefore higher.


Working 24/7, Just For You
Ultimately, a 360 Virtual Tour is an online 24/7 presentation of the real estate listing. Customers enjoy being able to have a virtual viewing of the property whenever they please, and spend as much time as they like exploring the rooms.
While this happens online, you do not even have to be in town either. How incredible is that?

Bringing The Perfect Customer
For real estate agents, the best customers are mainly those individuals that are knowledgeable, informed, and engaged. A 360 Virtual Tour can assist them as they search for the best offer.
Overall, a 360 Virtual Tours can help them "visit" a larger number of properties in a much shorter time, in order to have a shortlist ready for you, when you actually meet in person.
For the latest tech news and trends, Matterport 3D Tour information, Aerial Photography Service updates, 360 Virtual Tour projects, incredible HDR Real Estate Photography images, Architectural Photographer tools and much more, make sure to follow our blog: https://invisionstudio.com/blog/
Tags: