Your site is ultimately your "shop window", so make sure to display what you have got in a manner, that whoever visits your site, stays a lot longer than the average of 30 seconds.
In order for this to happen, you need something eye catching, compelling, visual and something people talk about and remember, which convinces them to return to your site over and over again.
Statistics have proven that properties with 360 Photography have a higher number of prospective clients/customers visiting than properties that do not have 360 Tours.
The Benefits Of 360 Photography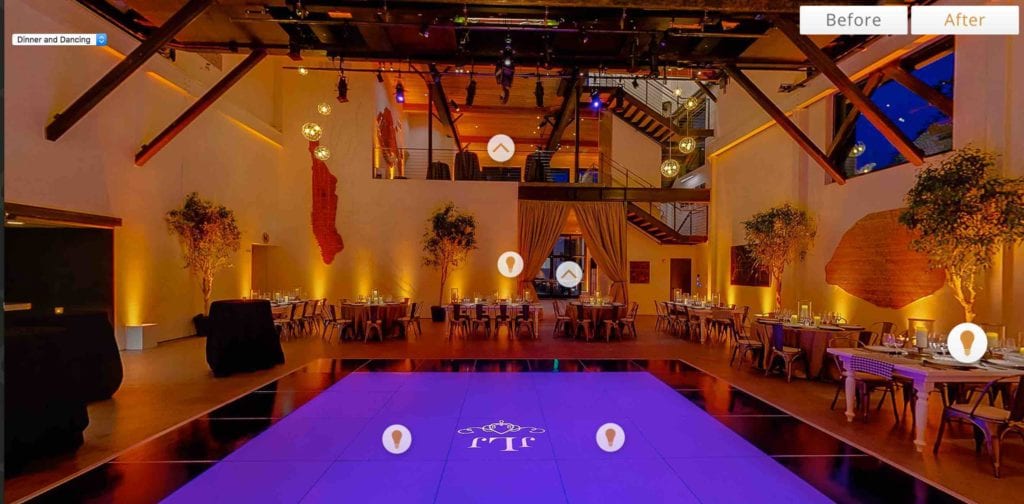 The idea is quite effortless – if a picture paints a thousand words then imagine the benefits thich 360 Photography would offer? 360 Photography gives your customers an opportunity to see what you're selling in a way that no ordinary two dimensional photography can ever do.
In addition, 360 Photography provides viewers with a thorough and complete picture rather than just segments or angles that leave questions and uncertainties in their minds.
Enhanced Exposure
As a result of using 360Virtual Tours, the location or place you showcase with 360 Photography will get additional exposure. People are more likely to visit your website again just to experience the virtual immersive effect and enjoy the views through the VIrtual Tour.
Moreover, there is a higher chance that visitors of your website will refer the virtual experience to family and friends.
Sticky Content
360 Photography offers your web visitors unparalleled access to your location or business without ever leaving your website whilst boosting your web visitor retention and sales or bookings.
Known as sticky content, 360 Photography assist in keeping potential customers longer on your website allowing them to interact with your products or services with just a click of a mouse.
For the latest tech news and trends, Matterport 3D Tour information, Aerial Photography Service updates, 360 Virtual Tour projects, incredible HDR Real Estate Photography images, Architectural Photographer tools and much more, make sure to follow our blog: https://invisionstudio.com/blog/
Tags: