Once the new year arrives, that generally means property managers will soon begin to strategize and think about what to do next to grow the business. In 2018, one of the most critical decisions facing a variety of managers is how to use new and ever-changing technologies. This is more true than ever with the rapidly evolving field of virtual reality (VR) 360 and 3D Tours.
VR (Virtual Reality) is set to take over the apartment and multi family marketing business in 2018. Managers must now make essential decisions about how to include these new advances in an overall marketing strategy.
It has been recommended that VR (Virtual Reality) 360 or 3D Tours will be more crucial for seeking out new tenants than any other marketing aspect currently used by apartments. In addition, all other areas of marketing will soon be replaced by VR (Virtual Reality) 360 or 3D Tours.
It's true that you never get a second chance to make a first impression, and virtual tours will be the first contact most people have with every property. And just like bushes, grass and trees, your virtual tour will either support or undermine your business brand.
VR tours will be a window for people to look into your world 24 hours a day from anywhere around the globe.
From these 360 Virtual Tours, tenants will make choices about whether to live on your property or not. In addition, customers will use devices they already have to evaluate you, and many will do so from hundreds of miles from where you are located.
Make Sure The VR 360 or 3D Tour Comes From A Quality Service Provider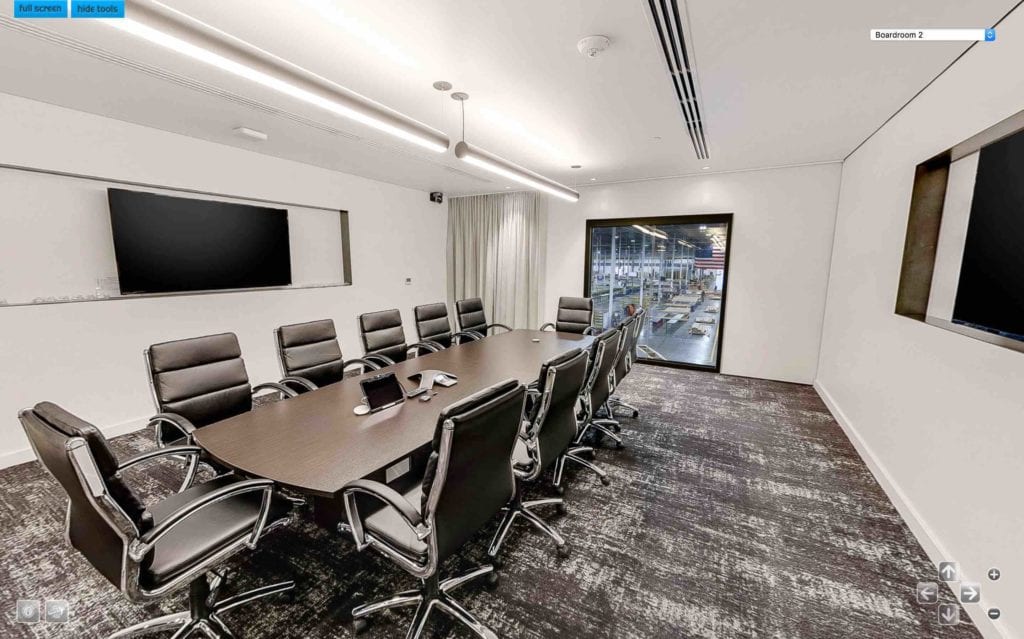 This VR 360 or 3D Tour is going to be a direct representation of your brand. You don't want mediocre work. We suggest that you do not associate your brand with poor production value.
Look at side by side comparisons between 360 or 3D Tours. The differences can be quite drastic sometimes.
Is The VR 360 Virtual Tour Design Flexible?
Can you make revisions if something is not working? Since your business changes constantly, you need to make sure your 360 or 3D Virtual Tour Provider can make the change for you.
Who Do I Call For 360 Virtual Tour Support?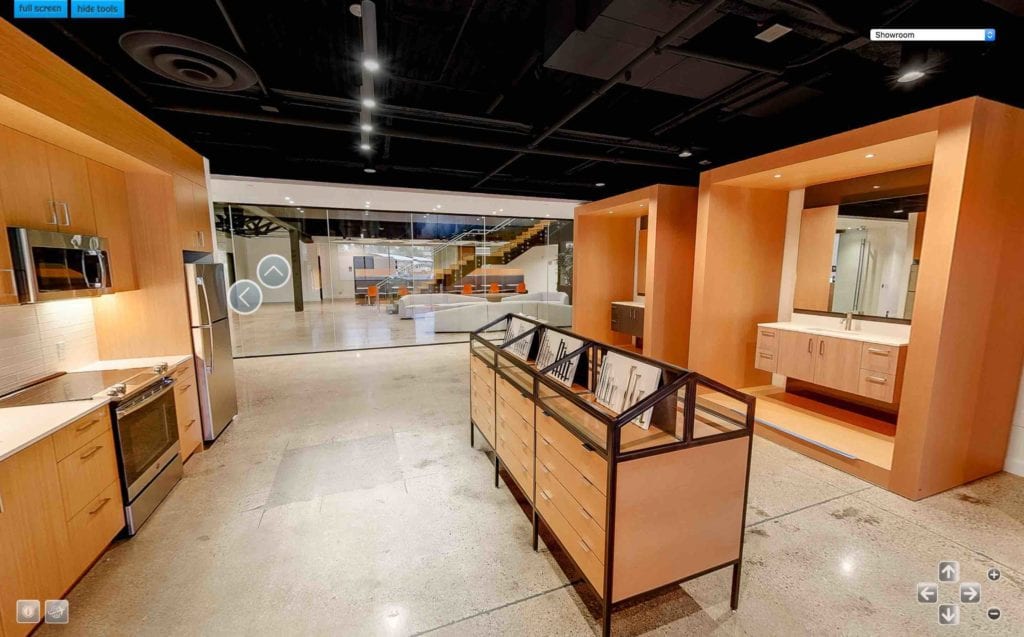 If a company uses contract workers for photography or other parts of the tour process the quality can be sporadic. As if your provider supplies a specific individual to handle your account?
Having a procedure for fixing specific problems before they occur is critical to overall satisfaction. And let's face it, since there are almost always going to be a hurdles along the way, it's better to know what to do before you have any problems.
Is It Time To Get A New 360 Virtual Tour?
New 3D and 360 Virtual Tours can do a variety of things that those from even a year ago could not. Features such as embedded fly-over drone video is an captivating and powerful tool you need to include.
For the latest tech news and trends, Matterport 3D Tour information, Aerial Photography Service updates, 360 Virtual Tour projects, incredible HDR Real Estate Photography images, Architectural Photographer tools and much more, make sure to follow our blog: https://invisionstudio.com/blog/
Tags: