Digital marketing has evolved into the way agents and clients communicate – and since a large percentage of potential home buyers begin their purchase journey on online, realtors who pay little to no attention to their online presence stand to lose out on potential business.
Most real estate professionals have websites and are increasingly making their way onto social media platforms such as Facebook and Twitter. Let's talk about some straightforward tips on using social media to increase your professional reach and building relationships with new clients.
Begin At the Top
Facebook predicts they'll top two billion users worldwide by the end of 2017 – that's almost a third of the planet's population. No social media platform has a reach quite like Facebook. With Facebook Ad's, marketers and businesses now have the opportunity to target specific groups of users with parameters such as:
Location

Age

Interests

And more
Facebook is relatively easy to use – advertising and social media interfaces are designed to be simple and clear, so it's usually an outstanding place to start.
Flexible Formats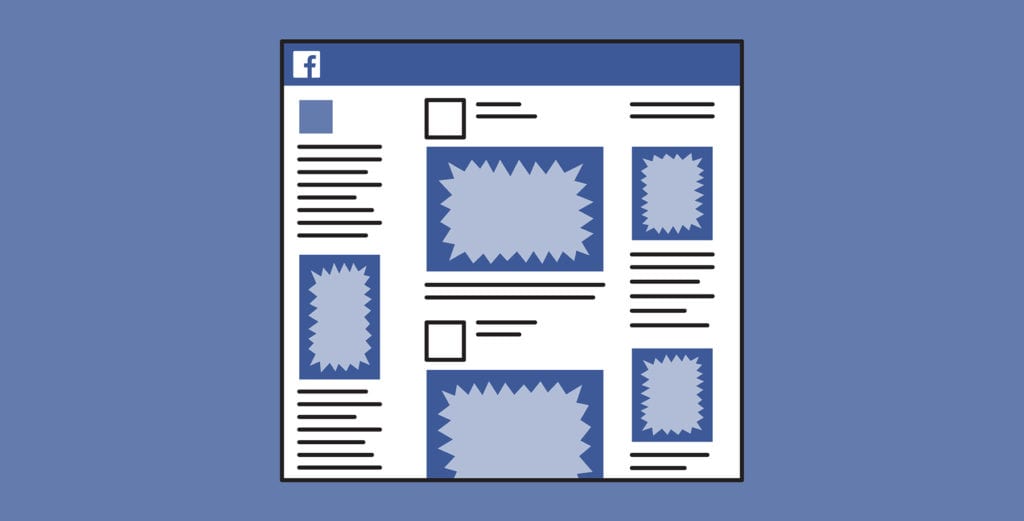 Facebook is extraordinarily versatile, cultivating daily use through a wide range of interactive features. Users can live stream video, tag photo galleries, and link and comment on news stories. To take advantage of this versatile platform, work to develop materials using all of these different types of formats.
Facebook Live is a new and exceptionally powerful social media tool which gives you the opportunity to host interactive video sessions, tracking and responding to comments in real time.
Unique Images
"Regardless of the platform you're using, graphic and visual images get more attention, likes and shares than text alone. "
This applies even to capsule and limited formats like Twitter. Our Real Estate Photographers suggest that you Integrate images into updates whenever possible. Video content creates the same visual impact with a critical enhancement – extra minutes of content means a much longer interaction between your marketing materials and your target audience. It's also usually a great place to display the real estate photography from your listings.
Consider using image-focused platforms such as Instagram and Snapchat as channels for visual content.
Learn To Share On Social Media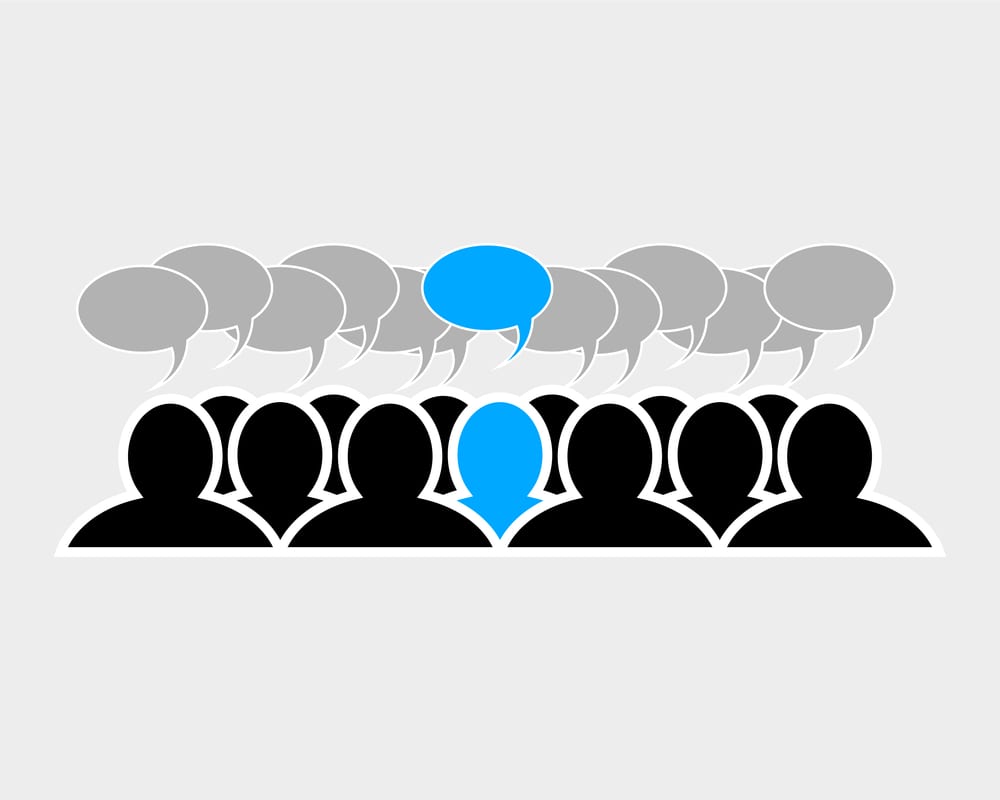 Social media is an incredible way to engage with leads and clients directly, but remember that its strength is its collaborative format. Give your clients the opportunity to help you by putting social media sharing tabs on each page on your site, blog update, and each individual property listing.
They'll be more likely to promote your content if you make it effortless to do so. Additionally, social sharing for property listings helps clients establish a sense of "ownership" over a property, which puts you at an advantage when you actually speak with them in person.
Don't Be Afraid to Ask
You can also promote sharing with simple call-to-action cues.
If you're promoting an event or a special deal for example, our real estate photographers suggest asking clients to help "spread the word."
If you're hoping to get comments, our real estate photography company recommends asking clients to tell you how they feel about a given issue or idea.

If you're interested in building your followers, interaction, and engagement, offer clients more updates.
Ultimately, a clear directive will motivate readers to eventually engage with your post.
Grab Attention
Following social media influencers is an exceptional way to develop a sense of social media marketing strategies. Furthermore, they can help expose you to a bigger audience, preselected for industry interest and social-media savvy.
Savvy social media marketers know that traffic can be diverted – sharing, liking, and commenting on content posted by social media influencers allows you to draw the attention of all of their readers. When you search for prominent people to follow, search for prominent figures in the real estate industry as well as social media marketing professionals in the local market.
Consistently Comment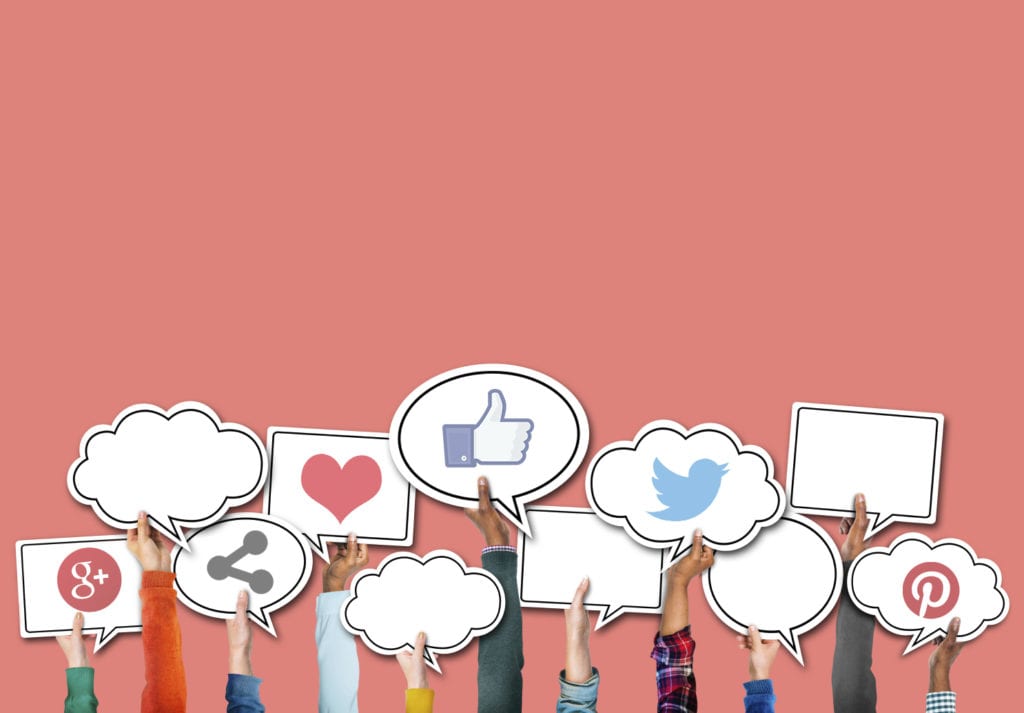 Social media is all about fully engaging with your audience – blog and video comments, retweets, re-blogs, and shares. Encourage comments from readers, but don't miss out on opportunities for you and your team to contribute your own responses. If you don't have time to contribute a substantial and well thought out comment, remember that a simple like or a quick response can work just as good.
"Great point!" or "Interesting idea!" can also make commenters feel appreciated.
As you can see from this list, social media success is mainly about:
Versatility

Listening

Creativity

Consistent Interaction

Daily Engagement
For the latest tech news and trends, Matterport 3D Tour information, Aerial Photography Service updates, 360 Virtual Tour projects, incredible HDR Real Estate Photography images, Architectural Photographer tools and much more, make sure to follow our blog: https://invisionstudio.com/blog/
Tags: