Indiana University Bloomington is experiencing record breaking enrollment numbers following their brand new innovative College Virtual Tour being shared with prospective students.
The College Virtual Tour was physically mailed out to 8,000 Indiana residents and  shared on their website in 2015.  Indiana University had custom Google Cardboard viewers printed with their logo and mailed out with a QR code directing potential students to their College Virtual Tour experience. Within the first week of the mailing, Indiana University Bloomington was able to track well over 2,000 unique visitors to their College Virtual Tour.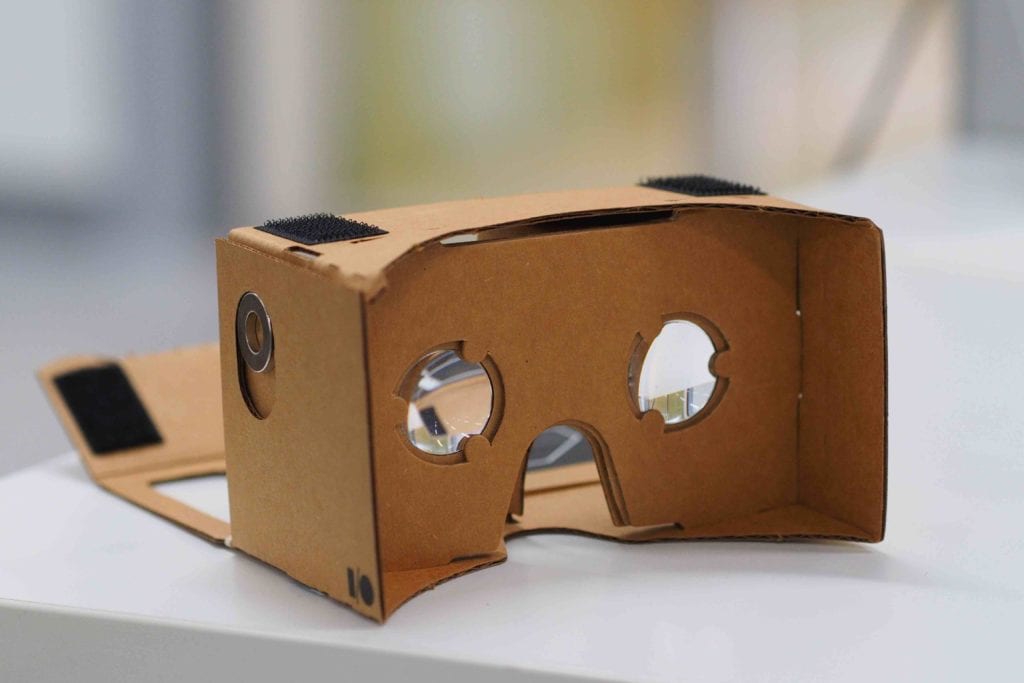 Within months the long term effects of getting a College Virtual Tour for their campus was completely noticeable. Since the mailing  in 2015 the enrollment numbers have only increased.
2015 brought on a raise in degree seeking students by 4.5%.

Over 6,000 international students were enrolled just in 2015 alone, which was a 3% increase and record breaking enrollment.

In 2016 the number of international students shot up to 8,714 and early predictions are pointing at this number steadily increasing.
College Virtual Tours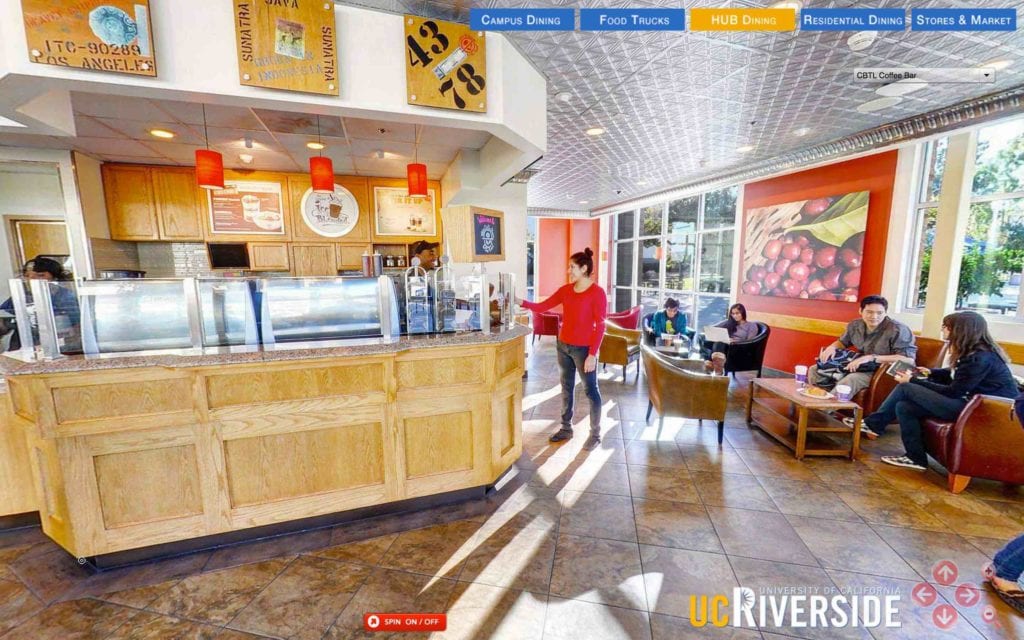 The university hasn't experienced enrollment numbers such as these in their entire history as a school. While they are not directly crediting their College Virtual Tour as the only reason behind this large enrollment increase, but statistically and measurably speaking, it certainly points to this being one of the key ingredients.
Ever since the success of Indiana University Bloomington's College Virtual Tour other colleges and universities have followed in their footsteps by hiring a Virtual Tour Photographer and getting a College Virtual Tour as well. Anderson University, Ball State University, Butler University, Hanover College, Indiana State University, IUPUI, Ivy Tech, Perdue University, University of Evansville, University of Southern Indiana, and Vicennes University have all joined Indiana University Bloomington in adding a Virtual College Tour option to their site.  
Virtual College Tours give your school the tools it needs to reach out internationally. By allowing prospective students an immersive virtual tour of your campus, you're increasing campus exposure and allowing both parents and students to see what your college or university has to offer.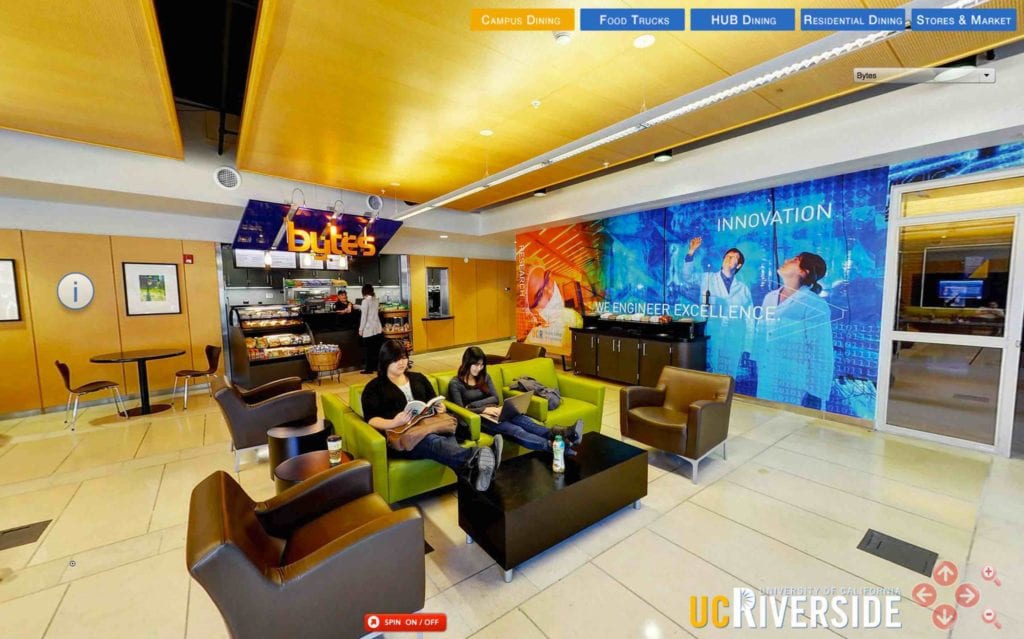 Once the 360 virtual campus tour is created it's incredibly easy to share with the world. Virtual College Tours are able to be shared on your website, FaceBook, Twitter, and Instagram. Don't worry about device compatibility either, all Virtual College Tours can be viewed on desktops, tablets, and cellphones with ease.
For the latest tech news and trends, Matterport 3D Tour information, Aerial Photography Service updates, 360 Virtual Tour projects, incredible HDR Real Estate Photography images, Architectural Photographer tools and much more, make sure to follow our blog: https://invisionstudio.com/blog/
Tags: