360 Real Estate Tours are an incredible way of displaying a property to potential home buyers. These Real Estate Tours are a virtual solution to viewing and touring the inside of any real estate listing with ease.
By using top notch quality digital camera that capture a full 360 degree spectrum of their surroundings, a cutting edge stitching software, and reliable tour hosting, you can now seamlessly capture, view and share the interior of any real estate listing.
Features and Benefits of a 360 Real Estate Tour
360 Real Estate Tours enable the showing Real Estate Agent, along with the current homeowner to provide virtual open houses at any and all hours of the day. That's practically a 24/7 open house! Instead of scrambling to and from showing property listings to potential homebuyers that may not even be truly interested in a house, or dedicated an entire day to showings.
You can now cut that time down to a few hours of your day. Once the 360 Real Estate Tour is completed, you can effortlessly send or upload the Real Estate Tour nearly anywhere online.
Utilizing a Real Estate Tour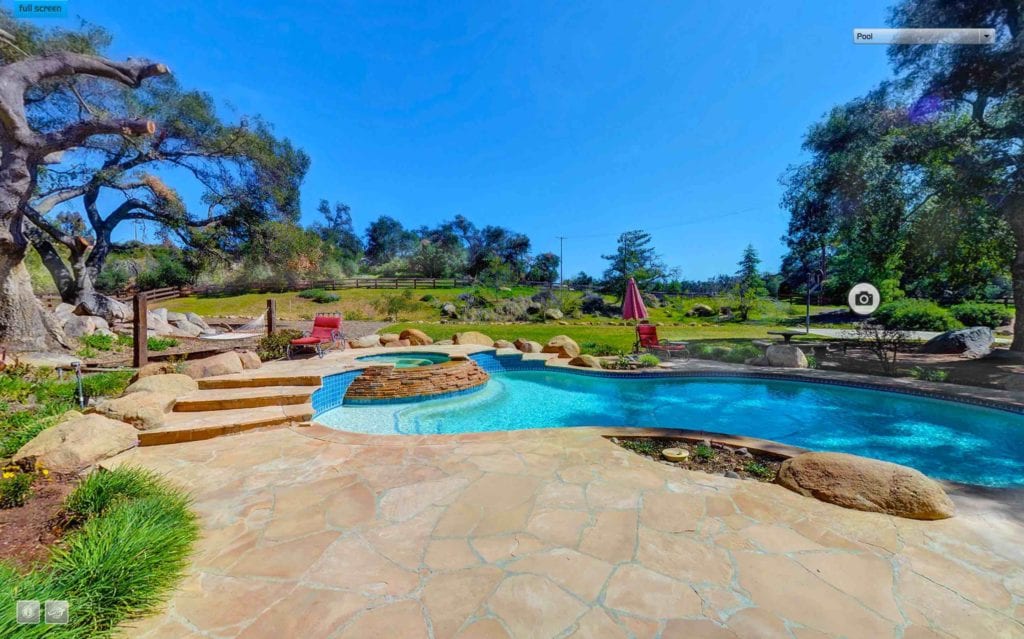 Utilizing and sharing your newly completed Real Estate Tour is simple! You can email the link to the tour to prospective buyers along with a few other properties they may be interested in. Let them complete virtual walk throughs and cut down on the amount of unnecessary open houses you're currently having. Get some nifty custom Google Cardboard viewers printed for your office or business.
Share the link with potential clients at their initial meeting and blow them away with the future of real estate. You can also share and view the 360 real estate tours on social media sites such as Facebook! Even your favorite MLS providers are now offering support for immersive Real Estate Tours including Trulia and Zillow.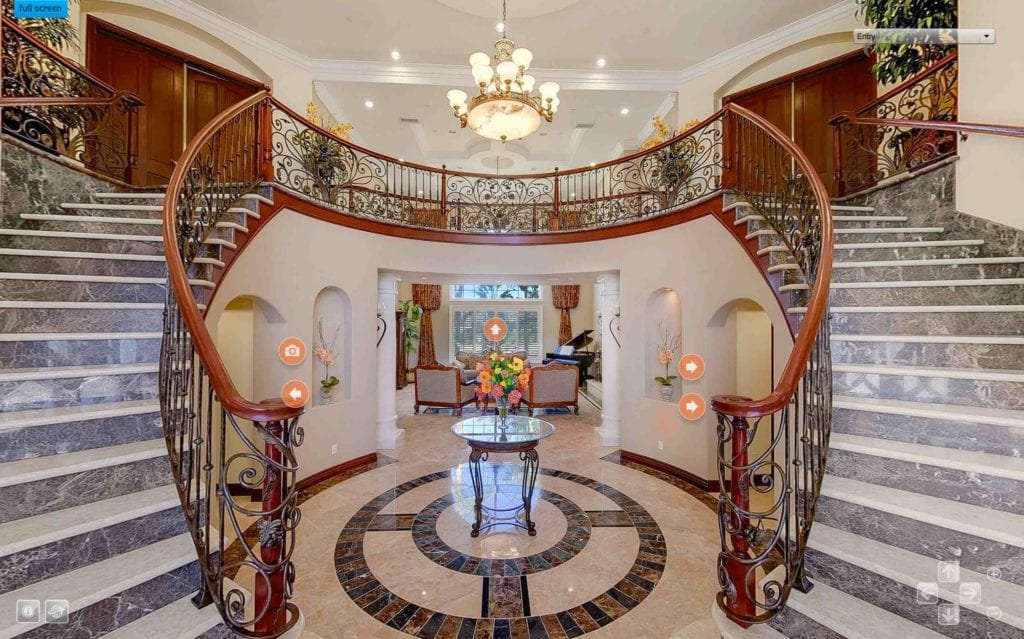 For the latest tech news and trends, Matterport 3D Tour information, Aerial Photography Service updates, 360 Virtual Tour projects, incredible HDR Real Estate Photography images, Architectural Photographer tools and much more, make sure to follow our blog: https://invisionstudio.com/blog/
Tags: