In real estate marketing, if you can find a marketing strategy that works well for everyone – agent, seller, and buyer – you have a winning solution. A handful of traditional visual marketing methods bring an assortment of pieces of value to each audience.
For quite some time, traditional still photography has been the industry standard as they generally helps in bringing definitive value to agents, buyers, and sellers. Asa result, gorgeous still photography of a home can drive interest and emotionally engage a potential home buyer.
Additionally, they can also impress a home seller who perhaps wants to know their homes will be marketed in the best light possible, which most of the time, can win an agent a listing.
As modern camera technology continues to advance – both with DSLR cameras and those on your smartphone – hi-res real estate photography will continue to be an essential aspect of any real estate marketing campaign.
In the modern era, exceptional real estate photos are only an aspect of a successful equation for the buyer and seller. The future truly is in immersive 3D Tours and 360 Virtual Tours.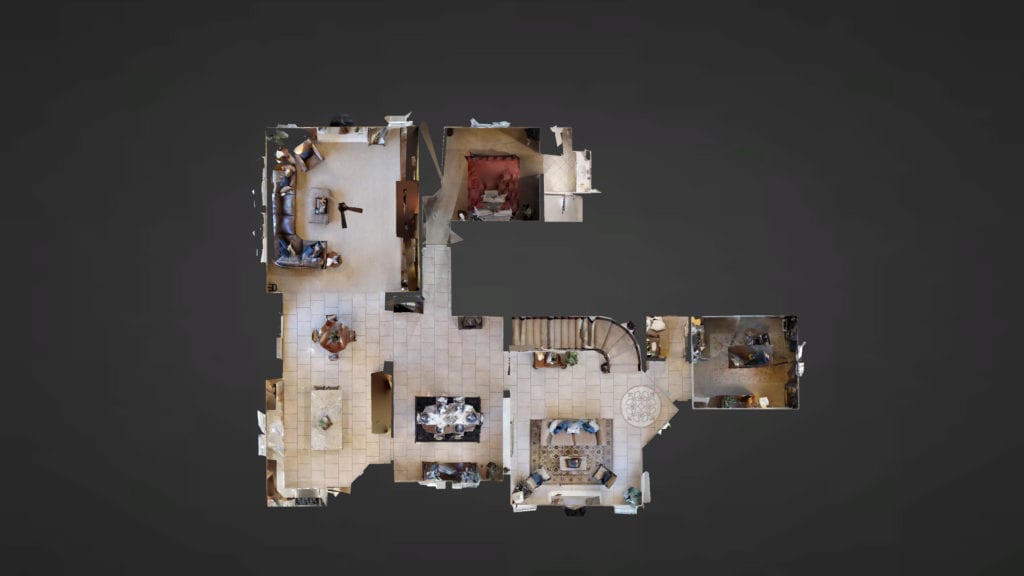 For the potential homebuyer: Over more than half of home buyers begin their home search online. More and more of those potential home buyers are searching for a home that is not located in their immediate area.
It's not surprising to learn, then, that the two things that modern home buyers say they want most from a listing are high-quality, hi-res still photos and an immersive 3D Tour or 360 Virtual Tour.
For real estate agents and sellers: In a recent survey of realtors, 80% say that their clients would rather prefer to spend less time staging their home. An average of 77% state that after a staging and real estate photography shoot has finished, they spot an crucial feature of the home they missed during the session.
With immersive 3D Tours and 360 Virtual Tours, realtors and sellers can develop an always-open house which is ideally staged almost 100% of the time. In addition, this can help drive larger interest in a property and better qualify leads who come to subsequent open houses.
Compelling immersive 3D Tours and 360 Virtual Tours can be a huge differentiator which can set an agent apart from their competition. Moreover, they are proven to generate more leads and more qualified leads.
Potential homebuyers are more primed because they have already virtually visited the home. Furthermore, real estate agents can focus more of their attention on interested, informed buyers than on trying to list properties.
Immersive 3D Tours and 360 Virtual Tours help engage buyers in a way words and still photos just can't. They offer 'location intelligence' and a visceral sense of a property that increases emotional engagement.
And unlike an open house or home visit, with an Immersive 3D Tour or 360 Virtual Tour, the prospect can take their time – from wherever they may be located – to delve into any feature that would make a house or apartment feel like a home.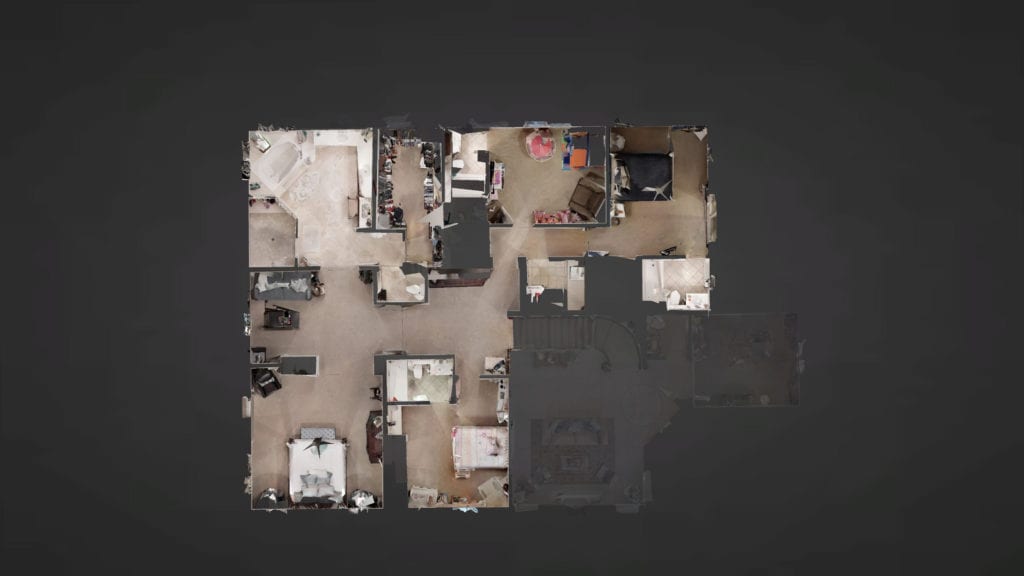 For agents and sellers: the experience factor is essential for winning listings and building a business in a highly competitive marketplace. And it's a way to help deisplay more details of a home rather quickly, efficiently, and cost-effectively in a format that is modern, enjoyable, and memorable.
Immersive 3D Tours and 360 Virtual Tours bring listings to life. With one shoot, you get all the benefits of outstanding still real estate photography and the compelling power to immerse home buyers in the experience of a property so they can create both an emotional and intellectual connection with the property at the same time.
For the latest tech news and trends, Matterport 3D Tour information, Aerial Photography Service updates, 360 Virtual Tour projects, incredible HDR Real Estate Photography images, Architectural Photographer tools and much more, make sure to follow our blog: https://invisionstudio.com/blog/
Tags: