There are a few key facts that help guide the real estate decision making process:
You only have one first chance to compel and engage with a home buyer.

Home buyers tend to be organically motivated by visuals.

Emotion and innovation do matter.
That's why luxury real estate agents have started using 3D floor plan views. It's an innovative, intuitive format that is engaging and detailed, satisfying the intellectual, creative, and emotional decision-making centers.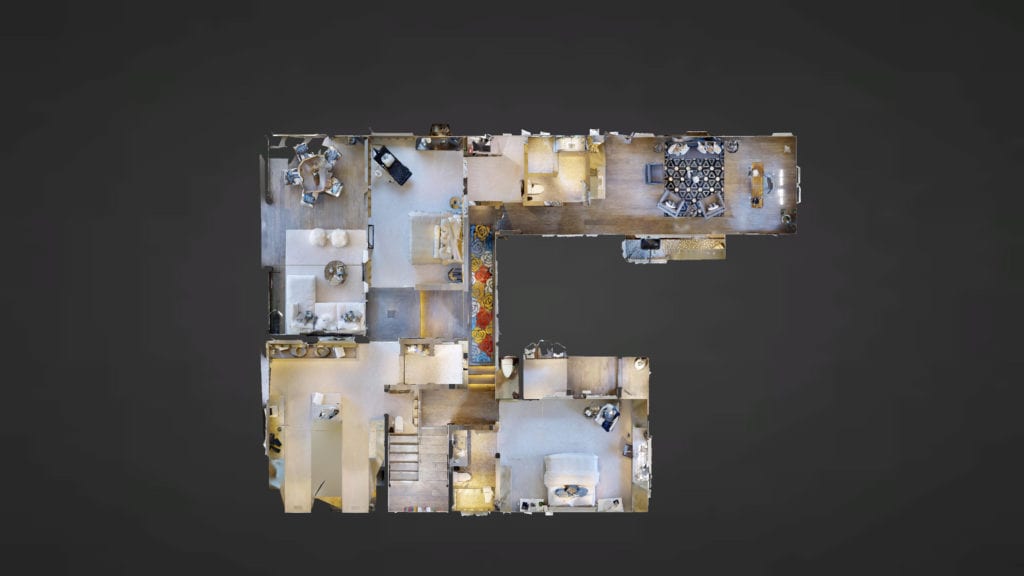 When paired with descriptive copy, traditional luxury real estate photography, and Immersive 3D Tours, a 3D floor plan (or Dollhouse View) can give the prospect a real sense of how it would feel to be at location.
Additionally, immersive 3D Tours enable us to separate objects visually, model the structure of our environment quickly, and navigate through unorganized spaces rather smoothly.
Furthermore, a 3D floor plan view gives real estate agents an opportunity to give prospective homebuyers a way to do all three of those things – anytime, anywhere, around the clock.
Moreover, a 3D Dollhouse View gives a home buyer varied and better choices to choose from. They can explore the property in detail at their leisure, day or night, from wherever they are. They can go deep into the particulars of a property or room to get a visual and visceral sense of what it would be like to fill the home with their possessions.
Whatever the home buyer's design and lifestyle priorities may be, they're best viewed and experienced with Immersive 3D Tours. With a dynamic and engaging source of visual information, potential home buyers can be seamlessly moved from idea to actual reality of inhabiting a home.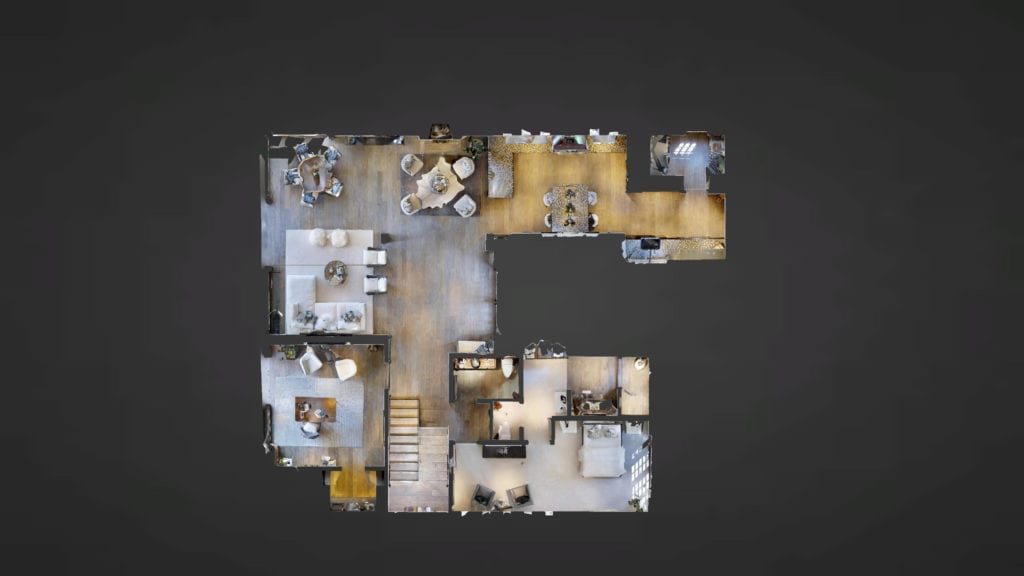 Overall, immersive 3D floor plans give sellers and agents the opportunity to take and display detailed measurements and designs, so buyers can visualize the key details of their potential new home that will give them the chance to make a choice instantly and plan their move confidently.
For the latest tech news and trends, Matterport 3D Tour information, Aerial Photography Service updates, 360 Virtual Tour projects, incredible HDR Real Estate Photography images, Architectural Photographer tools and much more, make sure to follow our blog: https://invisionstudio.com/blog/
Tags: