In essence, virtual reality is a realistic 3D world that is computer-generated and interactive, making you feel as if you really are 'within' that world.
How Can Virtual Reality and Immersive 3D Tours Help You?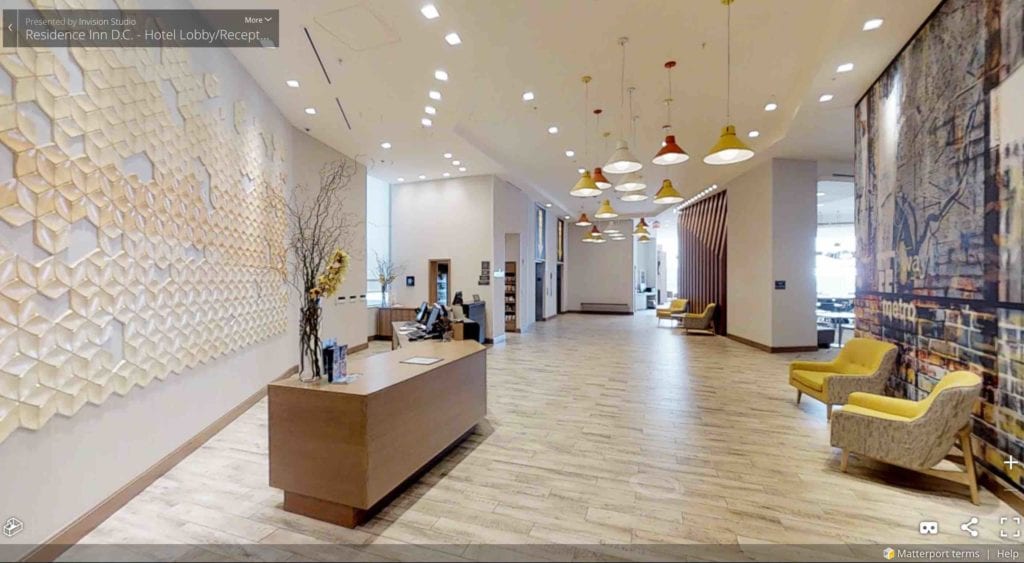 Virtual reality is an invaluable practical technology that has a tremendous amount of value in a variety of fields and has been used for decades by doctors, architects, engineers, scientists, etc. Let us look at a few essential applications of virtual reality:
Real Estate:

Immersive 3D Tours can help prospective buyers/renters to view properties as new builds or under construction.

Architects and Interior Designers

: Virtual reality technology and Immerive 3D Tours aid with project visualization, allowing architects and interior designers to save time and effort.
Education

: Virtual reality can be used to develop educational videos and 360° virtual tours of industrial spaces, a variety of ecosystems, cities, laboratories, factories, heritage sites, and so much more.

Industries and Manufacturing:

Virtual reality can be used to create Immerisve 3D Tours of manufacturing or assembly plants, and to demonstrate and explain various processes and products to clients.

Tourism

: Government's, tourism departments, private tour operators and travel portals can use 360° virtual tours of tourist destinations, monuments, heritage sites, temples, etc.

Hospitality

: Hotels, resorts, clubs and travel portals can use virtual reality to use 3D Tours to help showcase all the facilities offered.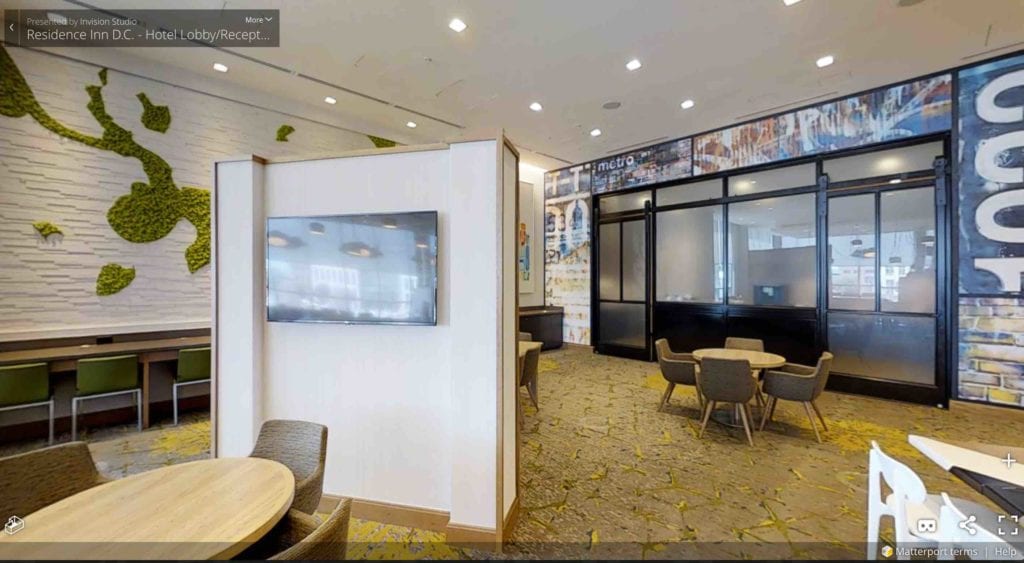 For the latest tech news and trends, Matterport 3D Tour information, Aerial Photography Service updates, 360 Virtual Tour projects, incredible HDR Real Estate Photography images, Architectural Photographer tools and much more, make sure to follow our blog: https://invisionstudio.com/blog/
Tags: