You only have one opportunity to make a great first impression. Recent studies show that for most real estate consumers, that first impression is the photography of the listing that they find online. Modern day homebuyers have very high visual expectations and very short attention spans.  
Then the questions remains, how do you make your real estate listing stand out online?  Furthermore, how do you capture the attention of the consumer and make them want to know more? One of the best ways is to hire a Professional Real Estate Photographer, and here are 11 reasons why.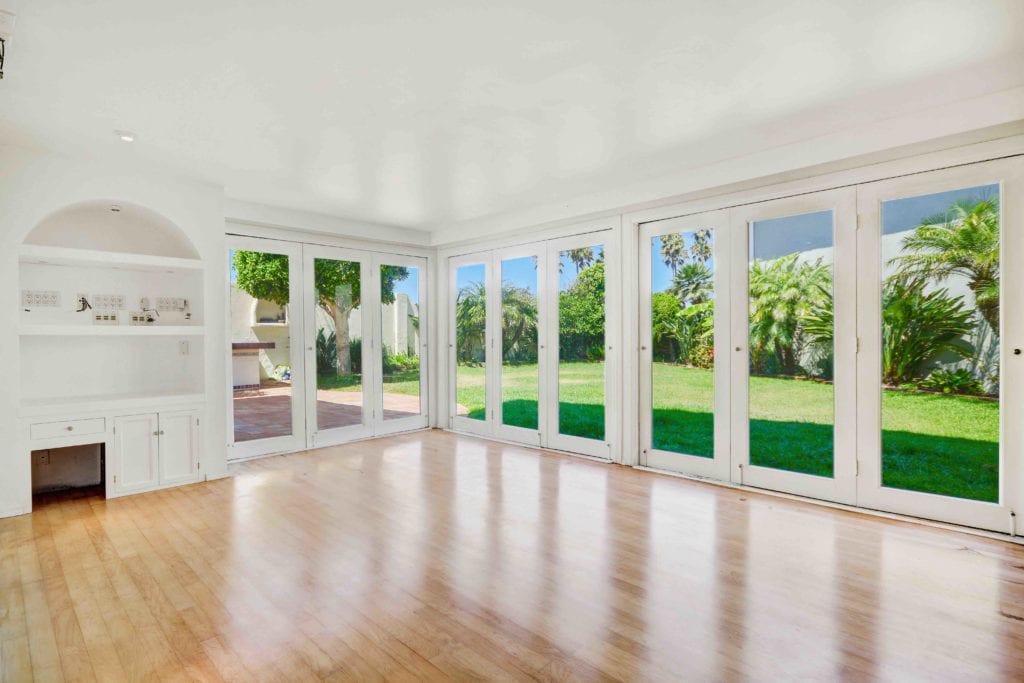 An increase in online views

.  According to a study done by Redfin, listings shot with DSLR professional photography receive 61% more online views than their competitor listings.

Quality first impressions

. For 95% of online shoppers, the first thing they instantly look at is your listing's front exterior photo.  Furthermore, studies show that they will spend about twenty seconds looking at that front exterior photo, before moving on to the other photos or listing details. Our professional real estate photographers suggest that you make that first 20 seconds really count!

Demand A Higher Selling Price

.  Listing marketed with professional DSLR photography have a higher perceived value and sell for more money.  According to the Wall Street Journal, these real estate listings got an added $934 to $116,076 at the closing table!  Add those stats to your listing presentation when you're competing with a real estate agent who takes his or her own photos.

Your Home is More Likely to Sell

.  A Redfin studies show that homes with professional DSLR photos are more likely to sell than those with point and shoot images.  The study showed an increase across all price ranges, varying from 5% to 17%.

Sell A Lot Faster.

 Redfin's study also showed that listings with professional DSLR photos sell a lot quicker.  Time varied by price range, but in the $400,000 range, homes sold on average 3 weeks quicker.  

You Should Really Care About Your Still Image(s). Y

our homeowners have hired a professional realtor to help market their home. Don't you think you should hire a professional photographer to take the listing photos as well?

Win More Listings

.  Let's face it, there is a lot of listing competition out there. Our professional real estate photographers suggest that you have a beautiful portfolio of previous listing photos just may help you win that listing.

Social Media Content

.  Visual content is all the big thing nowadays and having a library of incredible professional still photos is a huge asset.  Use those photos on sites like Pinterest, Instagram, Google+ and Facebook to attract and compel interest and gain referrals.

Save Time.

 Exceptional photography not only requires time at the photo shoot, it requires time for editing and uploading.  Most realtors are at their best when listing, showing and selling properties.  So why take time away from what you do best to shoot and edit photos?  Instead, hire a professional photographer to do what he or she does best.

Higher Quality Results.

 Owning a professional DSLR camera does not make you a professional real estate photographer. Professional real estate photographers do photography for a living. They practice often, and they understand lighting, angles and composition.  They know how to take a normal room and make it look extraordinary.

Trigger The Right Emotion.

Great photos trigger an emotional response.  And emotion sells.  In fact, for a handful of homebuyers, emotion is about 80% of the buying choice.  Buyers use logic to decide on price ranges, locations, and home sizes.  But from there, most consumers will rely on emotion to choose the homes they visit in person and ultimately buy.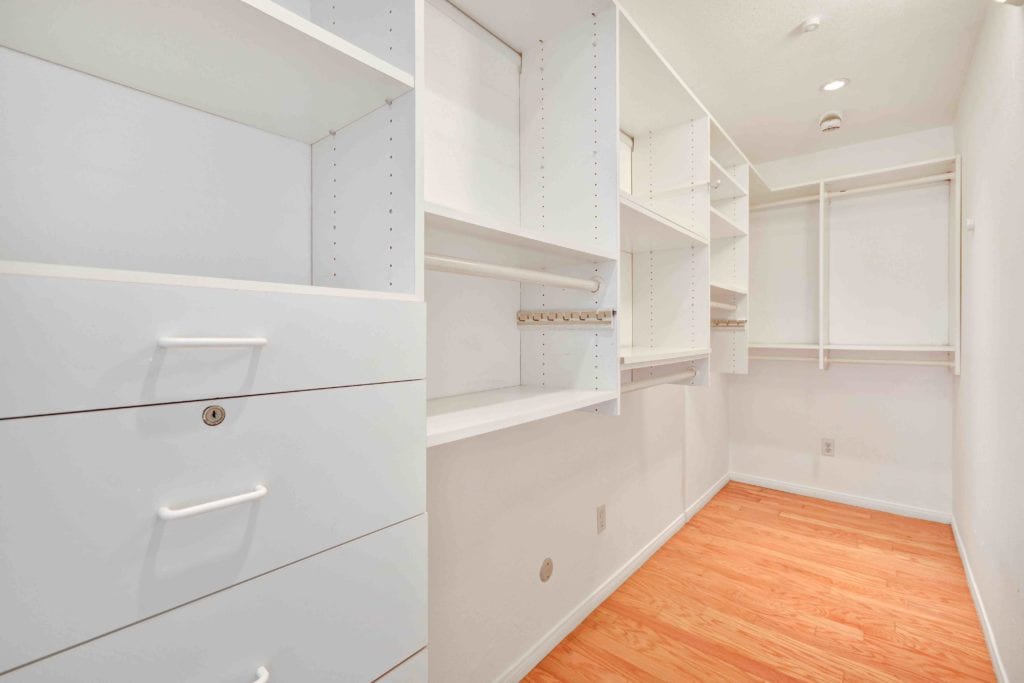 For the latest tech news and trends, Matterport 3D Tour information, Aerial Photography Service updates, 360 Virtual Tour projects, incredible HDR Real Estate Photography images, Architectural Photographer tools and much more, make sure to follow our blog: https://invisionstudio.com/blog/
Tags: