Though the commercial-real-estate sector has a reputation for being slow to embrace new technology, several brokers and developers are now on the verge for virtual tours and 3D Tours — to boost leasing and sales, especially to technology firms and tech-driven media and advertising companies. Learn how the commercial real estate industry and corporate businesses are now thriving as a result.
Commercial Real Estate Virtual Tours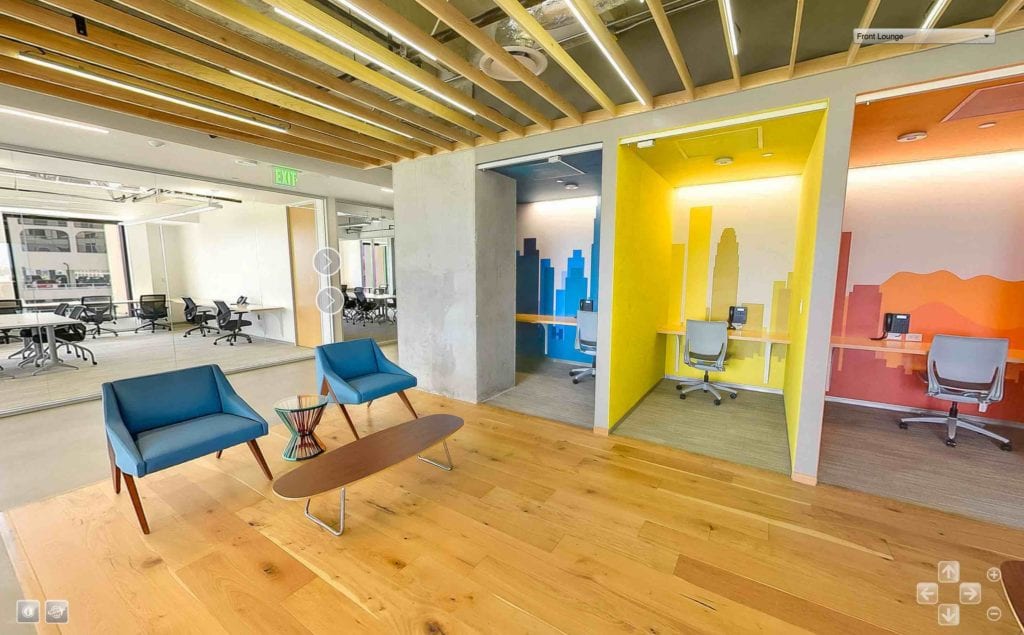 Commercial buildings, office spaces, and apartment buildings. In the challenging and competitive market of Commercial Real Estate, maximizing exposure is pivotal when selling or leasing any commercial real estate. Commercial Virtual Tours will capture interest and allow online prospects the opportunity to take a guided tour of your building without setting appointments or costly travel expenses.
Business owners and investors looking to purchase commercial real estate will be impressed by a professional, high quality virtual tour making your property stand out from the competition.
Furthermore, a commercial virtual tour will help simplify your sales efforts. Because your building or office space is available to be viewed online 24/7, you can spend your efforts working with your most profound clients that are showing further interest. Our breathtaking commercial Virtual Tours are an extremely powerful marketing tool that will assist you in closing big real estate deals.
No matter how you use them, Commercial Virtual Tours are a cost effective way to market an office space or even apartments for lease. By showcasing the common areas and each floor plan within the building, your Virtual tour will last many years until your next renovation.
Virtual Tours for Businesses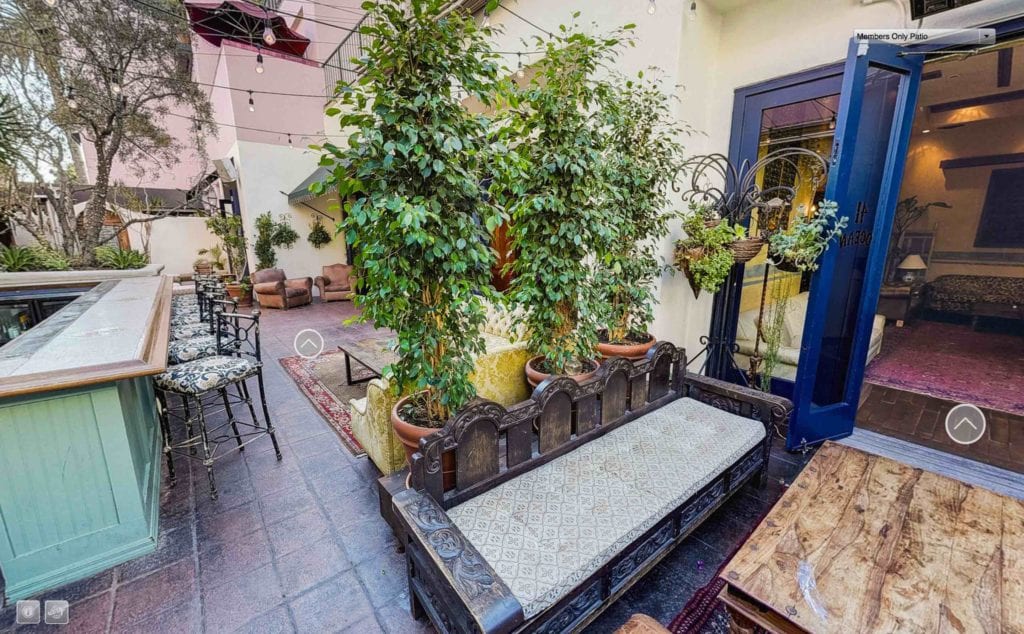 Business offices, corporate centers, factories, plants, warehouses, Restaurants, theaters, venues, businesses and corporations use our Virtual Tours to promote, teach, and enlighten online viewers about their company. Providing your investors, partners, and customers with an interactive Virtual Tour of your company's facilities is an innovative way to gain interest in what your brand has to offer.
Quality Virtual Tours provide a powerful way to expose your facility and its operations. Furthermore, interactive Virtual Tours provide a useful learning tool for employee orientation and training purposes.
Whether its standing on the production lines of a manufacturing plant or touring a corporate center, compelling Virtual Tours will help place your audience up close and personal as if they were there looking around.
For the latest tech news and trends, Matterport 3D Tour information, Aerial Photography Service updates, 360 Virtual Tour projects, incredible HDR Real Estate Photography images, Architectural Photographer tools and much more, make sure to follow our blog: https://invisionstudio.com/blog/
Tags: