A 360 Virtual Tour create a realistic immersive experience, allowing prospective buyers to visit and explore properties online as if they had physically stepped foot inside the building itself. With clear perspective and definition that allows the user to effectively judge size, space and dimension, Virtual Tours can provide any place of business with more traffic, higher conversion rates, and an overall better user experience.
Still not convinced? Here are nine compelling reasons to use a 360 Virtual Tour.
Experience the Marketing Power of a High End Virtual Tour
In this day and age of tech savvy consumers, the internet is the most utilized tool to research which company best suits a consumer's needs. This is why 360 Virtual Tours are becoming an increasingly popular online marketing tool.
Increase Profits
A captivating, attractive 360 Virtual Tour can draw online visitors from all over the world. This is why a quality Virtual Tour is an extremely cost effective marketing tool that will last, even when you update your featured displays and product showcases. With a quick touch up from an editor, a 360 Virtual can easily be revised every time your change your display racks or gallery showcases.
Additionally, 360 Virtual Tours can save your company time and money without having to deal with the hassles of traveling.
Competitive Edge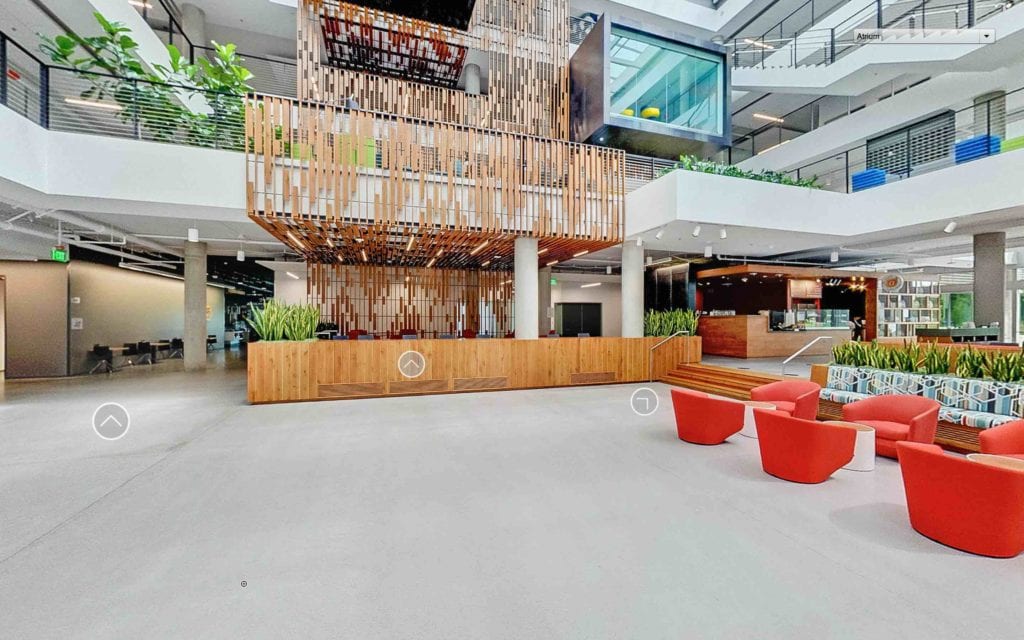 360 Virtual Tours will keep online visitors on your site longer. This means they will spend less time on a competitor's website. Potential customers are more likely go with the company that provides a professional, full screen virtual tour over a company with only a few still photos or a low end, low quality Virtual Tour.
More Exposure
Reach out to long distance prospects with a Virtual Tour. Immersive 360 Virtual Tours put online visitors right on the premises allowing them to look around as if they were there. It's like an online open house 24/7.
Leave a Long Lasting Impression
Quality Virtual Tours makes anyone decision making process appealing and fun. When online visitors are interacting with a full screen HD Virtual Tour on your site, they will be impressed by the professional presentation while learning more about what your company has to offer. This will leave a great long lasting impression long after they have left your website.
Engage Prospects Intellect and Emotions
Visual content is processed 60,000 times faster in the brain than text alone. Take your property to your prospects at ease. With an immersive 360 Virtual Tour your prospects can view your location and services on their terms 24 hours a day 7 days a week.
Create the Ultimate Online Experience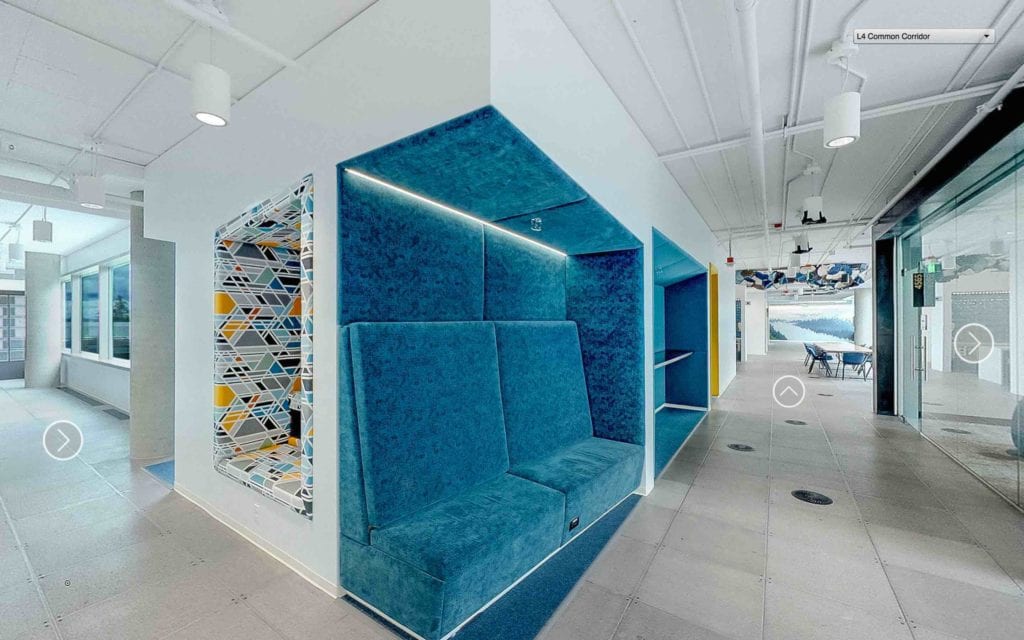 Captivating, interactive 360 Virtual Tours thoroughly immerse prospects into an environment and atmosphere. It'll practically make them feel like they're actually there and they'll be thinking of you long after they close the Virtual Tour.
Instilling Confidence in your Facilities and Services
High-quality customized Virtual Tours will showcase your location in a way that ensures your prospects gain the best possible impression of you and your business.
Provide Stunning Visuals and Interactive Content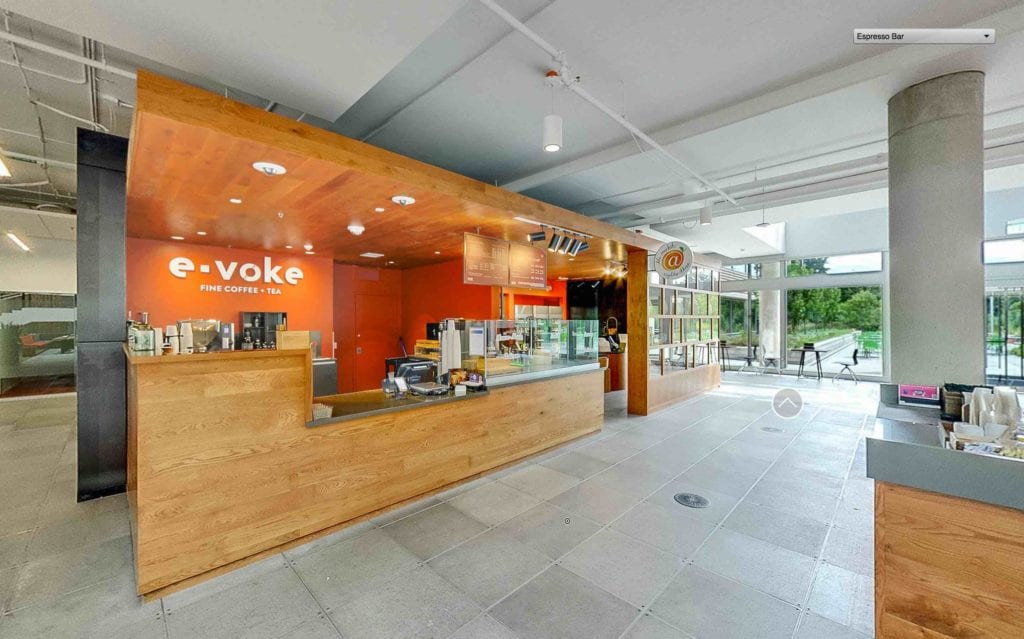 360 Photography allows your prospects to interact with the presentation, so they feel like they're in control of what they see. As a result, this will help keep your prospects more engaged and on your website longer.
Receive a Quick ROI
Compared to traditional forms of marketing, immersive Virtual Tours provide companies with a quick return on their investment in the short term, but continue to provide great return over time.
For the latest tech news and trends, Matterport 3D Tour information, Aerial Photography Service updates, 360 Virtual Tour projects, incredible HDR Real Estate Photography images, Architectural Photographer tools and much more, make sure to follow our blog: https://invisionstudio.com/blog/
Tags: