There are a handful of benefits of Real Estate Virtual Tours and adding it to your marketing mix can  be incredibly helpful and rewarding. This is mainly to the fact that the comprehension of location and property is enhanced drastically by a Real Estate Virtual Tour, and as a result, improving marketing via visualization.
Improved Visualization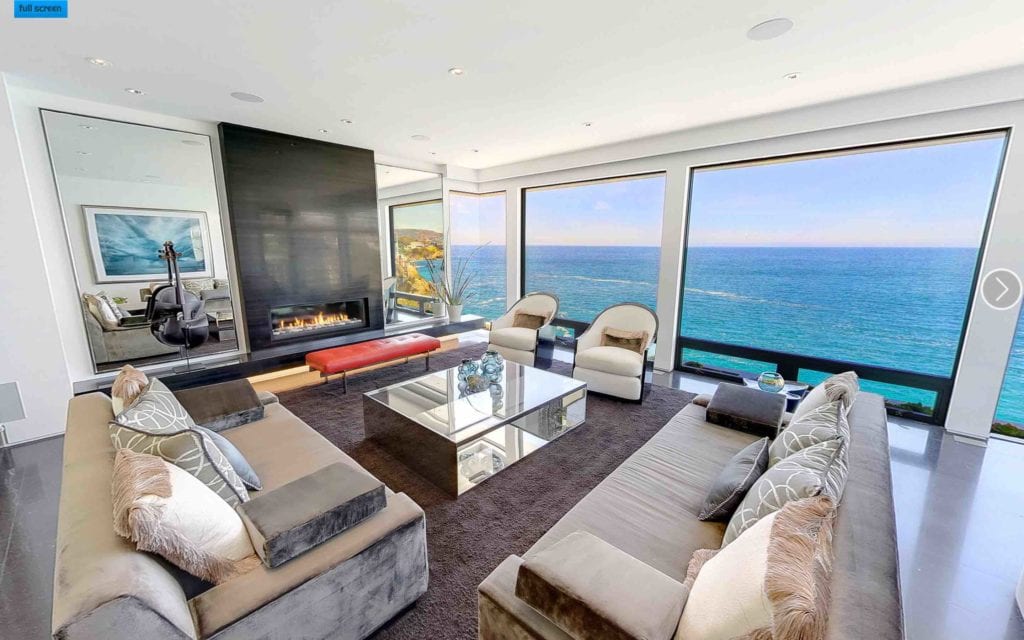 Potential homeowners can now get a view of the property in a far better manner when compared to traditional real estate photography. Additionally, it also helps potential homeowners  to perceive the property details more effectively.
As a result, prospects reaching out to the agent or real estate owner will be of higher quality. Furthermore, they will be having a better and clearer idea about the property as a result.
Exposure Benefits
Additional exposure is obtained for a place or location presented with a Real Estate Virtual Tour. People generally tend to visit a website over and over again that uses innovative reasons to attract them back.
If you can make the visitor impressed by offering them a better understanding of your layout and property, the chances of them referring your website to their family, friends and acquaintances is usually higher.
The Competitive Edge Of Real Estate Virtual Tours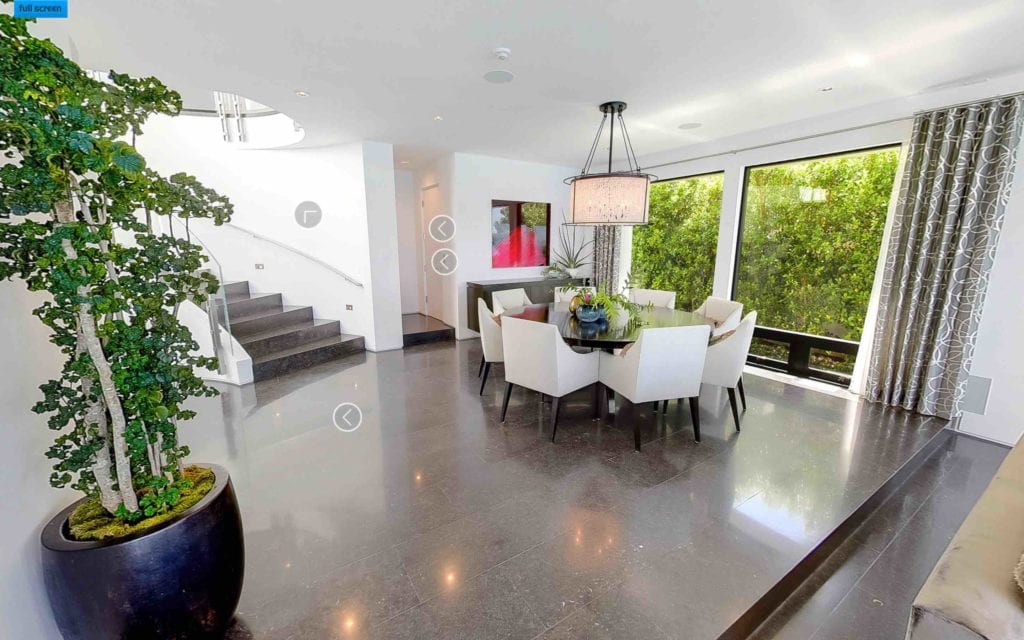 In the real estate industry, new competition comes into the marketplace every now and then. A handful of established companies have already started losing businesses to these newly emerging ones.
Staying with the outdated marketing methods will not work anymore. To attain quality leads and conversions, being ahead of the competition essential.
Real Estate Virtual Tours are a great way to do that! Here are some of the benefits:
Listing featuring Real Estate Virtual Tours are viewed and considered 40% more than those with traditional Real Estate Photography.
75% of the frequent real-estate buyers testified that they prefer interactive Real Estate Virtual Tours over still photography.
For the latest tech news and trends, Matterport 3D Tour information, Aerial Photography Service updates, 360 Virtual Tour projects, incredible HDR Real Estate Photography images, Architectural Photographer tools and much more, make sure to follow our blog: https://invisionstudio.com/blog/
Tags: