As a Realtor, your job is to acquire the properties you're selling to stand out from the crowd and be noticed. Unfortunately, all too often, potential home buyers find listings that are boringly, and mind-numbingly the same when they search online. If you have also noticed this problem, then you have probably found yourself asking what you can do to make your listings stand out a bit more.
If that's the question that's constantly on your mind, then it's time to consider the benefits of adding Aerial Photography and video to your next property listing.
Why Aerial Photography and Aerial Video?
17110 SE 29th Place Bellevue Washington from Invision Studio on Vimeo.
Using Aerial Photography and Aerial Video can help assist your real estate listings in a variety of ways. We all know that location is one of the essential selling points for almost any property. If there is ever any way you can highlight the benefits of your property's location, this is always a plus.
Additionally, aerial shots are an outstanding way to give more location information to potential home buyers. For example, you can highlight the nearby amenities to show just how primary your real estate property is. Aerial Photography with outlines around the nearby child care centre brings out a much more powerful message than the simple words on a listing flyer: "within 400m of child care facilities".
Furthermore, highlighting location features is especially beneficial if you're marketing to potential overseas home buyers who aren't familiar with the area, and won't be coming to inspect the property in person any time soon.
A Different Perspective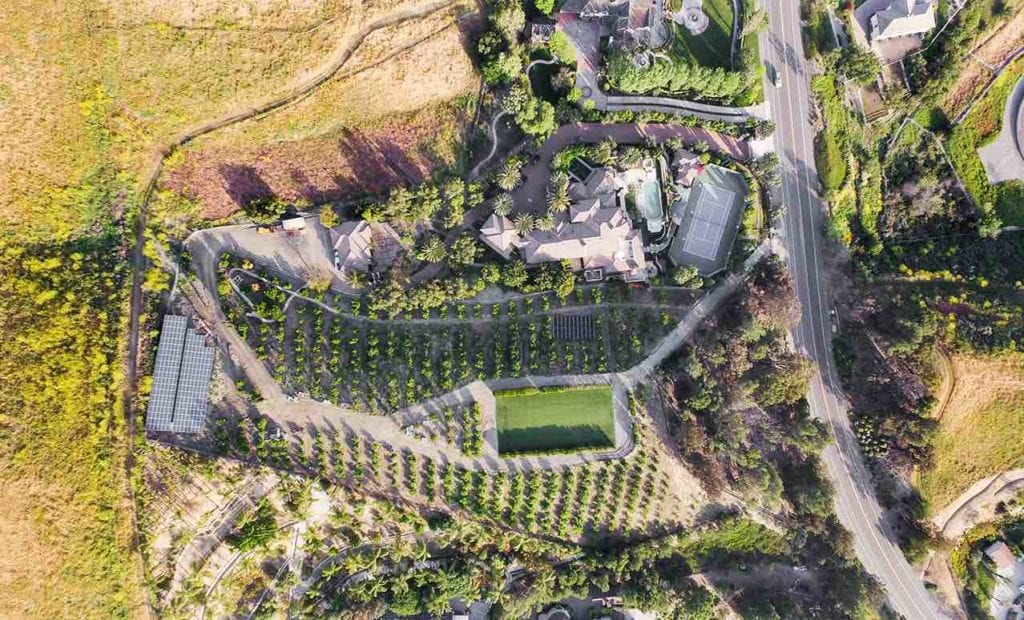 Aerial Photography Services also give added perspective. By marking the boundaries of a property from birds-eye-view, you can give potential home buyers a much better idea of its size and situation than if you just simply state the dimensions in square meter's.
Highlighting An Off The Radar View
Do you market properties off the radar? Then you know how crucial it is to give people as much of a "feel" for the new property as you can. One outstanding way to do this is to display the prospective views from your unbuilt houses, units, or high rises. Now you might now be able to show the view in real life, but you can show it in video.
Standing Out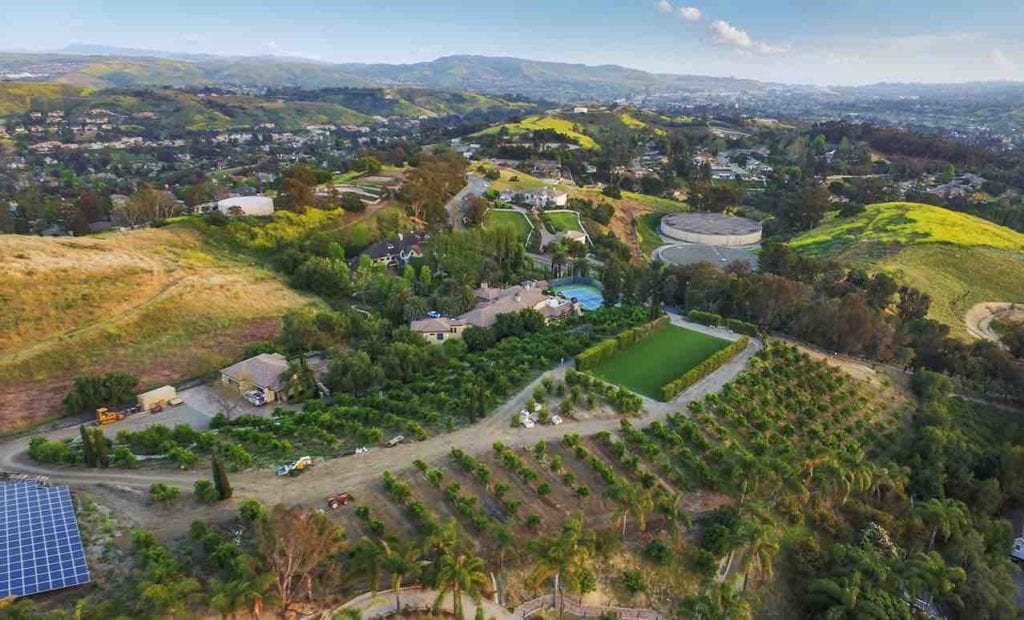 Even if it didn't come with all the other benefits, marketing a property with Aerial Photography and Drone Video is a marvelous way to make that property stand out from the crowd. With Aerial Photography, your listings will stand out in stark contrast to the other listings in the neighborhood.
Getting It Right
Of course, aerial photography and videography can be done well, or very badly. So there are a few things to keep in mind about getting it right.
Use A Professional Quality Aerial Drone
To start, our Aerial Photographers usually recommend that you choose a professional real estate photographer with a quality high resolution drone – and a license to operate it.
For the latest tech news and trends, Matterport 3D Tour information, Aerial Photography Service updates, 360 Virtual Tour projects, incredible HDR Real Estate Photography images, Architectural Photographer tools and much more, make sure to follow our blog: https://invisionstudio.com/blog/
Tags: