3D Tours are a new innovative and immersive media, completely different from traditional still photos or video. With 3D Tours, you can explore a place as if you were really there.
Effortlessly step inside a an immersive 3D Tour, explore somewhere new and just imagine what this will do for you clients listings.
3D Tours take you beyond the real world. With a complete digital representation of a real-world environment, your clients can now gain unprecedented insight through an ecosystem of applications. A 3D Tour embedded web player – 3D Showcase – makes interacting with data – seamless.
Web and Mobile Ready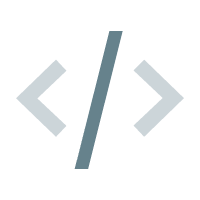 Embed it like a YouTube video – it's that simple!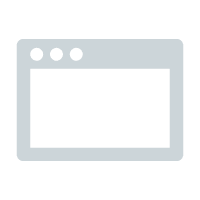 Immersive 3D Tours play right in any desktop or mobile browser, without additional software or downloads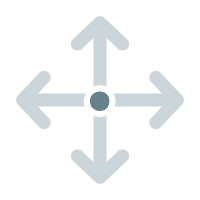 Intuitive navigation is as easy as a video game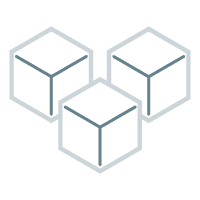 Three immersive view modes provide a total understanding of a place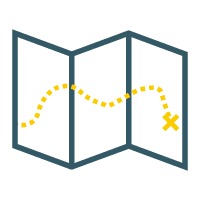 Curated guided tours offer a lean-back experience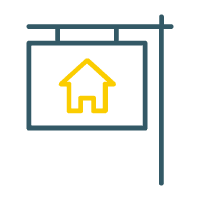 MLS-friendly players
Immersive 3D Tours are ideal for:
Residential Real Estate Photography
Letting online buyers virtually tour a property has never been easier. With an immersive 3D Tour, anyone can get a scan quickly in every US state and 50 plus countries around the world.
Rental Communities
Immersive 3D Tour are a great way for engaging renters when they start their journey – online.
Engineering and Construction
3D Tours are a better way to document your construction projects.
News and Entertainment
Immersive 3D Tour are an incredible way to out your audience inside the news.
GO MOBILE – 3D Showcase for iOS on iPhone + iPad
Invision Studio 3D Tours powered by Matterport have an  iOS app which is great for presentations, demos, or just browsing interesting new 3D Spaces.
For the latest tech news and trends, Matterport 3D Tour information, Aerial Photography Service updates, 360 Virtual Tour projects, incredible HDR Real Estate Photography images, Architectural Photographer tools and much more, make sure to follow our blog: https://invisionstudio.com/blog/
Tags: