A 360 Virtual Tour can engage visitors better than plain text or images will ever do. In today's tech savvy business world, a growing number of companies are reaching more prospects thru sophisticated interactive presentations such as an engaging 360 virtual tour. Here are five industries propelling their digital presence with 360 Virtual Tours.
Often the best way to communicate the benefits of your hospital or healthcare facility is through a walking tour, and yet it can sometimes be difficult to have in-person walkthrough tours for a variety of reasons. Patients may not be ambulatory or in a condition for a walking tour, portions of your hospital may be off-limits during certain hours, and public health concerns may limit access to many areas of your facilities.
A 360 Virtual Tour avoids such concerns, providing web visitors an online, self-paced, instinctive interface. Embedded links within the 360 Virtual Tour can provide further information directly within the images, without cluttering pages with text or confusing navigation.
2. University Virtual Tours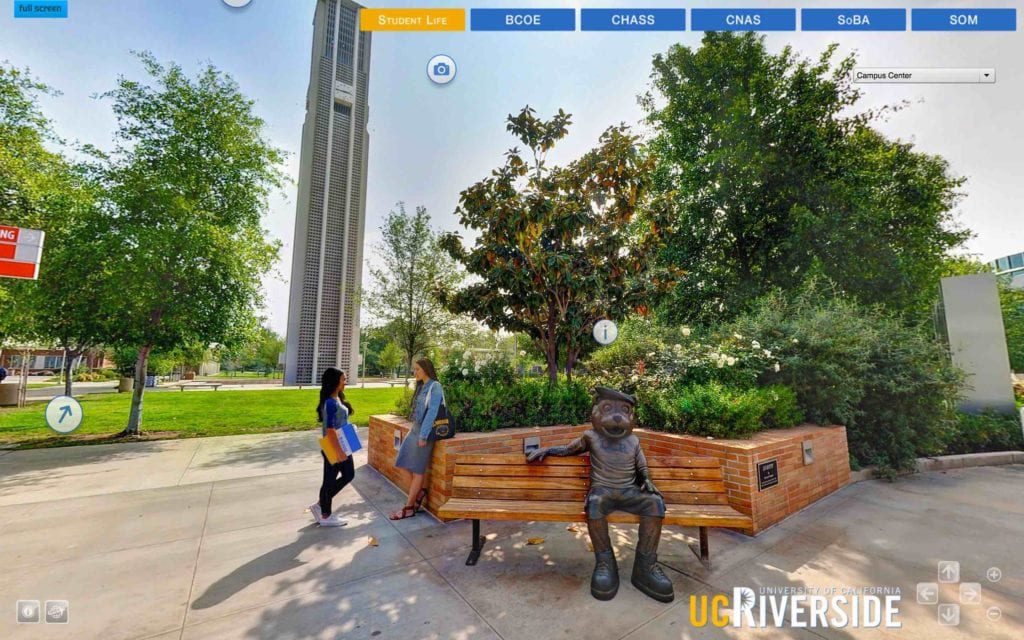 With a 360 Virtual Tour of your university, prospective students and athletes get an experience similar to being there, regardless of weather, crowds or travel constraints. University Virtual Tours of any size school can provide prospective students an immersive experience of campus life. Boring and dull photo galleries can all look the same to a prospective student looking at several colleges/universities at once.
Comprehensive and interactive University Virtual Tours make your campus stand out, displaying all aspects of campus living and linking to online departmental presentations. These beautiful 360 Virtual Tours can also highlight athletics programs and facilities for a handful of recruiting needs.
3. Factory Virtual Tours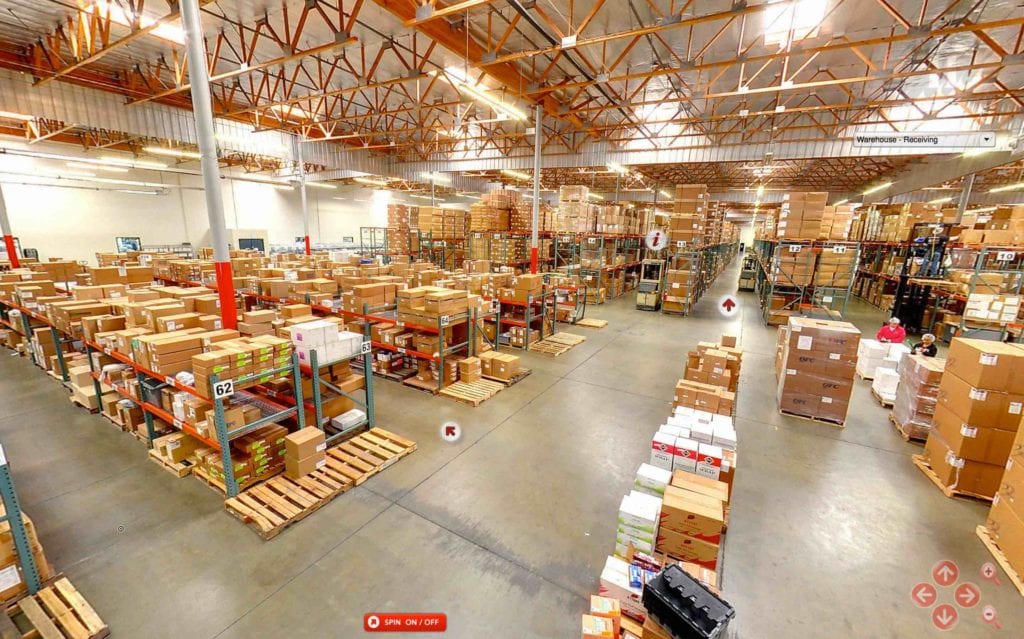 Getting prospective clients or partners to your facilities in person is not always possible. Construction or expansion may prevent you from showing your facilities in the best light possible. A self-guided, online 360 virtual tour is able to reach anyone with a computer or smartphone, through a medium that allows you to control all the variables and linked information.
Factory Virtual Tours are an attractive alternative option to corporate videos and Powerpoint presentations, allowing 360 degree rotatable views and embedded links to endless information. Once completed, Factory Virtual Tours are often proven to be the most widely used content on websites.
4. Museum Virtual Tours
With most consumers now using the web as their first source of information in making decisions about travel and entertainment, it has never been more pivotal to provide a realistic online perspective of your museum, resort or other facilities.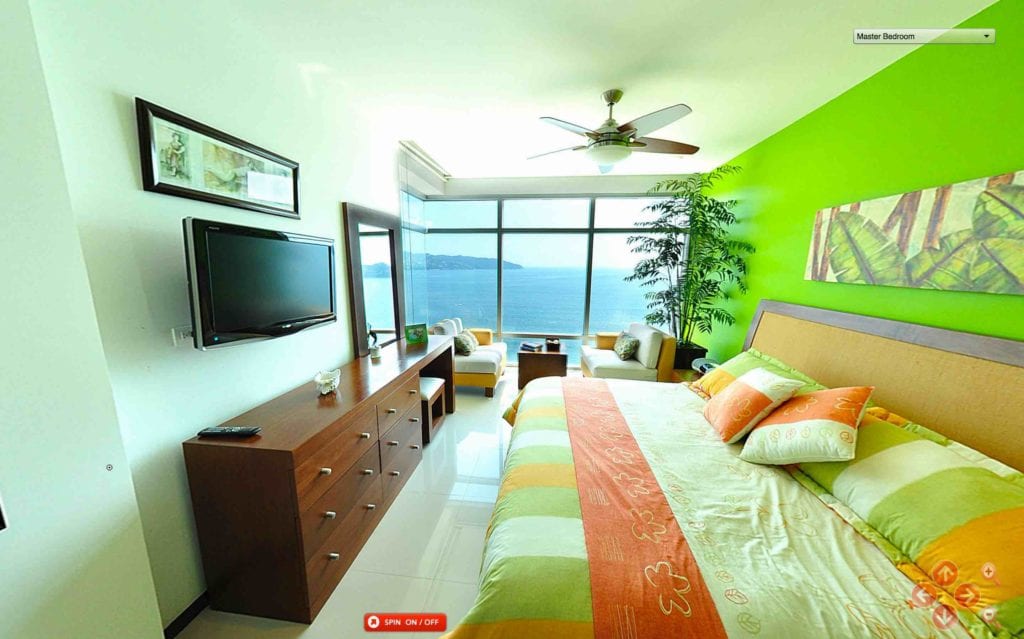 An online 360 Virtual Tour is far more than just pretty pictures. Unlike simple photography, Hotel Virtual Tours bring your resort to life, even when certain areas may be under development or inaccessible. Embedded hotspots provide links directly within the 360 Virtual Tour images, encouraging online visitors to explore and discover further information. 360 Virtual Tours can also be used for orientation during guest check-in to show important areas and unique features a guest may see during a stay.
For the latest tech news and trends, Matterport 3D Tour information, Aerial Photography Service updates, 360 Virtual Tour projects, incredible HDR Real Estate Photography images, Architectural Photographer tools and much more, make sure to follow our blog: https://invisionstudio.com/blog/
Tags: