Facebook finally made a modern way to view panos and VR photos with your phone. It is a new feature called "360 Photos" on iOS, Android, web, and Gear VR. You can see Mark Zuckerberg's example here from the top of One World Trade Center.
Panos that were trapped on your phone finally have the opportunity to be viewed in a new immersive VR experience, both on News Feed and the Oculus-powered Samsung Gear VR. Facebook's "360 Photos" feature lets people upload flat panoramas like those taken on iPhones, Google Photo Spheres or photos from 360 cameras.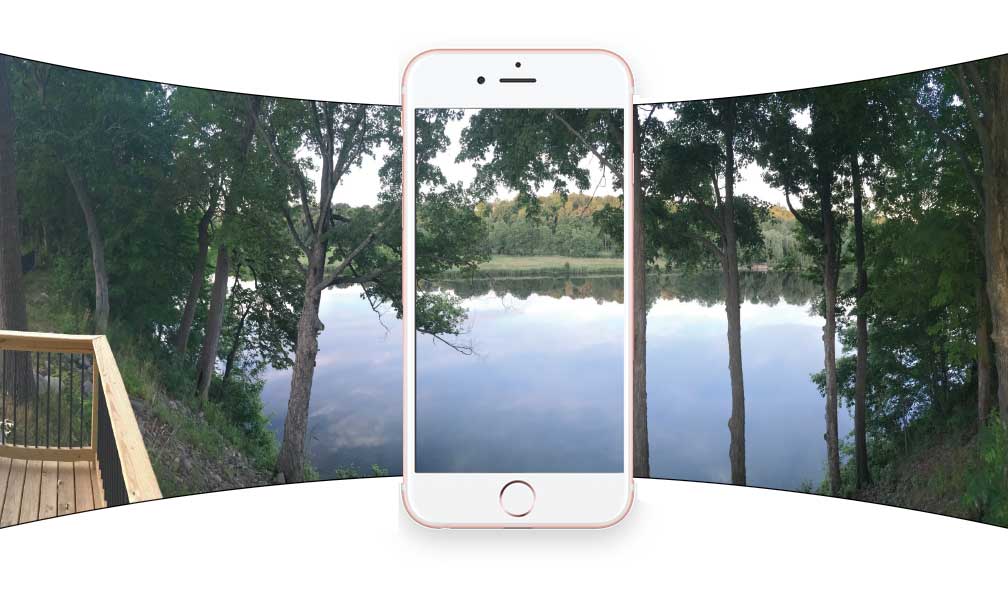 360 Photos made from panoramas can adjust to VR content creation by allowing people to make it with no special equipment. They'll just need an iPhone running iOS 6 or later, an Android running v4.2 or later or one of many 360 photo apps available for download.
Facebook will then convert it into a 360 photo. People who see a 360 photo with the compass icon can scan around it by tilting their phone or click/tap-and-dragging. And those with a Gear VR handy can hit the "View in VR" button in the top left corner, pop their phone into the headset, and look around by moving their head.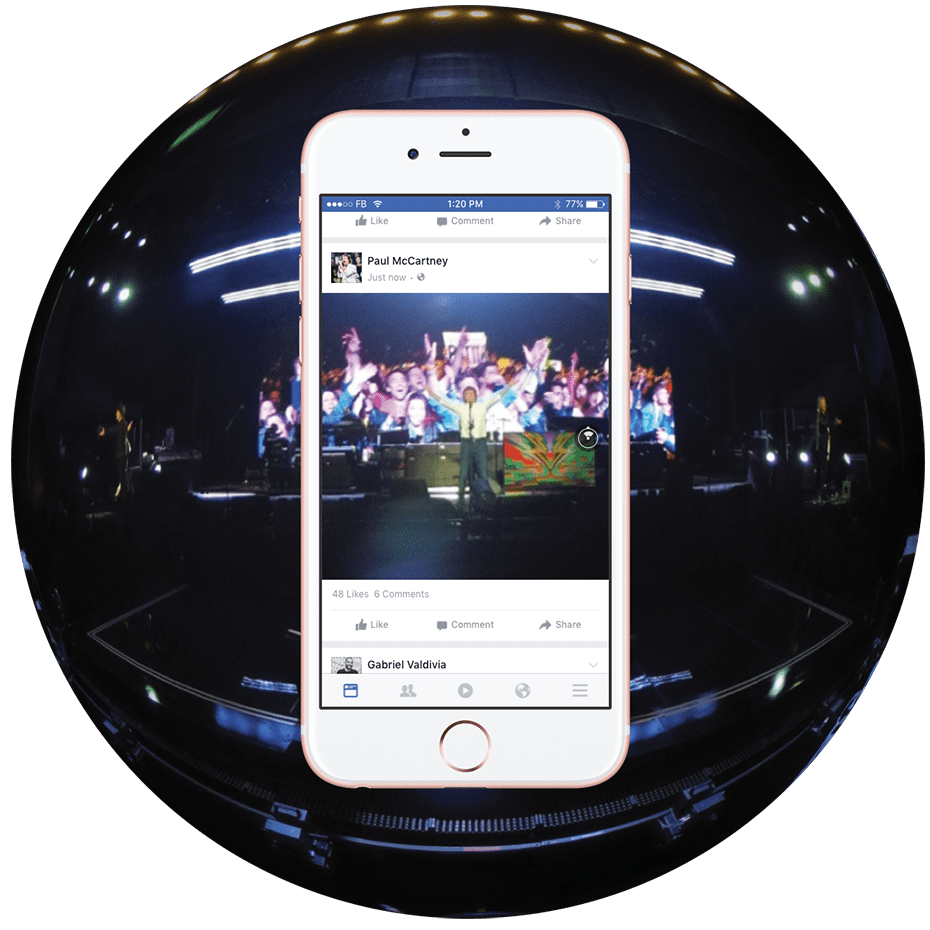 With this new immersive VR feature, brands are embarking in new innovative ways to interact with their audiences. Now you can check out the International Space Station with NASA, look out a crowd of 100,000 fans while standing beside Paul McCartney, or go behind-the-scenes at the Supreme Court with The New York Times.
Facebook believes video, 360, and VR are the future of sharing, so the feed is constantly adapting to nature of immersive virtual reality. Maybe one day Instagram will get 360 support too. If great 360 content becomes common on Facebook, it could give users another reason to keep coming back each day. Additionally, 360 represents an incredible opportunity for brands to create eye-catching experience for their followers.
For the latest tech news and trends, Matterport 3D Tour information, Aerial Photography Service updates, 360 Virtual Tour projects, incredible HDR Real Estate Photography images, Architectural Photographer tools and much more, make sure to follow our blog: https://invisionstudio.com/blog/
Tags: