Lively and detailed Real Estate Photography lingers in the mind for several days and influence the choices made by real estate buyers. Wherever the buyers go, the quality Real Estate Photography remains etched in their minds and continues to excite their feelings and aspirations. In conscientious taken Real Estate Photos, the best of the property comes to light.
Brighten Your Real Estate Online Marketing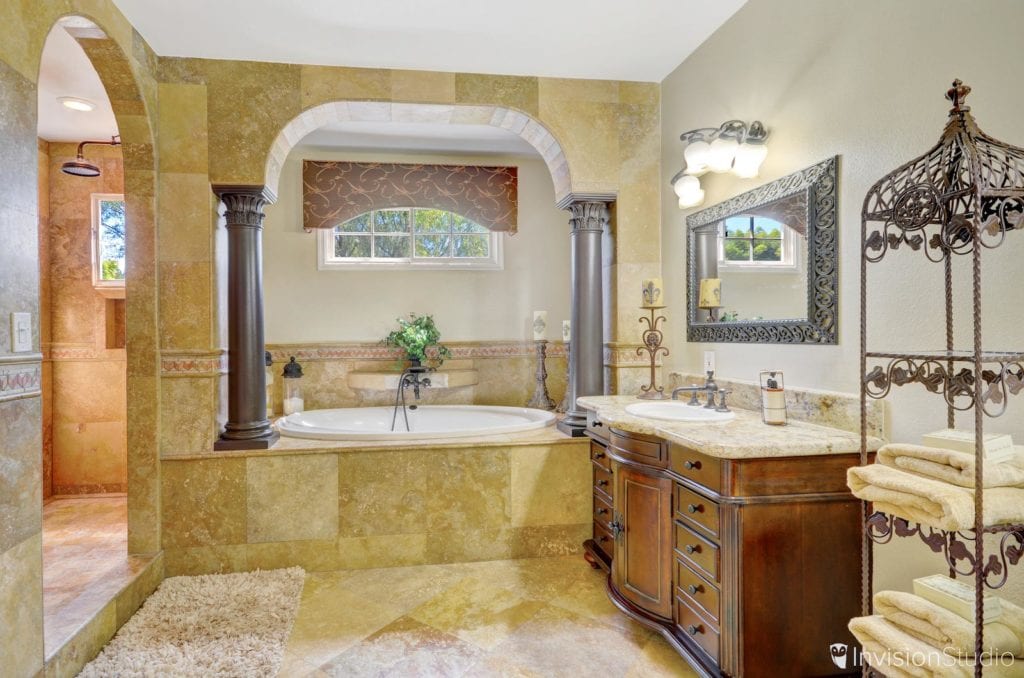 A handful of real estate investors think that listing their homes in top-ranked websites or using the best realtors in town is the best way to sell homes quickly. This is not true. Even the websites or realtors must work hard to create excitement in the feelings of the potential prospects and to paint vivid and unforgettable images of a property before their clients can be convinced. Hence, the surest way of getting ahead of the competition is to hire a professional real estate photographer.
An exceptional Real Estate Photographer will use:
Composition

Proper lighting techniques

And an assortment of tricks to ensure that the property is presented at its absolute best
Marketing any property is generally costly and time-consuming, but creating the best photos of the property brightens the process. Professional Real Estate Photographers will showcase breathtaking Real Estate Photography from multiple angles while remaining true to the real features and condition of the property.
In turn, the property's listings will get its deserved traffic and inquiries, and allow the real estate investor to get the best return on investment on the property itself. Therefore, setting aside a reasonable budget for Professional Real Estate Photography gives opportunity to the investor to use marketing funds on what will increase returns and profitability of real estate investments.
Statistics Clearly Prove It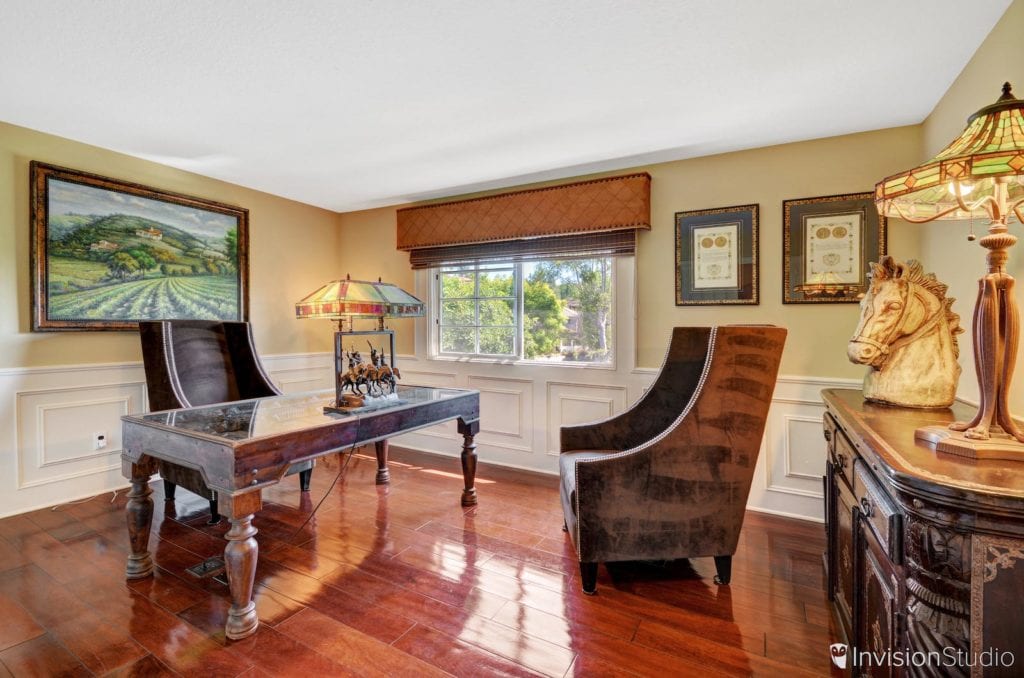 Recent studies have demonstrated that the vast majority of home buyers find quality and Professional Real Estate Photography exceedingly useful and influential in their buying decisions.
Another survey reported that the online property listings with more still photos were purchased faster than properties listed with fewer photos. Therefore, a home with a single photo took an average of 70 days on the market while a home with 20 photos took an average of 32 days to sell.
Why You Need the Best Photos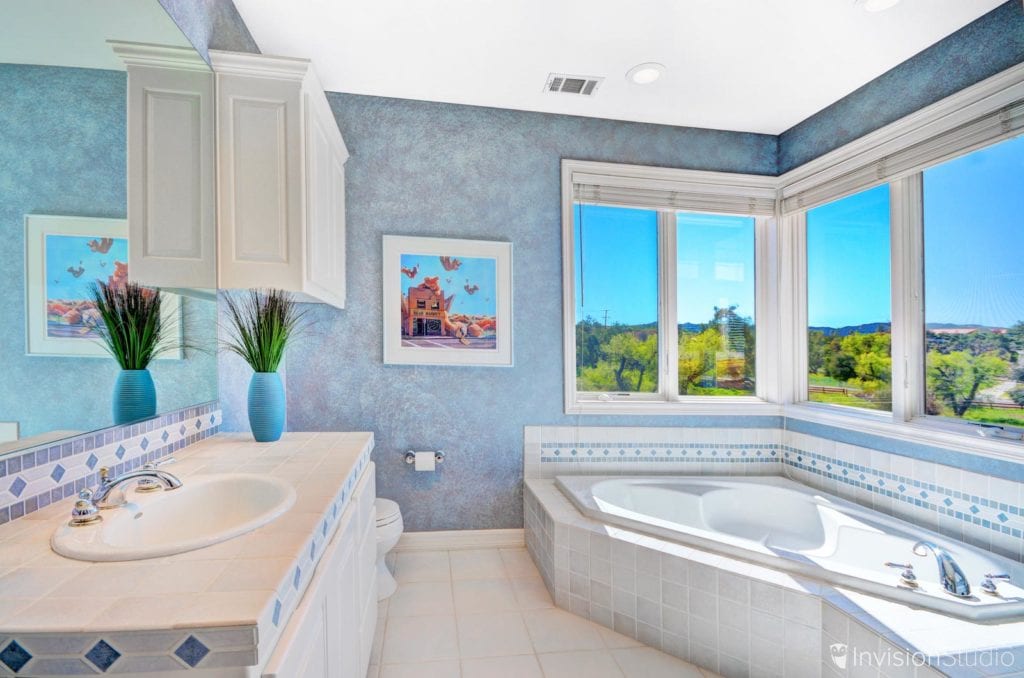 Real estate investors often engage in cost-benefit analyses when deciding whether to budget for certain things or not. Therefore, when planning for your real estate investing marketing, you need to always remember that modern day home buyers have become tech-savvy and hungry for the best information.
Additionally, they also want to be impressed by the information they obtain. If you want the best chances of selling your property faster and getting the most from it – consider hiring a Professional Real Estate Photographer to help you display your property in the best possible light to your potential buyers.
Ultimately, Professional Real Estate Photography can help you attract home buyers with ease and sell your listing quickly. You do not want to miss out on the best prices for your home either. As a real estate investor, you shouldn't overlook the effectiveness of hiring a Professional Real Estate Photographer for the purpose of showcasing the best still photos of your client's home for sale.
For the latest tech news and trends, Matterport 3D Tour information, Aerial Photography Service updates, 360 Virtual Tour projects, incredible HDR Real Estate Photography images, Architectural Photographer tools and much more, make sure to follow our blog: https://invisionstudio.com/blog/
Tags: