The very first impression that a potential home buyer gets of your listing is the Real Estate Photography that they view online. Studies by the National Association of Realtors have clearly shown that having more and better quality Professional HDR Real Estate Photography will help:
Increase the interest and number of offers on a home

Increase the value (and final sales price) of a home

Decrease the time on the market
With all these benefits, why would any real estate agent not want to use a Professional Real Estate Photographer to assist him/her in the selling of a property?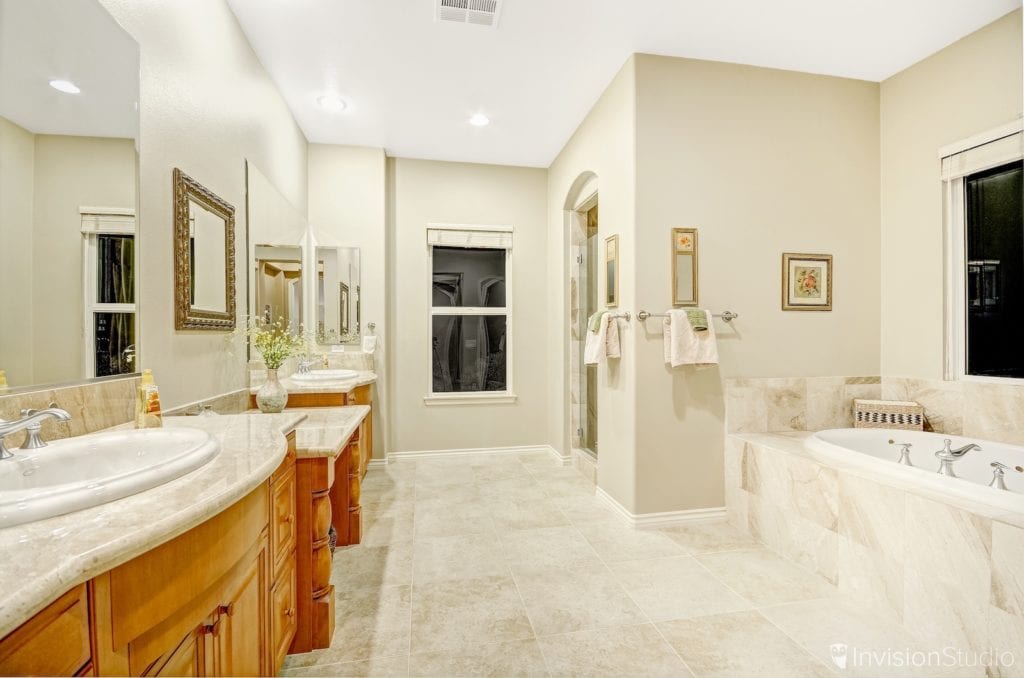 One example in a recent survey stated that a home that was appraised and on market for 31 days at $910,000 sold for $960,000 only 8 days after Professional HDR Real Estate Photographers were contracted to showcase the home on it's own full page.
Other essential benefits include the fact that:
You did not have to spend the time and expense of putting yourself in the "HDR Real Estate Photography business" to save yourself a couple dollars.

Your property sold a lot quicker, now you have more time to concentrate on other listings and sales.

Your client made more money and is much more satisfied with you and your professional service.

When you are selling yourself to the next client (listing or sale) you can rave about your success and how by using a Professional Real Estate Photographer, it added instant value to the home and to the sale.

You look well put together and therefore like a much better candidate than the next realtor because you have some added value to selling their home because you recognize the importance of using quality (and quantity) Professional Real Estate Photography.
What will it take for a realtor to get the crucial importance and magnitude of how Professional HDR Real Estate Photography can work for them? Ultimately, it is a tool not an expense.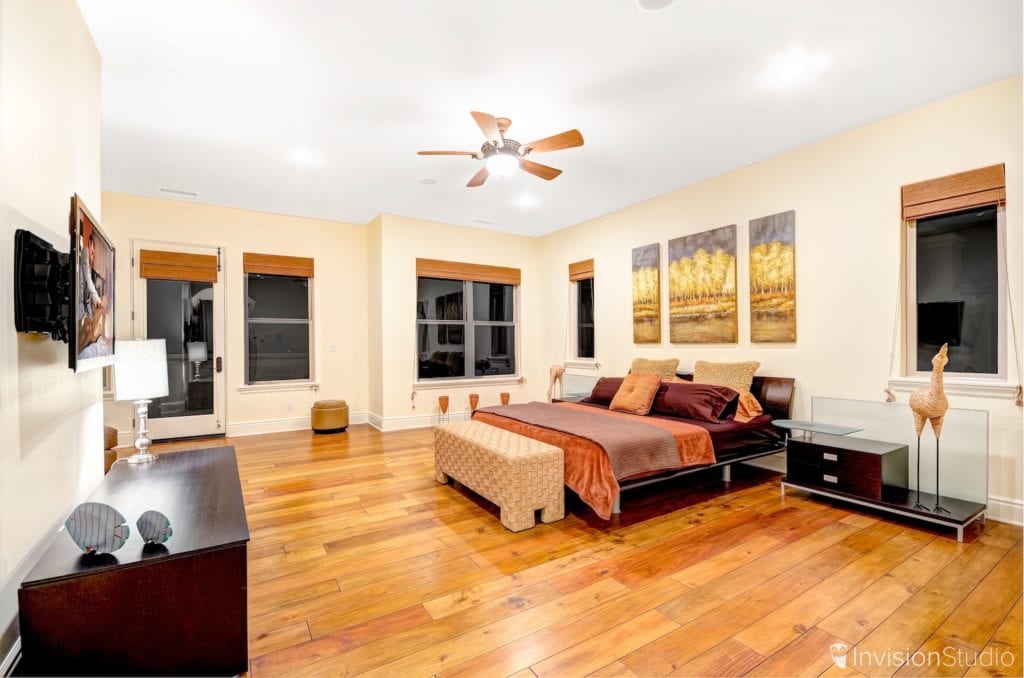 Professional HDR Real Estate Photography does not cost, it adds a lot to the overall sale of the home, the price of the sale, the amount of time the home is on the market, the satisfaction of the client and the reputation of the Realtor.
For the latest tech news and trends, Matterport 3D Tour information, Aerial Photography Service updates, 360 Virtual Tour projects, incredible HDR Real Estate Photography images, Architectural Photographer tools and much more, make sure to follow our blog: https://invisionstudio.com/blog/
Tags: