Whether it be through word-of-mouth, an advertisement or an online search, the first time a handful of students and parents alike hear of your educational institution they will most likely search for it online. 360 Photography will help increase engagement of your search and drive individuals to your website, and to enquire further!
Website and Social
Add 360 Photography to your website and share it via social media entirely free-of-charge to engage students with gorgeous, interactive and useful content.
Differentiate Your Educational Institution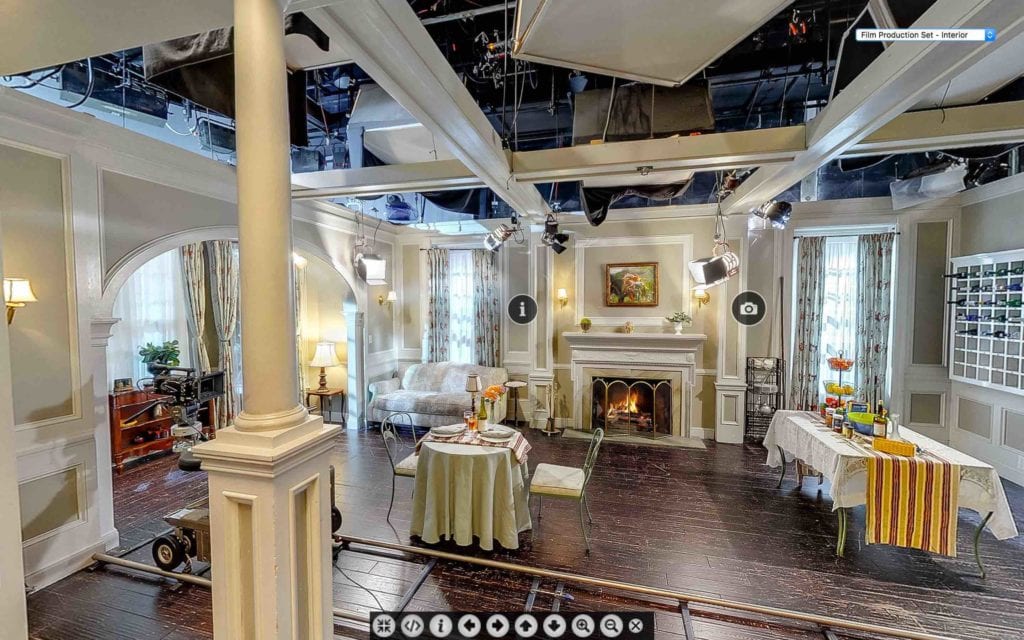 360 Photography will help display off all the features, facilities and overall architecture of your school that makes you compelling and different.
Maybe you have a start-of-the-art computer suite, a swimming pool, a new design & tech block; whatever differentiates you from other school facilities will engage students and parents alike, ensuring they shortlist you for a visit or open day over anywhere else!
Develop Interactive Emails and Brochures
Instantly and seamlessly generate URL links to any section of your educational institution's 360 Virtual Tour to send to prospecting students & parents in emails, and for any PDF brochures!
Attract More International Students With 360 Photography
For the majority of international students, along with their parents or guardians, they will not have the opportunity to visit any educational institutions before selecting the one for them – therefore the online presence of your school is essential
360 Photography is proven with a variety of notable Universities & reputable schools to provide international students and parents with an unrivaled insight into the areas of the institution which would be most critical to them and their course!
24/7 Virtual Open Day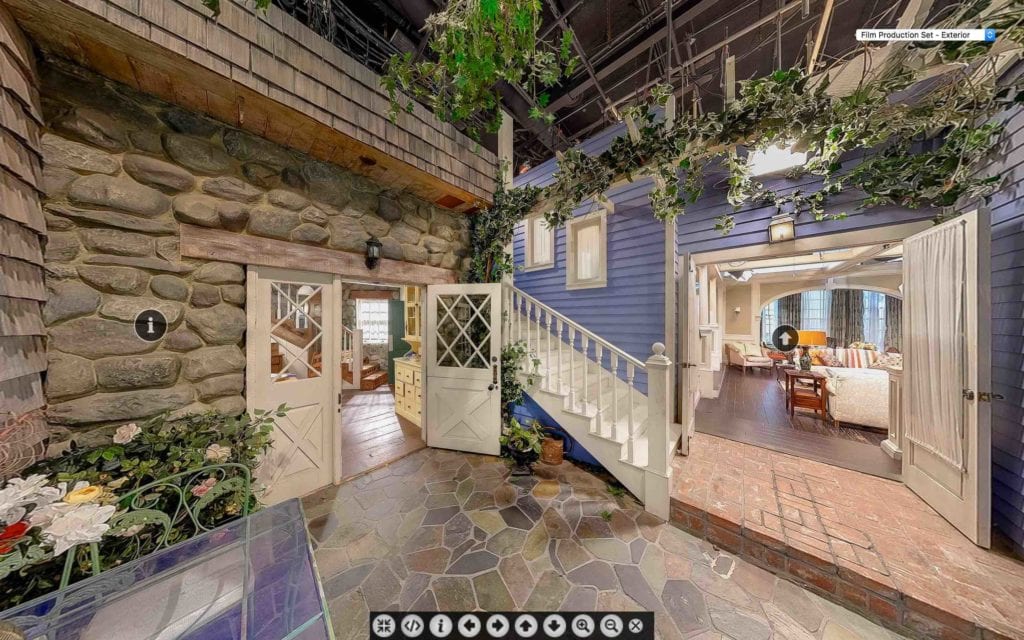 360 Photography provides a 24/7 Virtual Open Day for a handful of students and parents who cannot make your open day!
Equally, 360 Photography provides an unrivaled point of reference for students & parents who attended the open day to reflect and 'revisit' your facilities and to show friends & family members to confirm you are the right educational institution for them!
Attract Students From All Over The World
By providing an insight into your school or university, people become more engaged and inspired to visit in person, and shortlist your school as somewhere they must visit.
This 'shortlisting' effect is particularly important when attracting students from further afield and for those who cannot make your open day and need to arrange a special visit!
For the latest tech news and trends, Matterport 3D Tour information, Aerial Photography Service updates, 360 Virtual Tour projects, incredible HDR Real Estate Photography images, Architectural Photographer tools and much more, make sure to follow our blog: https://invisionstudio.com/blog/
Tags: