A high percentage of online marketers typically depend on the visibility of their products to make sales. As more traders take advantage of the internet as a marketing tool, it is crucial to consider using 360 Photography to help potential home buyers see what is available for sale.
360 Photography allows prospective real estate customers have a much better view of the property that has been put up on sale.
Residential and Commercial Realtors attract buyers from all over the world. Prospective buyers located far away from where the property has no way of viewing it in person whenever they may need to. 360 Photography allows customers to shop through the properties available for sale in different real estate markets with ease.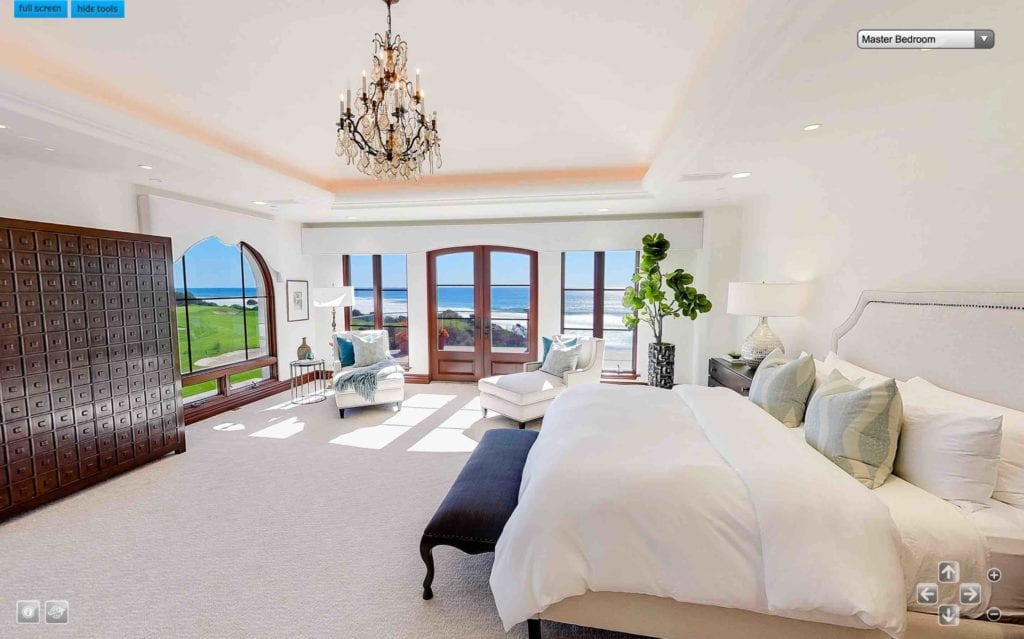 Benefits of 360 Photography
360 Photography Helps With Unlimited Viewing – 360 Photography helps capture the attention of prospective real estate buyers from all over the world. In addition, 360 Photography allows potential buyers access to a property at any time of the day as long they have access to the internet. Increased visibility means higher chances of making a sale a lot quicker.
360 Photography Saves Time

– Getting people wishing to view your property fills you with optimism. Unfortunately, some of the viewers are not serious about making a purchase, yet they take your time and attention. Virtual tour saves your time allowing you to concentrate on the serious buyers only who may contact you after taking the tour.
360 Photography Enables Customer Freedom

– When taking customers through a property, realtors are often tempted to hurry the tour and close the deal. 360 Photography gives the client's freedom to view all areas of the property and make a decision without anyone's influence.
No Need For Software – 360 Photography doesn't require you to invest in new software or have special IT skills. It only takes simple integration into your website and then sharing the link with prospective customers.
360 Photography Give Your A Higher Chance of Selling Quicker

– The first step towards making a sale is to have the attention of a client. 360 Photography gets the potential buyer's attention on your behalf which is a step away from closing a deal.
Get the Family Involved  – The choice to buy a home often involves the entire family. Through 360 Photography, customers can view the possible properties of interest together with their families and make the right choice. It's nice to involve other family members in deciding about the property to buy.
360 Photography Is Great For Visualization

– People in search of properties to buy or hotel rooms to book, make their decision by what they see. 360 Photography offers improved visualization which is essential for their decision.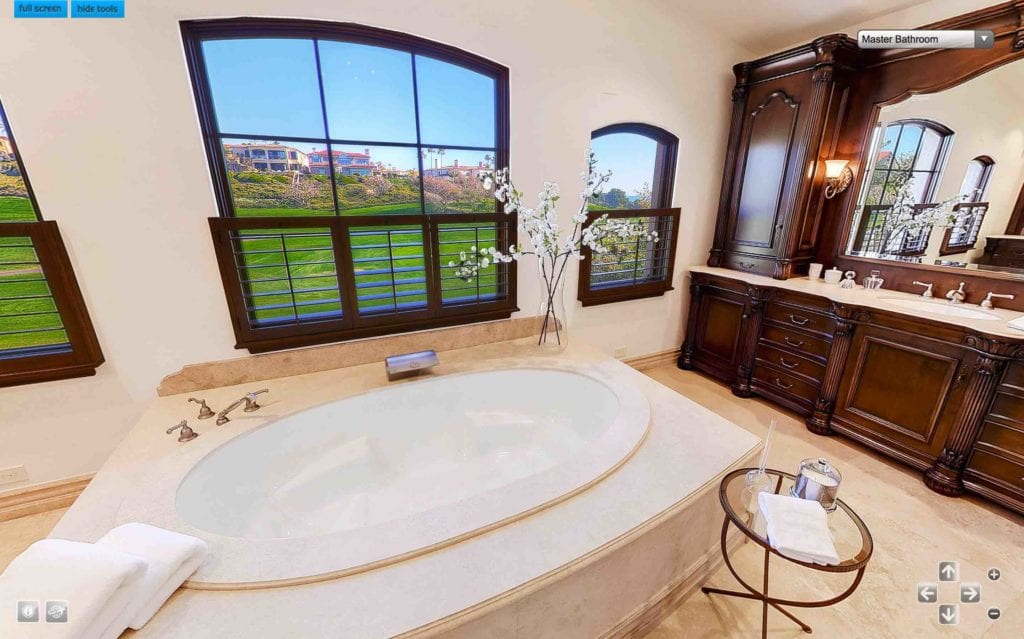 In marketing, visibility is the key to making a sale. The internet has opened opportunities of doing business with people from every corner of the world. 360 Photography is a valuable addition to your website if you want to increase your customer base.
For the latest tech news and trends, Matterport 3D Tour information, Aerial Photography Service updates, 360 Virtual Tour projects, incredible HDR Real Estate Photography images, Architectural Photographer tools and much more, make sure to follow our blog: https://invisionstudio.com/blog/
Tags: