The essential benefit of hiring a Professional Real Estate Photographer is not getting the listing sold. Thousands of homes sell every year with really poor photography. Instead, Professional Real Estate Photography is about how quickly the home sells, and whether or not you attract enough potential home buyers to the home who then compete against each other to raise the price up.
Modern Real Estate Photography such as that provided by Interactive Virtual Tours and Immersive 3D Tour help speed up the process and have become one of the most critical marketing tools for selling a home quickly.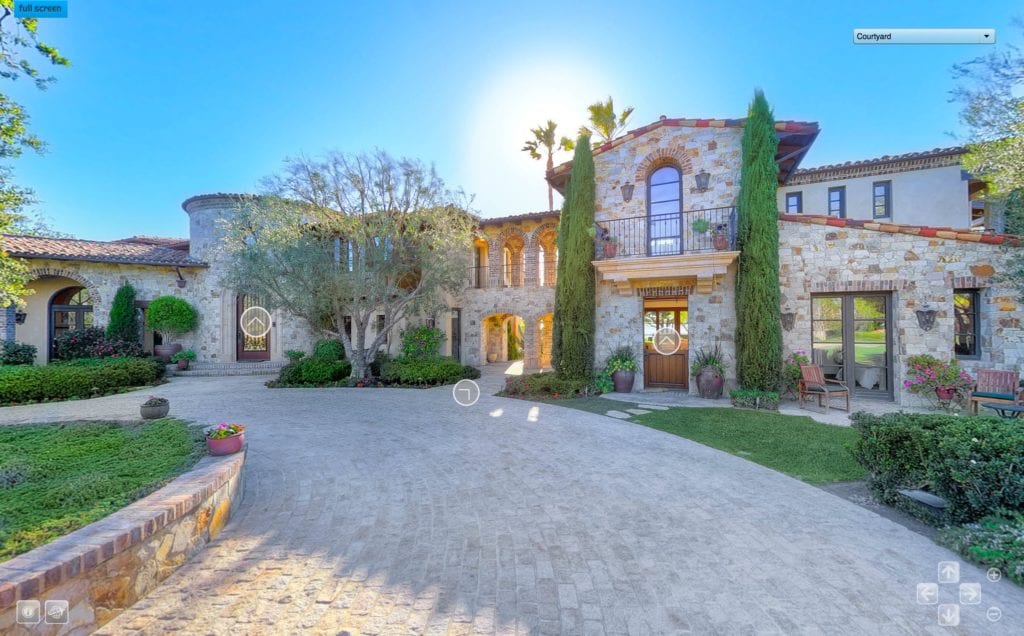 92% of home buyers consider the addition of Professional Real Estate Photography such as a still photos, aerial video and photos, aerial 360's, immersive 3D Tours, and Interactive Virtual Tours — on an online listing to be extremely pivotal.
Were you aware that the average online listing with a Virtual Tour or Immersive 3D Tour receives 38% more views than listings without interactive Virtual Tours or Immersive 3D Tours? HD full screen Virtual Tours and Immersive 3D Tours are like having a 24×7 open house — available online without real estate agents or the home seller having to show the property.  These are crucial online marketing tool which help you and consumers pre-qualify properties, saving everyone time and money.
Internet buyers spend 1.9 weeks investigating homes and neighborhoods before contacting a realtor as opposed to 4.6 weeks for traditional homebuyers.
Today's home buyers now begin by using the Internet very early in the home buying process and before selecting a real estate agent. Additionally, internet homebuyers act quickly and purchase a home in less time than traditional home buyers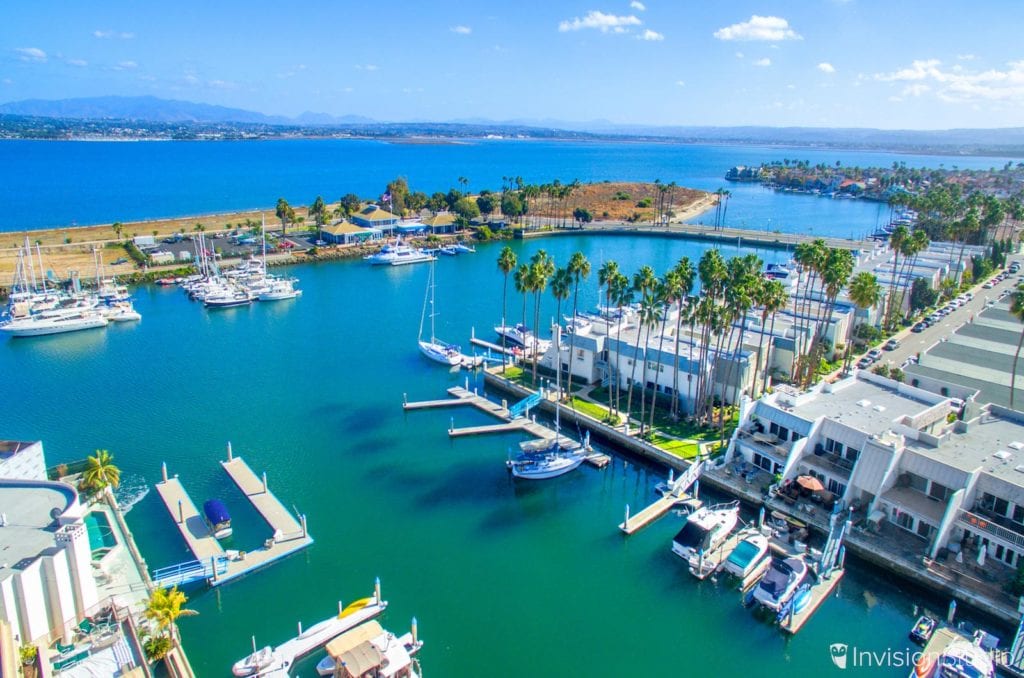 Let's face it, as a real estate agent, the real benefit of marketing a listing is that it helps to market yourself as a listing or buying agent, right?
The top real estate agents all know that marketing their listings means Marketing Themselves and Building Their Brand! This is why they have their listings professionally photographed. Shouldn't you build YOUR BRAND the way top producing agents do?
Redfin studies show that Professional Real Estate Photography is 50% more likely to sell a home within six months of being listed when compared to homes with non-professional photos, virtual tours, aerial photos or videos, or immersive 3D tours.
Instead of investing large amounts of money on remodelling that will most likely not recoup your investment, why not make a minor investment in something much more likely to put more money in your pocket?
For the latest tech news and trends, Matterport 3D Tour information, Aerial Photography Service updates, 360 Virtual Tour projects, incredible HDR Real Estate Photography images, Architectural Photographer tools and much more, make sure to follow our blog: https://invisionstudio.com/blog/
Tags: