Interactive 360 Virtual Tours help aid in amplifying your social media efforts and online presence, delivering a visual communication experience, unmatched by static still photography. With integrated, downloadable marketing collateral, converting site visitors to engaged users is all possible with a single click.
360 Virtual Tour technology can be customized to match any brand identity, integrating messaging, logos, colors, and fonts, providing a customized look-and-feel to reinforce and support your online brand. Here are 8 reasons why your company should consider using 360 Virtual Tours.
360 Virtual Tours Help Engage Visitors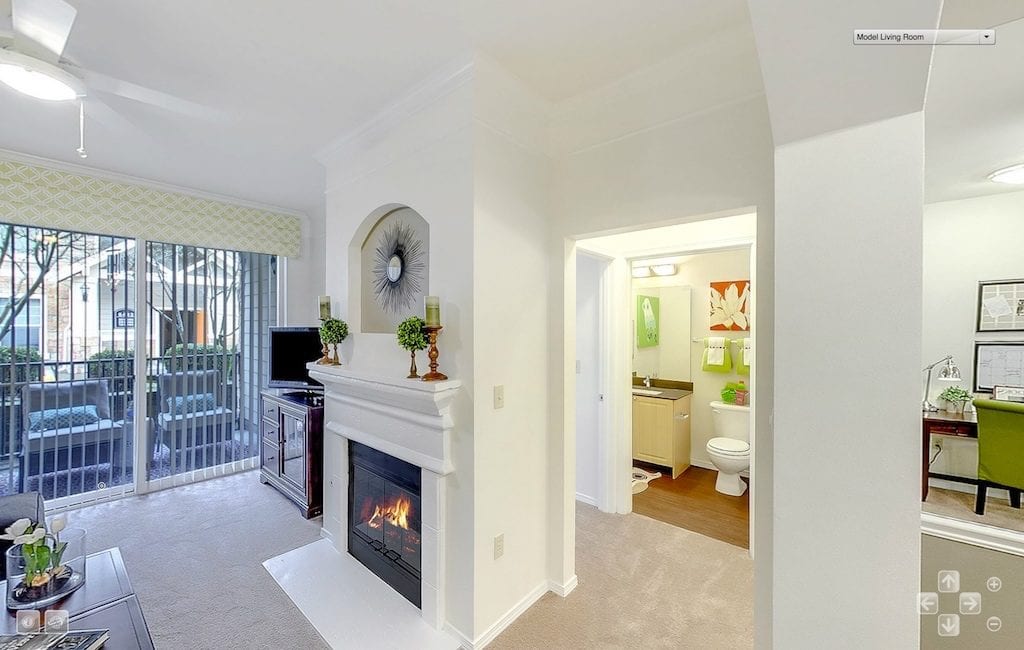 In the age of social media and viral marketing, where consumer experience is the most valuable thing, it is difficult to find a more engaging way of presenting your hotel to the customer then with an immersive 360 Virtual Tour.
360 Virtual Tours Help With Retention
Increases visitor retention or 'stickiness'. Research has proven that if a customer stays on a site for a longer period, they are more likely to make a purchase decision. Lingering time on a website with an Immersive 360 Virtual Tour is five times longer compared to a site without it.
360 Virtual Tours Increase Revenue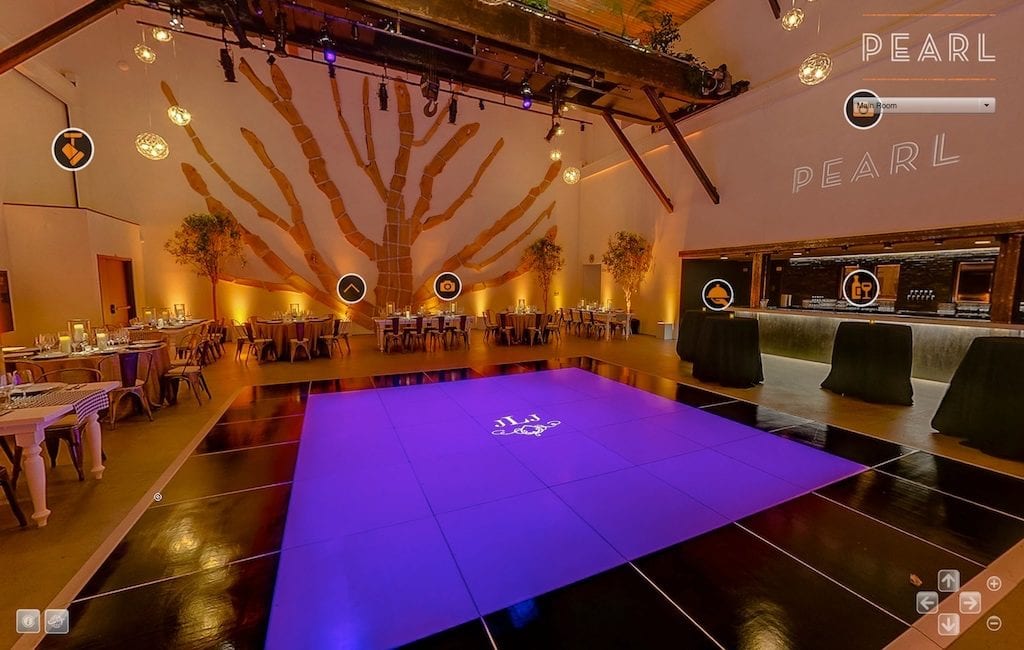 Research conducted for Radisson Hotels showed that hotels with a 360 Virtual Tour achieved on average a 135% increase in online revenue over those without a virtual tour.
360 Virtual Tour Give Buyers Motivation
360 Virtual Tours ultimately become a very powerful and essential sales and marketing tool. Additionally, several researches show that it increases visitor confidence and gives them motivation to make a purchase decision.
360 Virtual Tours Help Differentiate You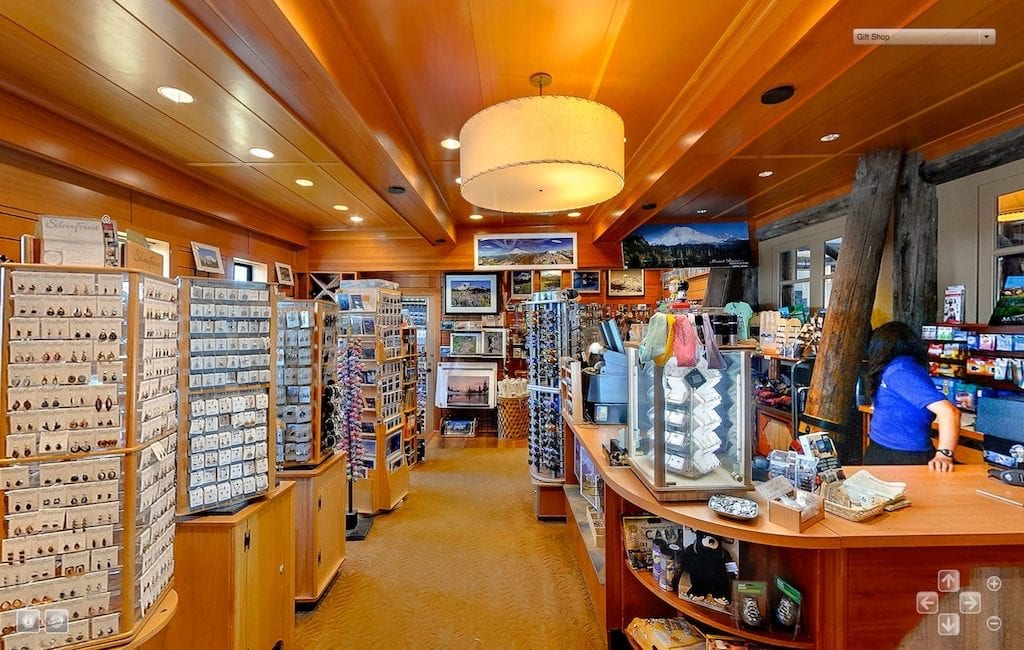 360 Virtual Tour can be easily incorporated into your website. A simple text link to the 360 Virtual Tour will be enough to redirect the user to the interactive presentation of your facilities. It's a great method of helping to be remembered by users.​
360 Virtual Tours Are Effective
Rich media or virtual tours can generate 46% more sales than still images.
360 Virtual Tours Provide Incredible Customer Satisfaction
According to research by Double Click (Google Ad Platform), 57% of leisure travellers and 46% of business travelers called virtual tours on a website "a very desirable feature".
Closing
For the latest tech news and trends, Matterport 3D Tour information, Aerial Photography Service updates, 360 Virtual Tour projects, incredible HDR Real Estate Photography images, Architectural Photographer tools and much more, make sure to follow our blog: https://invisionstudio.com/blog/
Tags: