The complex balance of customer appeal and a distinct identity found in your restaurant deserves to be captured in great detail, and hiring a professional restaurant photographer is a great way to accomplish this.
Professional Restaurant Photographer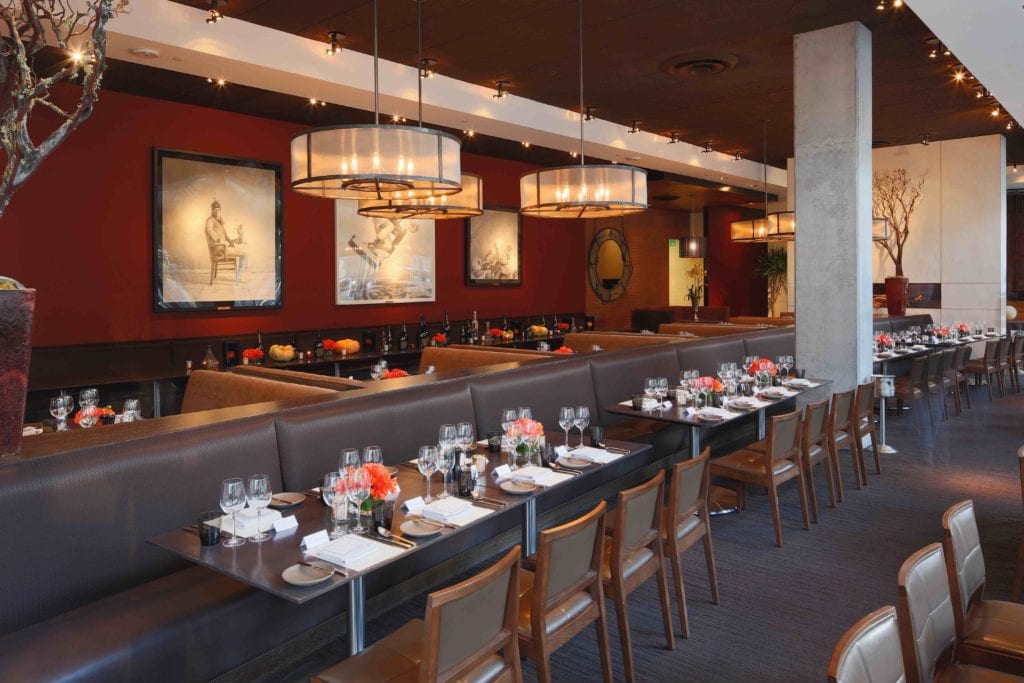 Low quality photography of your restaurant does more harm than good to your image, but a restaurant with absolutely no interior photos is even worse. If you care a slight bit about attracting new and existing customers on a consistent basis, you can start by improving your photo quality by hiring a professional restaurant photographer.
Restaurant Photography has a lot in common with luxury real estate photography. Your end goal is to get your potential customers inside your restaurant and make sure they do not want to leave by the end of their meal.
There are certain unique techniques that can help your restaurant interior stand out on the images. Professional Restaurant Photographers use a mix of both natural sunlight and artificial lighting in order to capture the interior of a restaurant in its lightest form, leaving you with incredible professional interior photography of your restaurant to be used in all of your promotional marketing materials.
Promotional Materials
Restaurant owners put a tremendous amount of money and effort in their interior design to make it an enjoyable place to eat and be at. In order to take full advantage of all the value that this adds, you need to be well-represented on your website and promotional marketing materials.
Great Restaurant Photography is an investment in your future, as you can use these photos on your website, brochures, reviews, print ads, social media, newsletters and any other advertising or marketing for as long as the design inside your restaurant remains the same.
Impress Online Viewers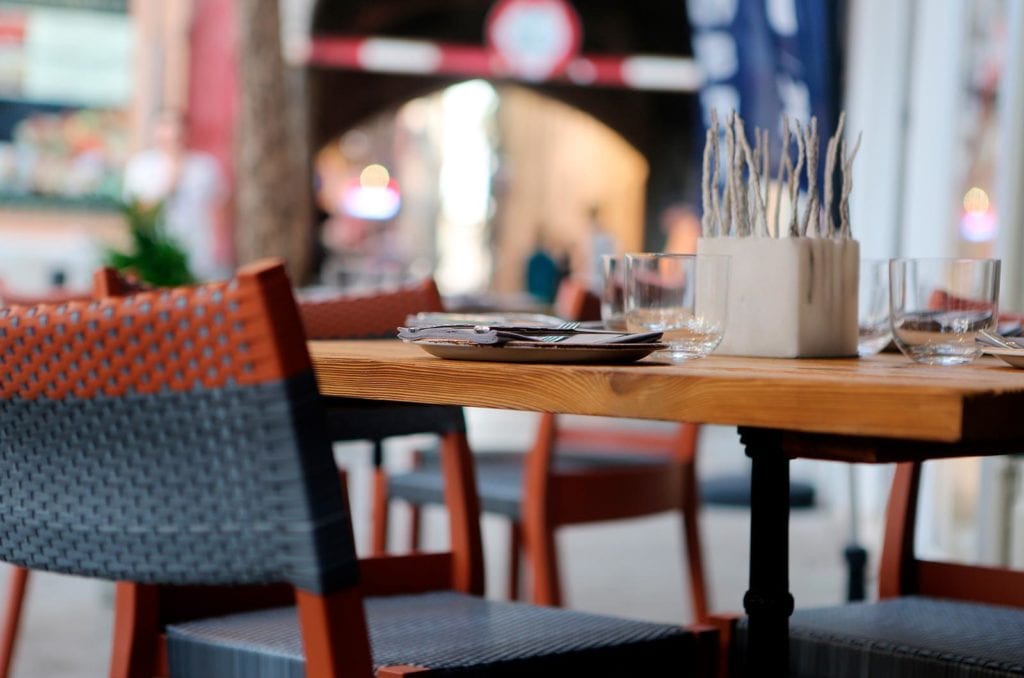 People who visit your website want to be engaged by the content on the site. They are looking for colorful and compelling photos and virtual tours that will help them emerge and imagine themselves in the restaurant with the people that they're planning to go dine with.
Following the widespread use of mobile devices, the essential importance of crispy HD photography for your restaurant's interior photography has become even more critical. As your potential customers zoom in on the photos that they scroll through, they shouldn't be greeted by grainy and pixelated images.
Attract New Clients
Photos are the most straightforward way of letting potential customers know what your restaurant's ambience is like. If they are not given that chance or your photo gallery is limited, they are unable to emerge and simply won't take the time out of their day to check it out themselves. Hiring a high quality restaurant photographer and the high end images will do the convincing for you.
Benefits of a Personalized Approach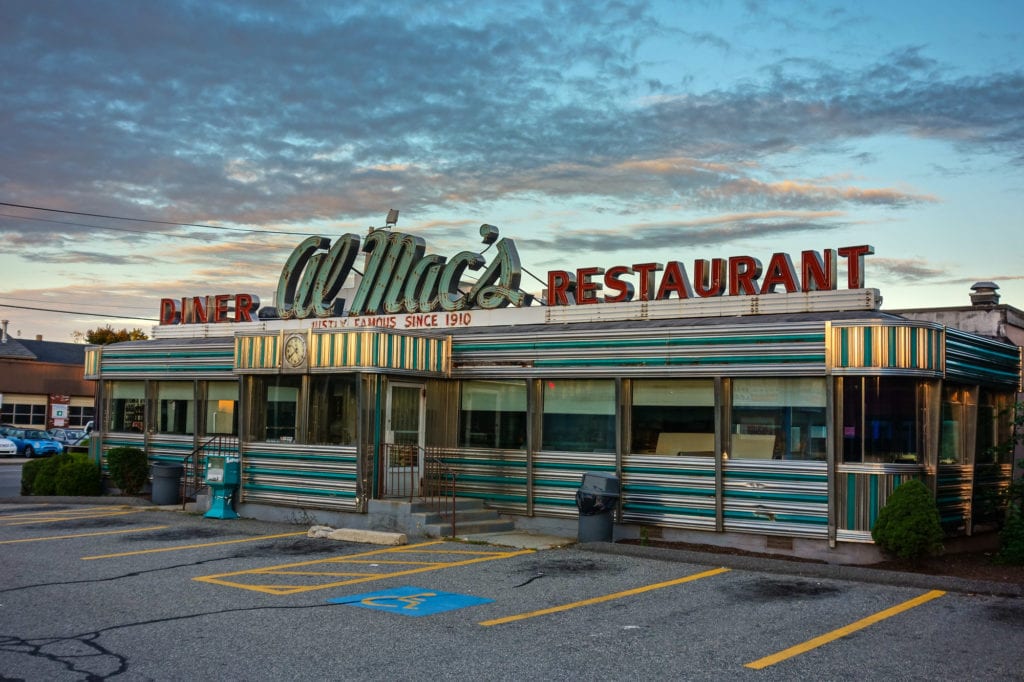 Depending on what your restaurant's strengths and weaknesses are, choose the best angles to communicate its ambience and unique atmosphere.
Stay Ahead of the Competition
You'd be surprised how much of an impact the right kind of restaurant photography can make in the consumer's' eyes. As they say, a picture is worth a thousand words, and your restaurant's story will be the most appealing when told with a series of photos done by q professional Restaurant Photographer.
For the latest tech news and trends, Matterport 3D Tour information, Aerial Photography Service updates, 360 Virtual Tour projects, incredible HDR Real Estate Photography images, Architectural Photographer tools and much more, make sure to follow our blog: https://invisionstudio.com/blog/
Tags: