A handful of multi family communities often approach marketing by generally covering a brief community overview and then a long list of property or unit features. Nowadays, it seems like this is the typical approach in the multi family community industry. A common description may read something such as the following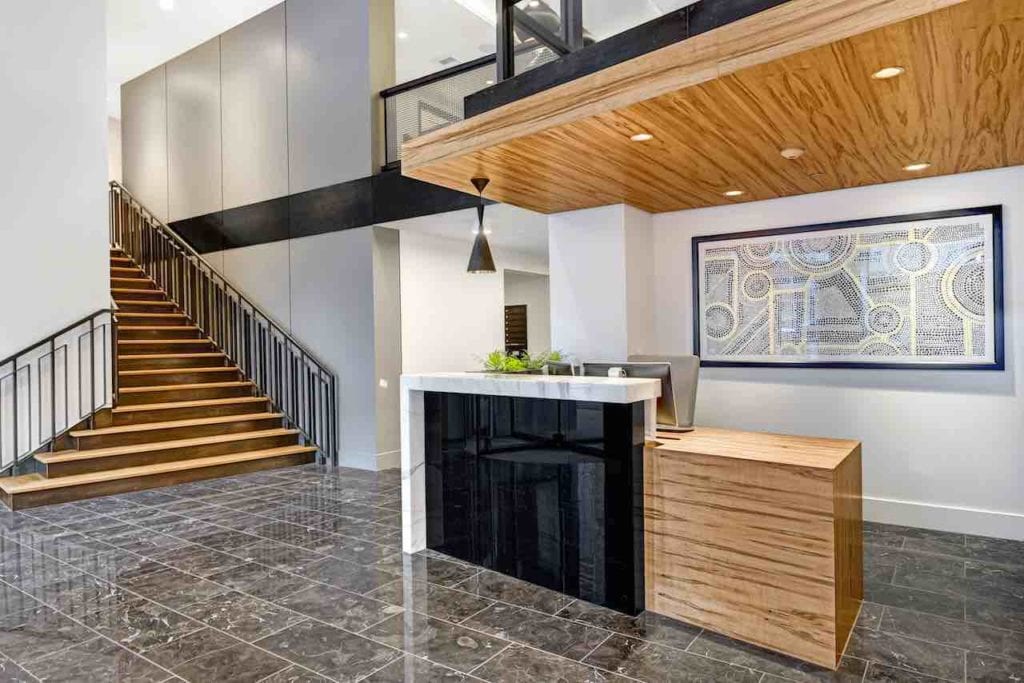 Cirrus is a multi family community you can truly call home. You'll enjoy each day while taking advantage of amazing amenities such as our:
Club Room

Fitness center

Sky Lounge

Yoga Room

Media Room

Terrance

Reserved parking

Valet Parking

Concierge Service

Rooftop

Boardroom
We have a wide selection of 1, 2 and 3 bedroom floor plans. Each of our spacious apartments includes:
High-speed internet

Washer/dryer unit

Jetted tub

State-of-the-art Appliances
Unfortunately, the problem with this approach is that a simple list is easy to skim through and doesn't do much to actually make a connection with potentially qualified tenants. Our Professional Virtual Tour and Real Estate Photographer often recommend that you go beyond the checklist and help prospects clearly understand how the amenities will make their lives more convenient.
Make Them Understand The Benefits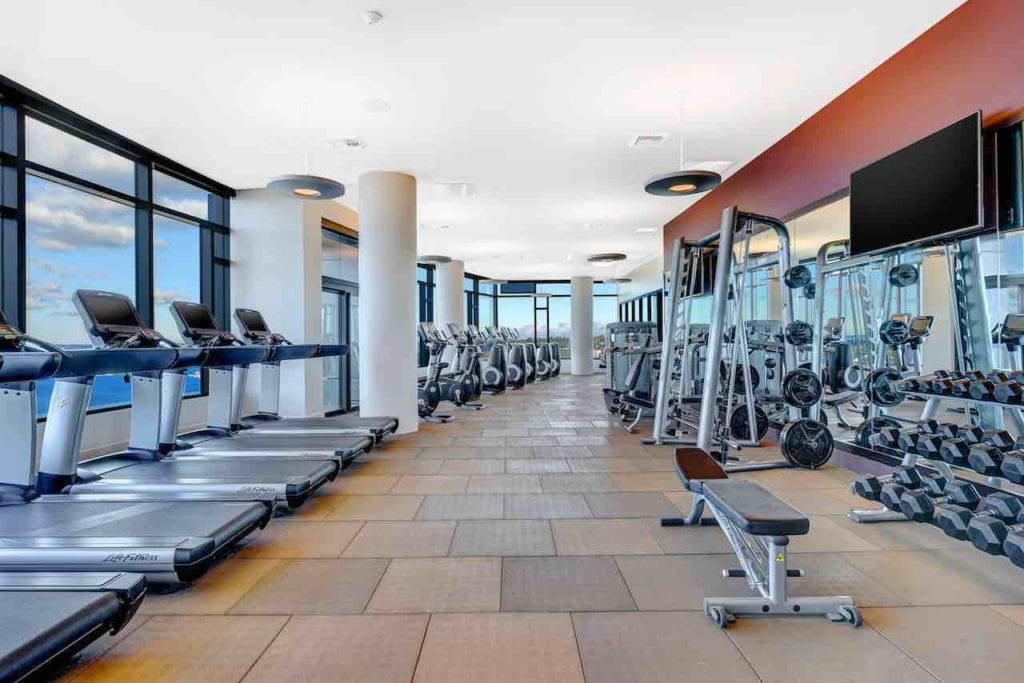 While listing out amenities on your multi family community websites may be effective in drawing initial interest, in order to truly sell a prospect you need to tell the story of what their life could be like at your communities. Here are a few quick and easy tips from our Professional Virtual Tour Photographers on how to bring benefits to the forefront of your marketing message:
Get To Know Your Audience First

– Before you can market any benefits, you have to first understand who your audience is. Take some time to think about who your ideal renters are and what types of benefits they identify with. A quick way to determine these benefits is to ask some of your current tenants why they like living in the community or what initially attracted them to your building?
Show Them What You Mean

– Still photos can be a compelling and powerful tool. If you're highlighting a swimming pool, don't use a standard photo of just the pool. Consider using a Professional Real Estate Photographer to help create quality photography that will really capture the attention to detail of the amenity space.
Organize Features Into Benefit Segments

– Instead of just listing out your amenities, break them up into benefit categories or headers. For example, a quick and easy dinner reservations and dog grooming could be messaged as a benefit focused on Concierge Service:
Closer to the ground, a dog grooming station makes Cirrus one of the most convenient, pet-friendly apartments in Seattle and a 24/7 concierge service ensures that managing dinner reservations is never a chore.
In Closing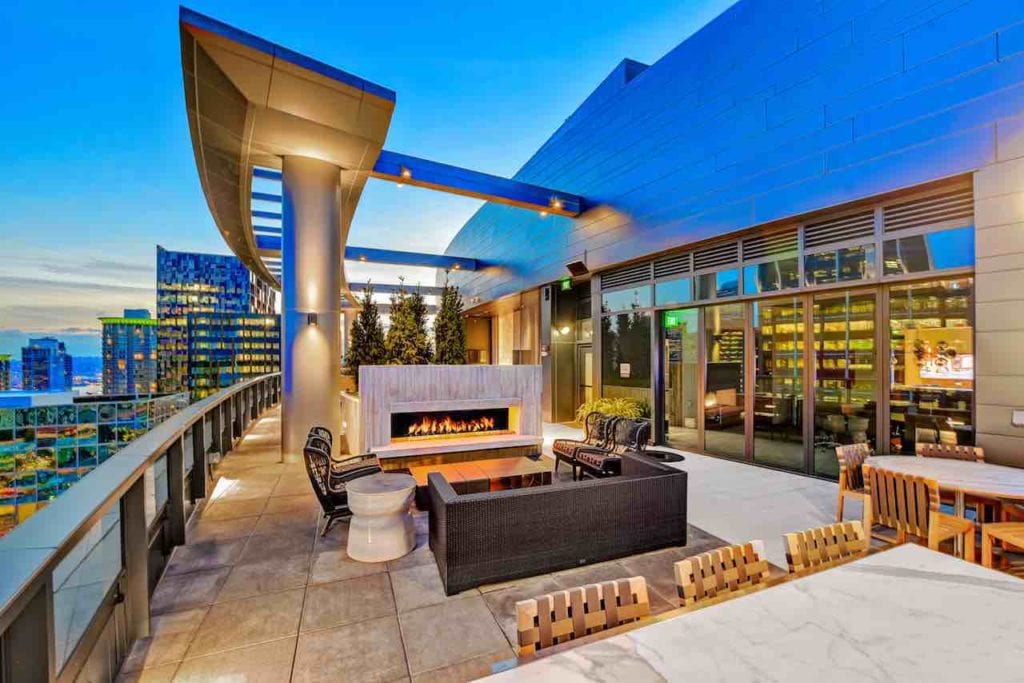 By striving to make benefits the main focus of your marketing efforts, your community will become more than just a listing amongst the herd. Potential tenants will be able to envision themselves enjoying the multi family community, and become even more likely to sign their new lease right away.
For the latest tech news and trends, Matterport 3D Tour information, Aerial Photography Service updates, 360 Virtual Tour projects, incredible HDR Real Estate Photography images, Architectural Photographer tools and much more, make sure to follow our blog: https://invisionstudio.com/blog/
Tags: