If you run or own a hotel, resort or golf course, you likely manage an extremely large property. Effective management of that property consists of a variety of things;
Surveying the property regularly

Producing marketing material

Ensuring maintenance is being performed
All of these things require a broad look at the property as a whole. But how do you accomplish this on foot?
When you need to be able to reach every aspect of a large property quickly, Aerial Photography can quickly and efficiently survey the entire distance of your property, all the while providing you with high resolution aerial video and Aerial Photography.
How Aerial Photography Benefits Your Business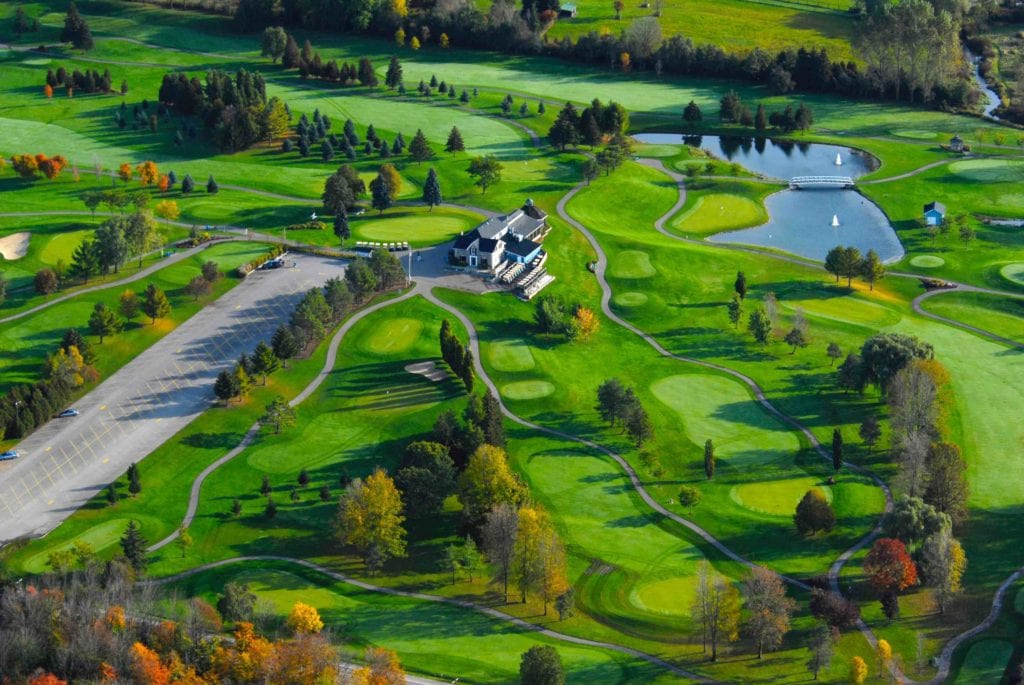 Are you creating a brochure? Would you like to produce a quality introductory fly over videos that features your property or vast land?
Professional Aerial Photography Services allow you to scale your entire property in breathtaking hi-def.
Furthermore, Aerial Photography Services can help you maintain your property by identifying defects or irregularities without having to send people to scout on foot. You can immediately identify any problems before they become noticeable. Additionally, Aerial Photography is a great way to keep your maintenance staff accountable. Having a bird's-eye-view of everything allows you to better manage and delegate responsibilities.
Ultimately, Aerial Photography Services offer you higher efficiency in your resort, hotel and golf course management systems. This will inevitably have a positive impact on your bottom line as well as assist in the better serving of your customers.
For the latest tech news and trends, Matterport 3D Tour information, Aerial Photography Service updates, 360 Virtual Tour projects, incredible HDR Real Estate Photography images, Architectural Photographer tools and much more, make sure to follow our blog: https://invisionstudio.com/blog/
Tags: