Aerial Photography has always been a very compelling and effective way to showcase properties and events, but the cost associated with it has unfortunately always been so high that it wasn't reasonable for a small to midsize business to take advantage of this technology.  
Today, commercial drones and their amazing capabilities have started working their way into the arsenal of residential and commercial real estate photographers and video production companies all over, and as a result, have made it very realistic for any size business to get aerial photography and video at quite an affordable price.
Aerial Video has some of the most distinct capabilities that give property owners the ability to gather shots that use to be nearly impossible to capture. With their:
Compact size

Impressive range

Speed

And distance
You'd be quite surprise at how versatile and agile drones actually really are. From GPS location, geotagging photos and videos so you can pinpoint the exact location all over the world and where the photo was taken, to flying over and in areas not reachable, or not safe for individuals to go to, Aerial Photography is an incredible resource for nearly any business.
Competitive Edge of Aerial Photography Services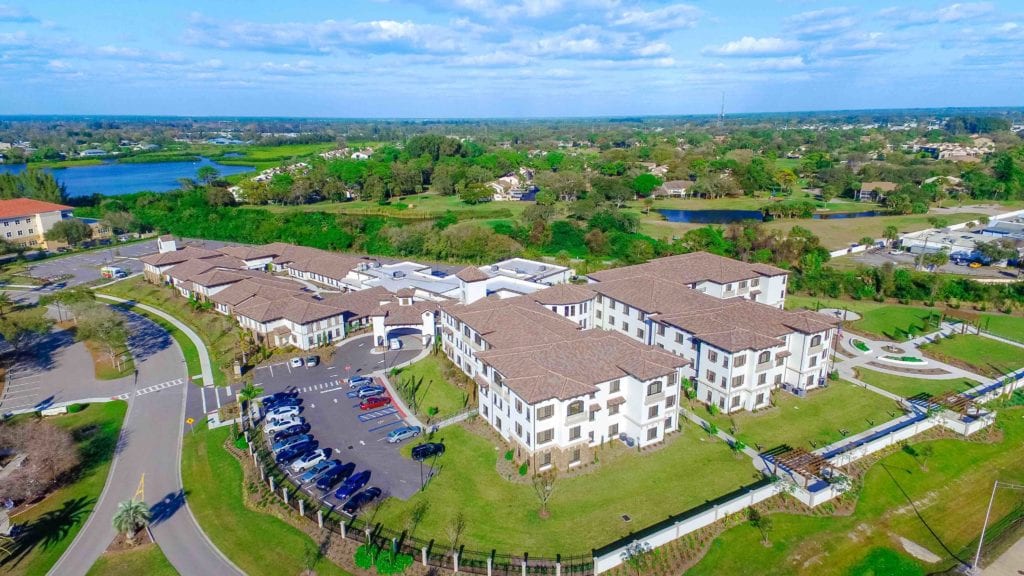 Get a real bird's eye view of a specific area in focus, or even to better show off the surrounding area, or how close in proximity your target is to other attractions or landmarks.
Additionally, higher perspectives make landscapes look longer and larger than they actually are. It's an outstanding way to create better looking landscape photography.
Cover Large Distances In Seconds
A drone can cover a great amount of distance in a short amount of time. Professional quality drones can reach speeds anywhere from 25-45 miles per hour, and best of all, they don't run on the ground so they can get shots that a normal photographer or videographer can't.
For the latest tech news and trends, Matterport 3D Tour information, Aerial Photography Service updates, 360 Virtual Tour projects, incredible HDR Real Estate Photography images, Architectural Photographer tools and much more, make sure to follow our blog: https://invisionstudio.com/blog/
Tags: